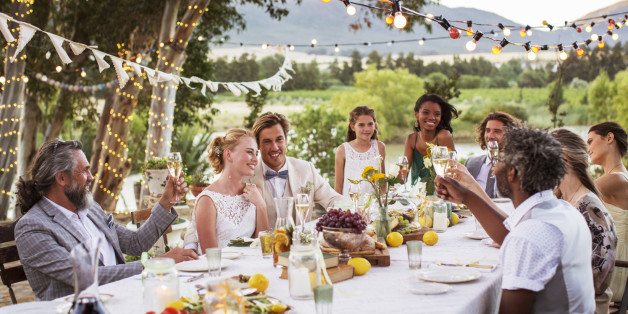 Quick survey -- how long after you got engaged did you create your "Wedding" board on Pinterest? Whether it was a few months, weeks, days or minutes after, what did you start pinning? If I had to make an educated guess, I would start with color schemes, bouquets, gowns, a cute loveseat for the bride and groom and some cake forks engraved to say "I do" and "Me too."
The good news is that all of these things are important to make your wedding day dreams come true, but when you start planning with Pinterest you might forget -- or simply not prioritize -- the things that actually make a wedding awesome. Here's my list of the top 5 details your 2016 wedding is craving.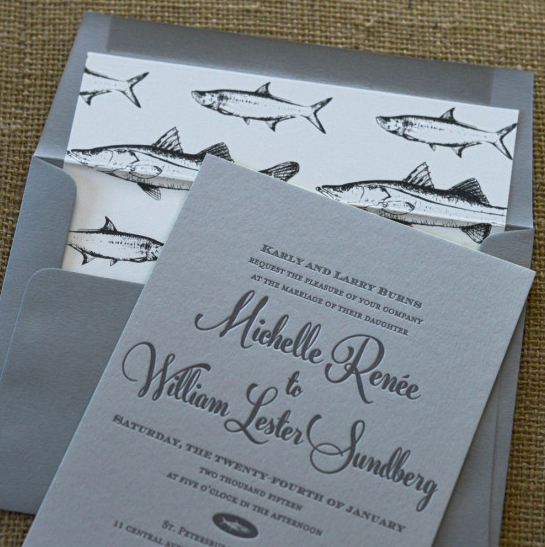 Photo courtesy of A&P Designs
Authenticity and uniqueness.
Here's the deal. That gorgeous wedding in the Pinterest photo you love was designed at least two years ago for a couple who isn't you and your fiancé. By the time a wedding photo ends up on Pinterest it's after the wedding has been published by a blog, which often happens six months to a year after the wedding. It was probably in the early design phases a year or so before the wedding, so by the time your wedding date arrives, that design is old news. A better approach is to use Pinterest for general style inspiration and for ideas -- read this as "not to copy." Work with your planner, designer or creative friends to come up with a new design that is representative of you as a couple. If you have never worn anything frilly in your entire life, why should your wedding be covered in frills? Take an inventory of things you like and who you are to inspire a design that is truly authentic to you as a couple. I often tell my clients that if we take the bride and groom out of the wedding and inserted another couple, it should not longer make any sense. When that happens, you know you are on to something.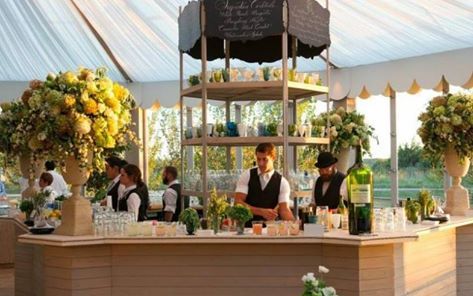 Craft cocktails.
No one has ever left a wedding saying, "I loved the table linens but really wish there were less interesting cocktails." For couples whose religious and cultural affiliations allow for alcoholic beverages to be served at their wedding, it is never -- I repeat, never -- a mistake to splurge on the bar. If your budget allows, I highly recommend companies like The Grand Bevy to bring in gorgeous mixologists and design custom cocktails for your guests down to the shape of the ice that goes in the glass. Your guests will be talking about that for years to come. If your budget is more limited, which is the case for most couples, do a little online research and come up with some signature drinks that match your style and color scheme -- most caterers and hotels don't even charge extra for this if you use readily available ingredients. Tequila is really hot right now and is great at getting your guests out on the dance floor.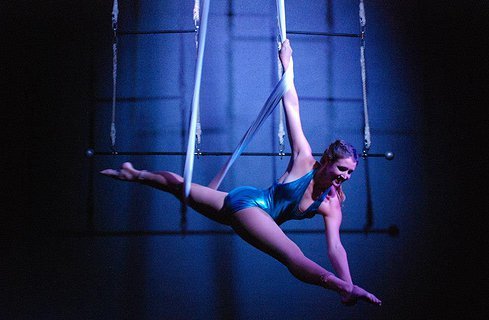 Photo courtesy of Aerial Dragons
Great entertainment.
This one goes right along with the cocktails. If the entertainment is outstanding, no one will care what color your charger plates were. The best news here is that you don't need a huge budget to make a big impact on entertainment. Instead of hiring any DJ in town, see if you can find one who includes a percussionist to play along with the music so you get more of a live band experience. Or take a cue from some of my South Asian wedding clients who have everyone from their cousins perform a killer dance routine or hire cirque-style acrobats or professional dancers to kick of the reception with a short performance. If your ceremony venue allows it, consider something remarkable for your ceremony as well. Maybe a New Orleans-style Second Line escorting your guests from the ceremony to the reception or hiring a gospel choir to sing at the ceremony - I know I am dating myself, but do you remember how amazing that surprise choir was when Uncle Jesse married Becky on Full House?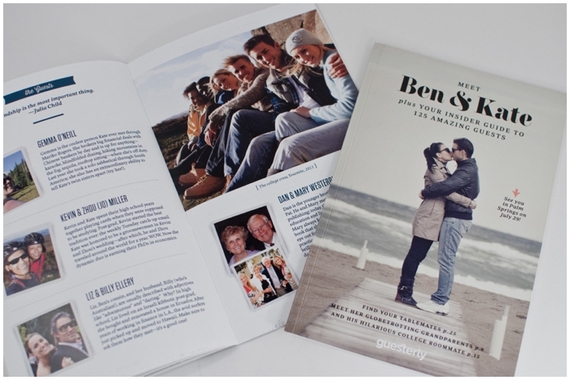 Photo courtesy of Guesterly
Guesterly.
If you follow my blog, you know I can't stop talking about Guesterly. The best way for me to describe it is a yearbook of sorts for all your wedding guests that you can either send them in advance or include in their welcome bags when they check into the hotel. If your wedding spans a few days, it will help the guests remember the names of their new friends and it really builds excitement as you can include any details you want about your attendees from their nicknames to hometowns to how you met. It interfaces with Facebook so you don't even need to do too much work to gather all the photos. Seriously, it's so cool and incredibly affordable.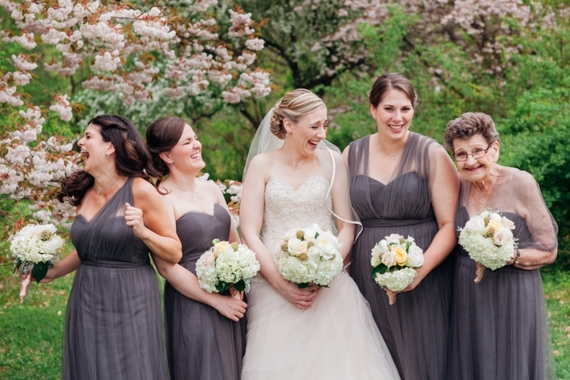 Photo courtesy of Sweetwater Portraits
Non-Traditional Bridal Parties
All the things you think you know about the rules of bridal parties have gone out the window. In 2016, we are hoping to see more men standing up for their sisters and ladies standing up for their brothers as well as every other combination of bridal party that would make sense for your wedding. There is no rule that all of a bride's best friends need to be women around her age, so why leave out your best bud who happens to be male or is 30 years older than you are. Don't worry, I promise it won't ruin the photo. I am also loving the idea of forgoing the traditional bridal party altogether and instead inviting all your best friends to get ready with you the morning of the wedding -- you can even provide professional hair and makeup services for them - and then recognize them in your program. They can ride with you to the ceremony and then can take their seats in a reserved row behind your family. Brides and grooms are slowly starting to embrace this idea and overall their friends have been thrilled.
What new ideas are you including in your upcoming wedding? Please feel free to share in the comments.