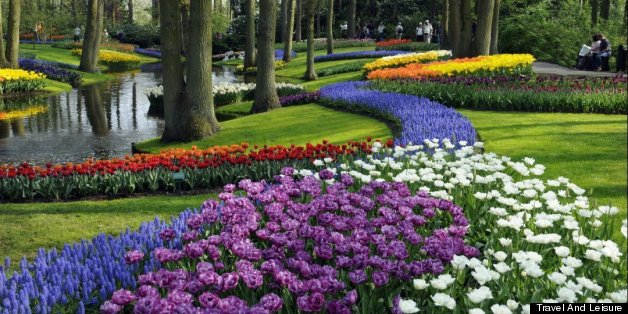 A well-designed park is more than green space in the midst of a concrete jungle--it makes a city lovable and livable.
The most beautiful city parks combine meadows, woodlands, ponds, lakes, and streams with museums and other man-made attractions. At San Francisco's Golden Gate Park, as Catherine Nagel, executive director of the City Parks Alliance, describes it: "You can go from the entrance, with a lot of cultural institutions and a great botanical garden, and move through the park, and at the end, you find yourself at the ocean. The park connects a natural space to a built environment."
Indeed, for Alain de Botton, author of The Architecture of Happiness, an urban park's ultimate importance is in allowing us to step away from the rush. "In the midst of a busy city, a park becomes quite literally an oasis and a tree can bring about an epiphany no less intense than a beautiful painting."
--Kristin Conard
See More Beautiful City Parks.
PHOTO GALLERY
World's Most Beautiful City Parks (PHOTOS)
More from Travel + Leisure:
America's Coolest City parks
America's Most Beautiful Landmarks
Best National Parks for Wildlife Spotting
America's Top Roadside Attractions
America's Most Scenic Roads