AfterEllen.com is Logo's site for lesbians and bisexual women in entertainment and media, which means we pride ourselves on knowing all kinds of Sapphic pop-culture facts. Each week we'll share some of the best tidbits on The Huffington Post in our new series, "Best Lesbian Week Ever."
Here's who and what was on our raging gay radar this week.
Megan Rapine is a gold star: The out mid-fielder helped the U.S. women's soccer team come out on top after beating Canada and Japan this week. She celebrated by pretending to eat her gold medal with girlfriend Sarah Walsh.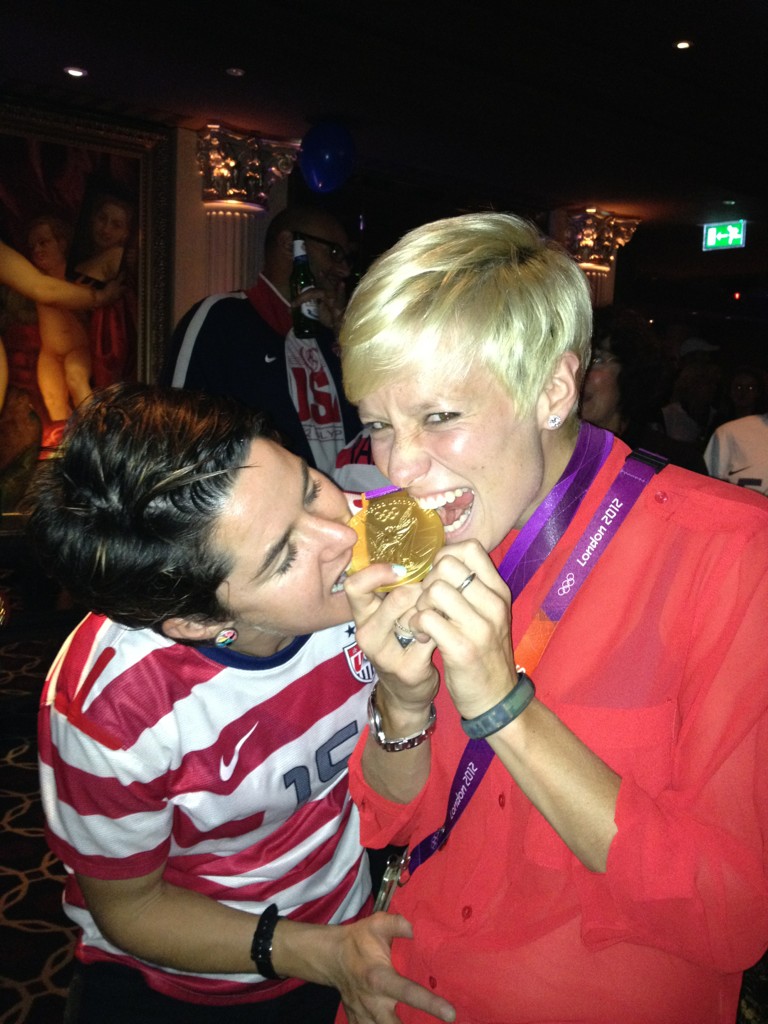 Photo from Twitter
Seimone Says: The U.S. women's basketball team reached the semi-finals, too, with help from out player Seimone Augustus. Seimone went on ESPN's Outside the Lines this week to discuss being a lesbian in the locker room. (Spoiler alert: No one cares! They're happy for her! Life is gay!)
Frank Ocean came out, but Syd tha Kid never did: The Odd Future's sole female member said she never really acknowledged her sexuality, but the press did it for her. Then she released a music video where she was sweet on a lady until they got high on cocaine and her date passed out. Just a sweet instance of girl-meets-girl romance.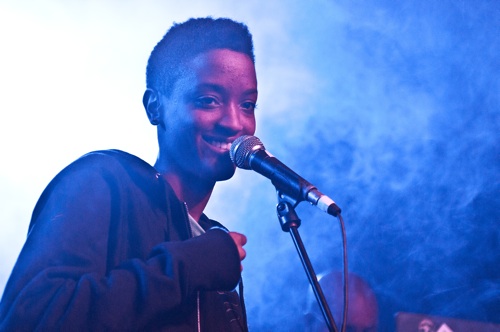 Photo from Getty
Three cheers for the queer Cheerio: You know who else never really officially came out to her peers? Santana Lopez. Glee creator Ryan Murphy released a deleted scene via Twitter this week in which the gay cheerleader comes out to her squad and Sue Sylvester. So far it's had 160,000 views, which means 1,000 lesbians have watched it at least 160 times.
Monifah, rhymes with Latifah: The singer best known for her "Touch It" single is the star of a new reality show called R&B Divas. Besides attempting to revive her career, she's also trying to have a happy life with her girlfriend while she lacks support from her daughter, who somehow forgets her mom gave her the gift of life and D-list celebrity status.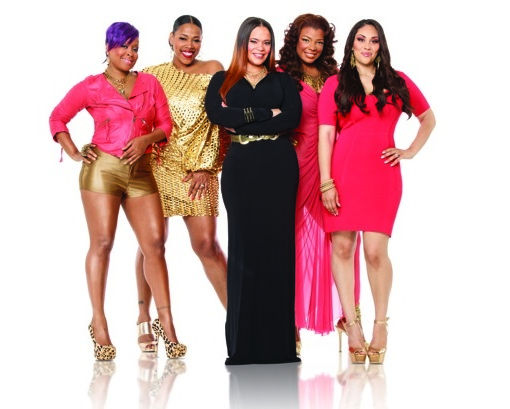 Photo from TVOne
Rashida Jones gives us too much hope: The actress says she'd "go gay" for her Parks & Rec co-star Amy Poehler. Your move, Amy P.
Losing a legend: It might not be one of the best things to happen this week, but it's definitely a life to celebrate. We lost Mexican vocalist Chavela Vargas at the age of 93. The legendary singer famously came out when she was 81 and never looked back. She'll be missed but also likely discovered by those who didn't know her until they heard she'd died. That's the way the world works -- or at least the Internet. Better late than never!