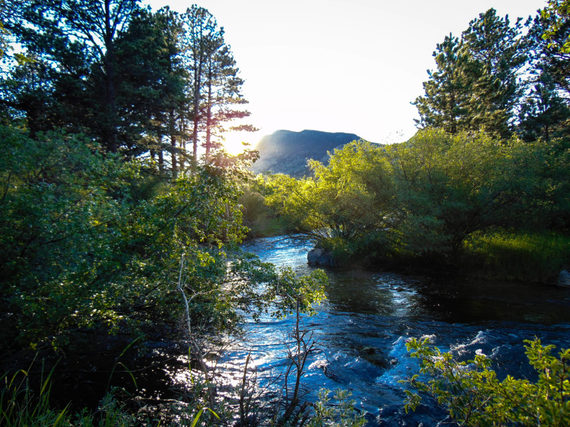 This article was initially published on Family Fusion Community.
At the beginning of the month, my family drove back to Nebraska from the beautiful Rocky Mountains from our first week-long family vacation ever as a family. This is my second marriage, and Bob and I have never taken a real vacation with the girls. We rented a two-bedroom cabin in Estes Park, Colorado. All of us took turns choosing mini-daily adventures; such as exploring Rocky Mountain National Park multiple times, riding in an ATV, touring The Stanley Hotel, exploring abandoned places, photographing the beautiful wildlife (from a safe distance), spending time in our wonderful cabin together as a family, and just being goofy together. We had a fantastic time.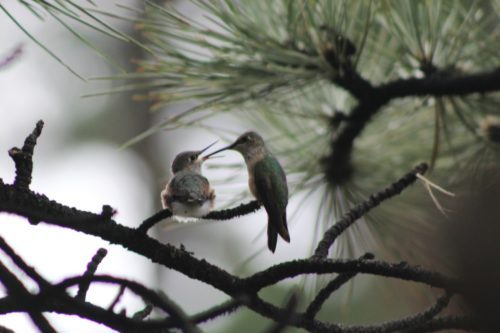 One of the most memorable experiences was finding a suitable resting place for my father's ashes who passed away in 2014. Finally able to leave a small part of my dad in a place he truly always felt at home, it was the perfect ending to a beautiful vacation. I learned life is too precious to waste simply existing to work and pay the bills. Not a single second of it should be disregarded. Upon our return, I realized so many things, as we often do after vacations. All of us make promises to ourselves to do things differently; to be less stressed as we are on holidays during our regular lives.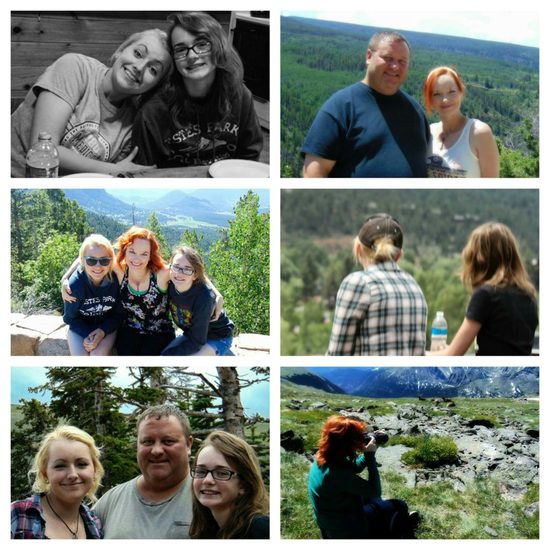 I realized the real me is the me from our vacation. The person who my husband noticed on that last Friday before we left was the woman I aspire to be. He glanced over at her, and said, "You look happy. You look really happy, and relaxed."
I paused what I was doing, smiling with my entire existence. "I am."
Since we came back to work, stress, and our tightly wound lives, things have gone almost right back to where they were. The person I was on the trip makes brief appearances on the evenings, weekends, and sometimes on lunch breaks, if I get them in.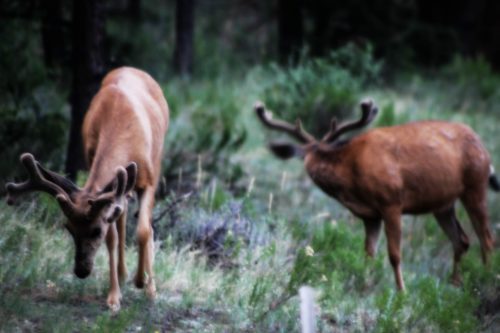 Our vacation made me realize first how stressed I truly am in my day-to-day life, and part of the reason for it is I don't take enough time for my self-care, my passions, or my family time. With all of these factors, comes the guilt and self-shaming. No matter which area of my life I'm neglecting, the other continually whispers, you should be spending more time doing this. I wake up one morning, look in the mirror, notice the bluish half-moons beneath my eyes, the familiar ache of impending tears in my throat. My husband, Bob, recognized this about a week after our return home.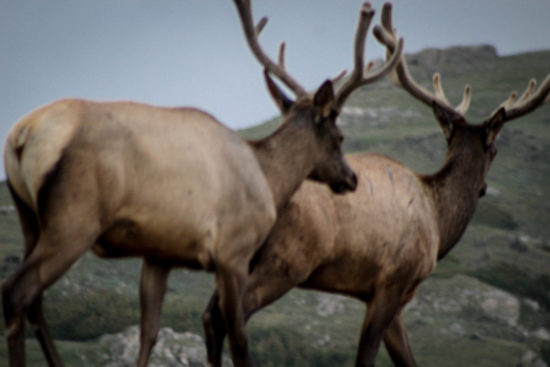 One day in particular, I came home feeling particularly stressed. I was crabby, short-tempered, and emotional. My husband could have lashed out at me, but instead he recognized how much of a hard time I was having adjusting. My soul longed for our mountain backyard oasis, the daily hot-tub soaks, and long walks in the evening taking pictures of the magnificent wildlife with my youngest daughter. Bringing home a bouquet of roses, updating and fixing a few things in our current home were only the beginning. What my husband did that truly stood out to me, was he just let me be. He allowed me go through it, holding my hand, offering to listen when I was ready to talk, and two strong arms to hold me as I cried. I felt safe, validated, and like no matter what, my husband would be there for me.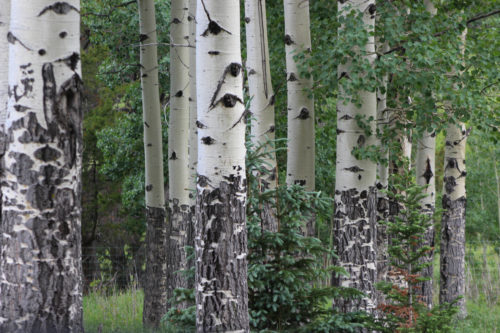 A marriage is just like any relationship; it begins with the foundation of friendship, and if not solid, the house will come crashing down. Sometimes the most difficult lesson to learn is to ask for help. We all have to take turns carrying one another, without solely relying on ourselves in this life. If we want our spouses to lean on us, we have to be willing to do the same in return. Friendship, forgiveness, humor, love, communication, and trust are the six most important qualities in a relationship to me. When something is amiss, revert back to the foundation; the friendship. My husband was a wonderful friend to me, and he knew exactly what I needed, at a time when I was unsure myself. Sure, we can manage most things on our own, but when the foundation is solid, marriage can be quite an adventure.