Courtesy of iamevadavis
Temperatures are dropping but that's no excuse to huddle indoors, bundled in sweatpants, eating your feelings -- beat the winter blues and escape to Miami for a little fun in the sun! With year-round sunshine and white sandy beaches for miles ( not to mention eye candy that will make you melt ), Miami is our go-to pick for avoiding the dreary winter gloom. For a dose of inspiration, hotel search trivago.com has rounded up some of Miami's finest Instagrammed beach bodies that will have you jumping on the next flight to muy caliente Miami!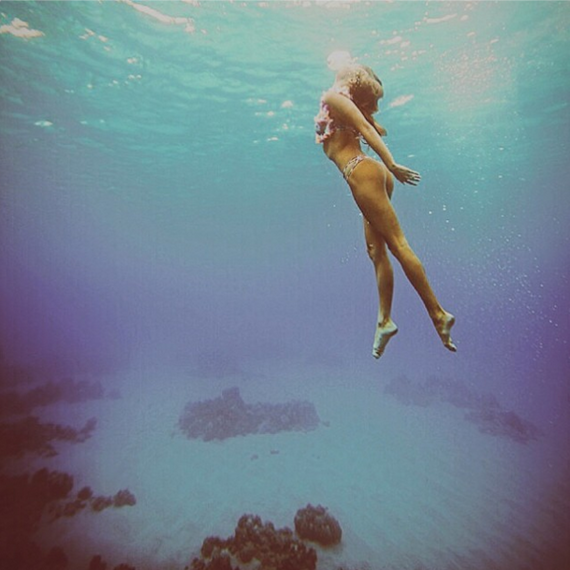 Courtesy of 8mts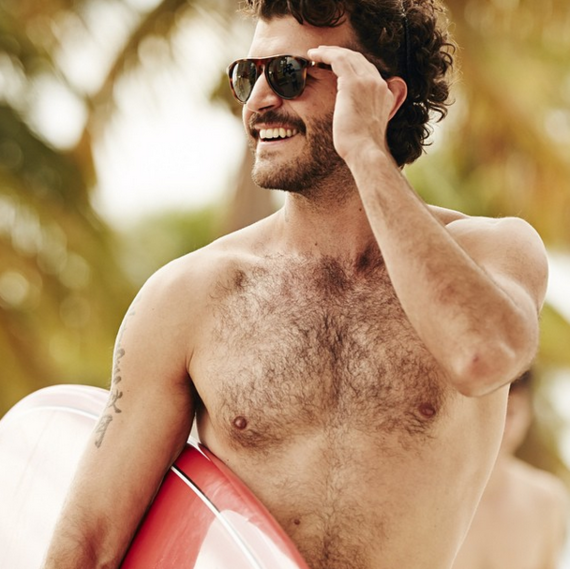 Courtesy of maxwellmason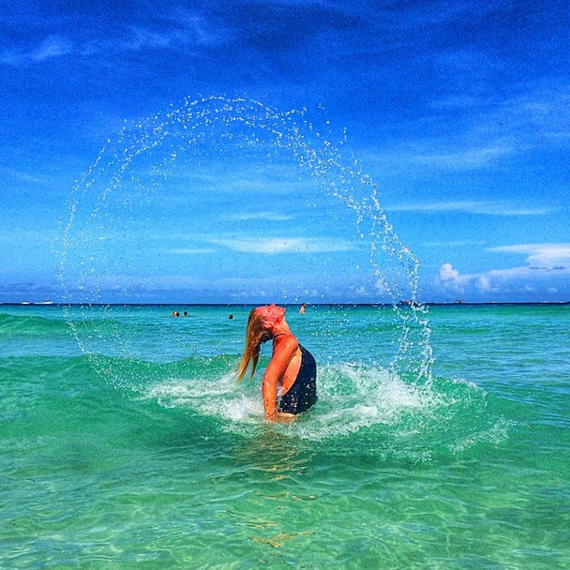 Courtesy of cherleeanne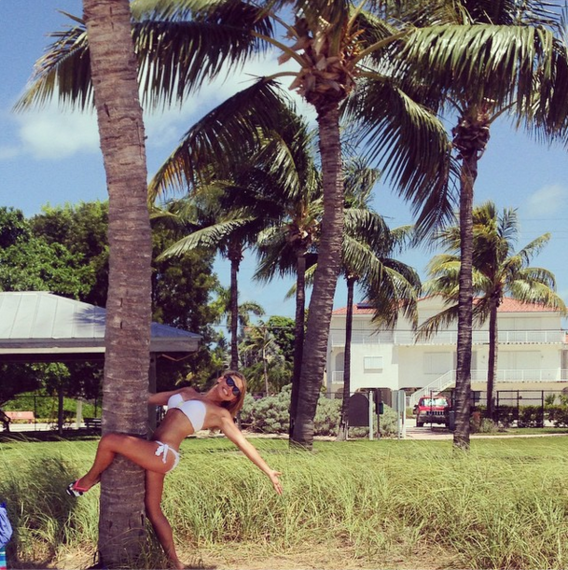 Courtesy of natiaa87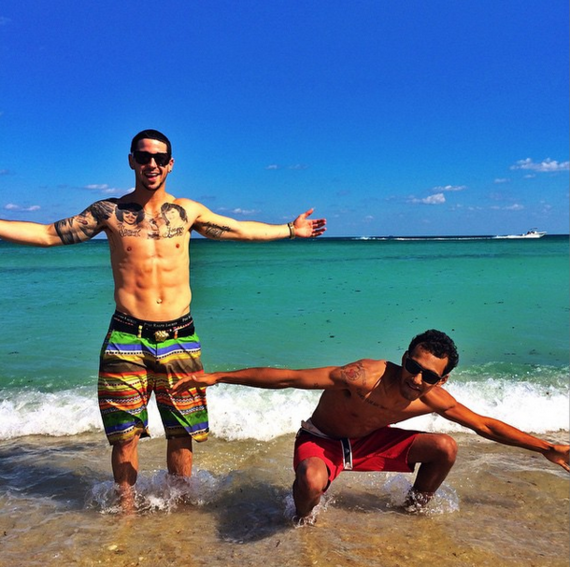 Courtesy of ay_zy

Courtesy of rafabicalho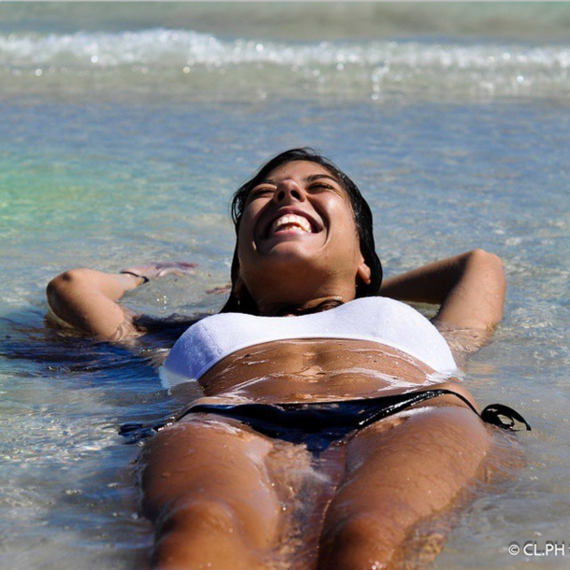 Courtesy of martacantarella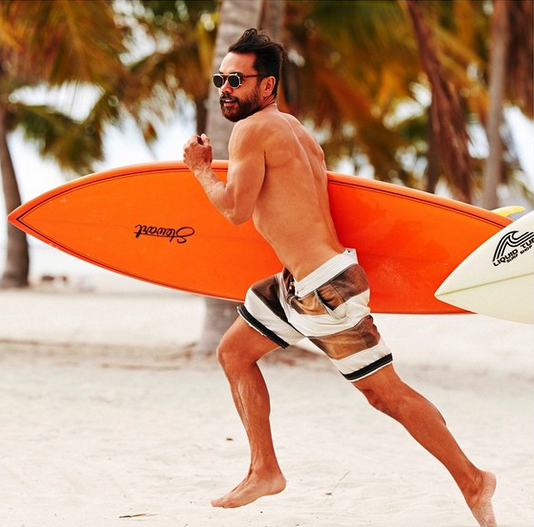 Courtesy of deanisidro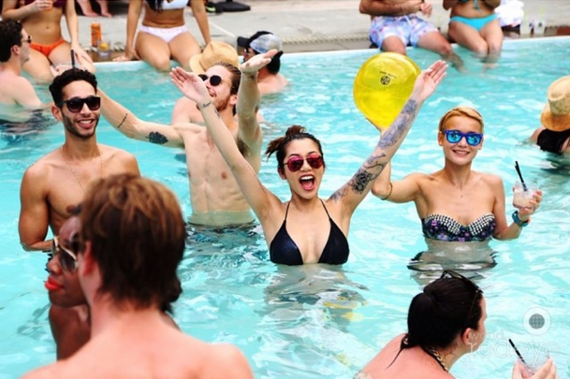 Courtesy of flowgio
For more travel inspiration, check out our blog trivago checkin!