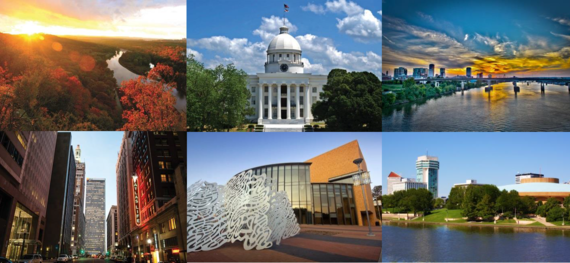 Whether you're planning a much-needed vacation or a spontaneous weekend away, these 50 bargain hotspots complied by hotel search trivago.com are not to be missed in the coming year. Based on the annual average price of a standard double room, combined with the city's overall hotel rating (based on over 140 million user reviews*), the trivago Best Value City index highlights 50 Undiscovered US Cities that are sure to make your wallet and inner explorer happy in 2015.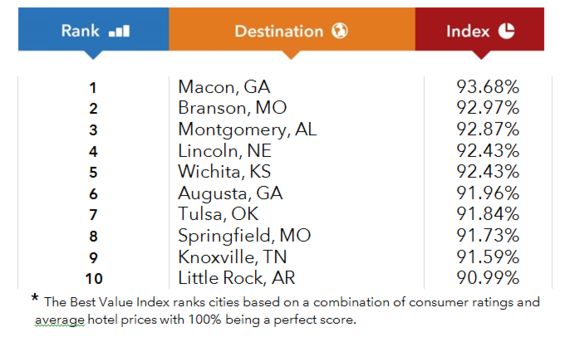 Breaking Down America's Best Value Cities for 2015
The big winners of the 2015 Best Value Cities Index are the Midwest and the South, with all of the top ten cities falling in these regions.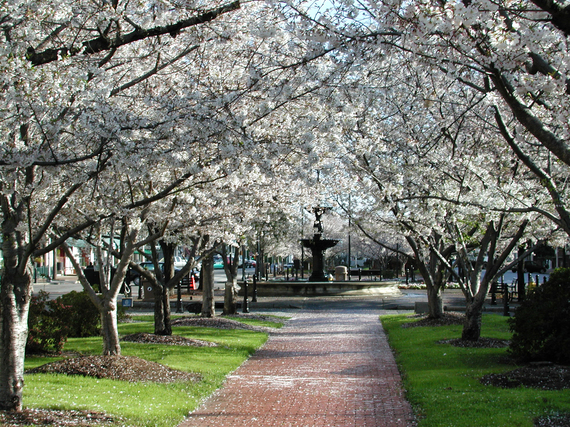 © Macon-Bibb County Convention and Visitors Bureau

The gold medal goes to Macon, GA, a charming Southern city waiting to be discovered. Macon's rich and diverse culture comes alive through its heritage museums, Antebellum architecture, and its deep-rooted music history. Augusta, another Georgian city perfect for a Southern adventure, takes the number six spot on the index.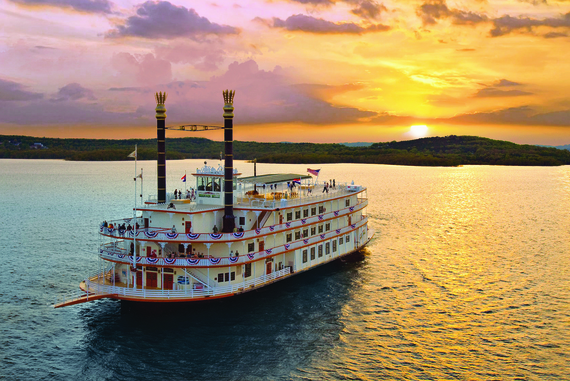 © ExploreBranson.com
Three stunning lakes, championship golf courses, and award-winning theme parks are just a few attractions that make Branson, MO a top destination on our list. At number two, Branson's top attractions are easily affordable and hotels average at $84/night. Also in the top 50 is Branson's metropolitan sister, Kansas City (#49), which averages a higher $114/night.

Not far behind in third place, is USA Today's "Best Historic City," Montgomery, AL. More than a key historic landmark, Montgomery's national museums, fine art galleries, and family friendly activities make it a dream getaway.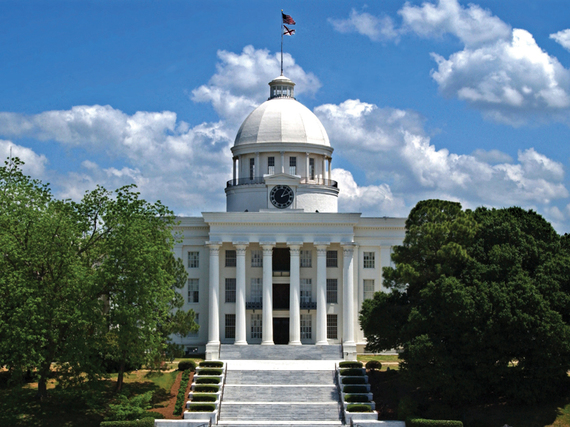 © Alabama Tourism Department

The Sunshine State boasts the record for most cities included in the 2015 index, with seven fantastic destinations, including beautiful sandy beaches and urban cityscapes making the top 50. Visitors looking for the ideal Florida vacation can save around $160/night if they head north to Jacksonville (#26), which averages $94/night compared to the busy nightlife of Miami Beach, which costs on average $254/night. For a truly unique experience along the coast, a visit to St. Augustine (#39), a historic and quaint European-style village, will only cost around $117/night.

Everything is bigger in Texas, and the Lone Star State holds true to its reputation with six top cities on our list. The western city of El Paso (#15) is the first Texan city on the list, and travelers to the Dallas/Fort Worth area will be happy to know that spending a night in Fort Worth (#17) will cost around $114 when compared to Dallas at $129 a night.

Instead of spending $175/night in New Orleans, visitors interested in Louisiana's famous Cajun culture and Southern lifestyle should consider the capital city. At an average nightly hotel price of $102, Baton Rouge (#23) offers historic sites, year-round festivals, and unbeatable dining options for every foodie at heart.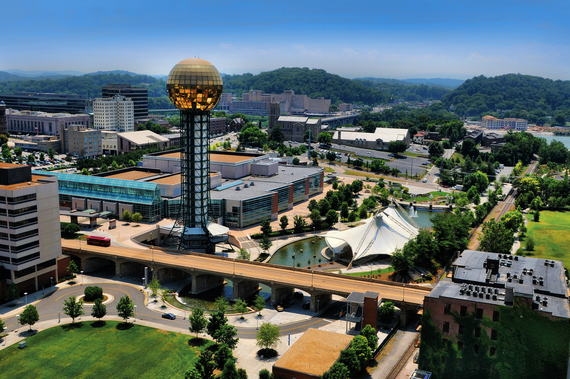 © Tennessee Department of Tourist Development
Rounding out the top ten are Knoxville, TN (#9) and Little Rock, AR (#10). Knoxville's stunning nature and Little Rock's booming entertainment scene are just a few reasons these two Southern standouts are among America's most affordable and fun cities.
*About Best Value Index
The trivago.com Best Value Index provides a unique overview of the best valued destinations by using a specifically tailored algorithm that combines the trivago Hotel Price Index with trivago's Reputation Ranking for hotels. The trivago Hotel Price Index shows the average overnight accommodation prices for a standard double room on trivago. The Best Value Index ranks cities with 50 or more hotels, based on a combination of consumer reviews and average hotel prices with 100% being the top score.
For more travel inspiration, check out our blog trivago checkin!
PHOTO GALLERY
Best Budget Airlines