Chennai straddles the divide between traditional and modern with much élan. This iconic city on the Coromandel coast celebrated its 376th birthday last month. Synonymous with the phrase 'down south', the city braids the old with the new, braves the heat and humidity and still retains its vim and vigor.
From filter coffee to vivid Kancheevarams from ancient temples to the emerging automotive corridor, from the twin delights, idli and dosa, to carnatic music and Bharatanaatyam, from colonial buildings to a vibrant beach culture like nowhere else, from street food to the fine arts, from cricket, tennis and chess to kollywood, chennai is known for many things.
The photos that follow are just a fragment of the city. A fragment with a flavor.
1.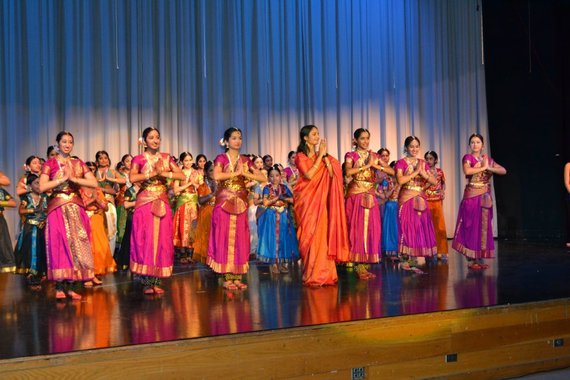 2.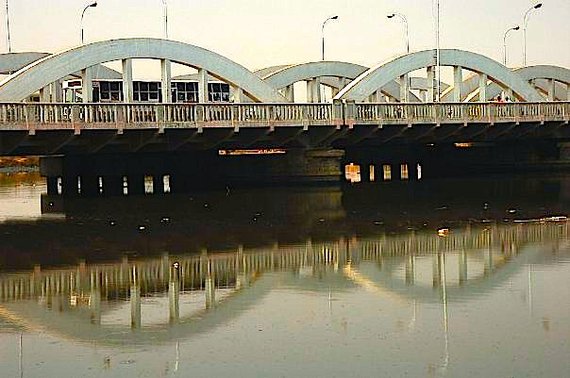 3.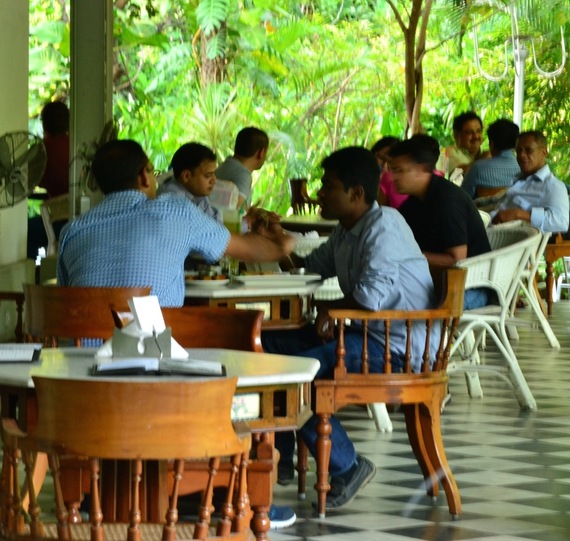 4.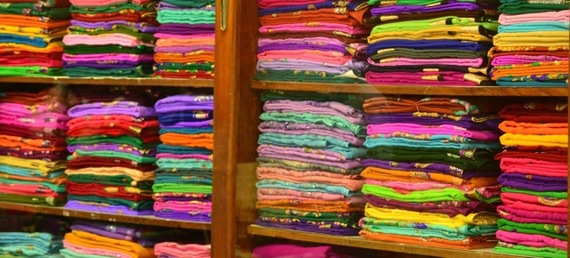 5.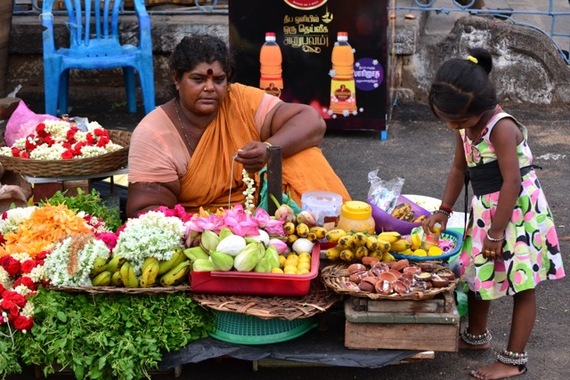 6.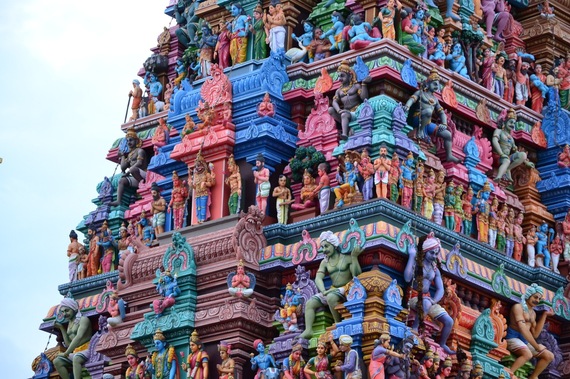 7.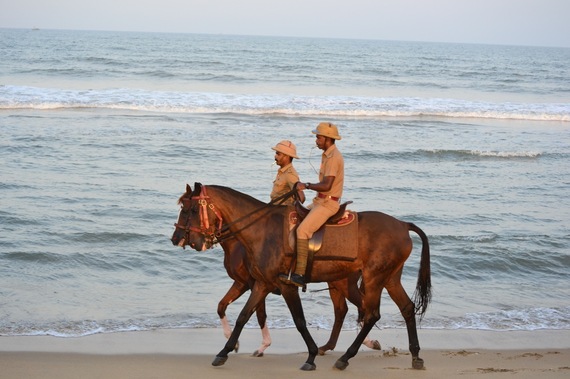 8.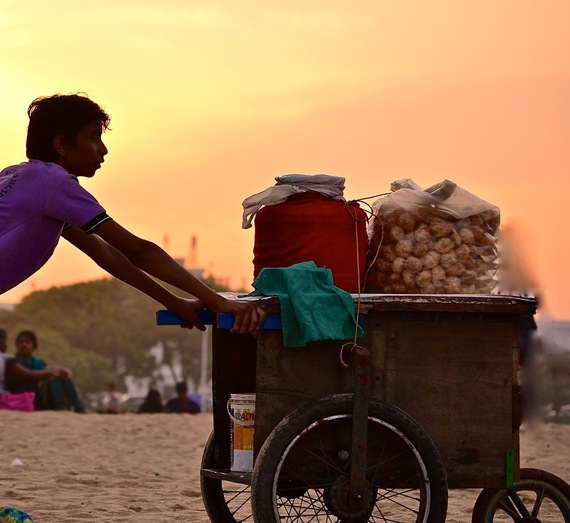 9.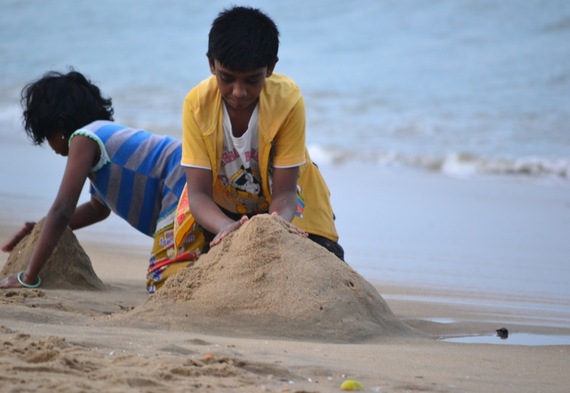 10.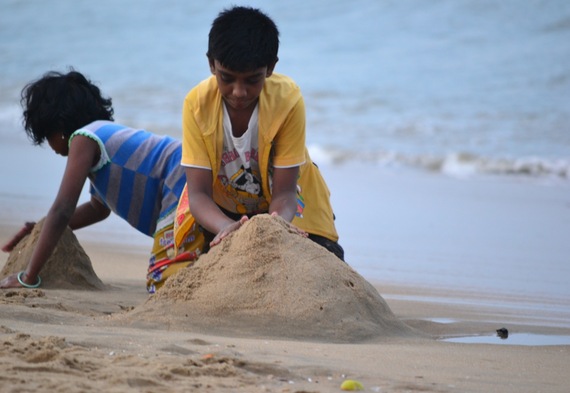 11.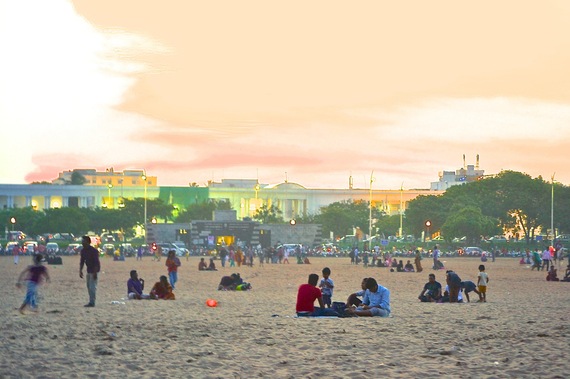 12.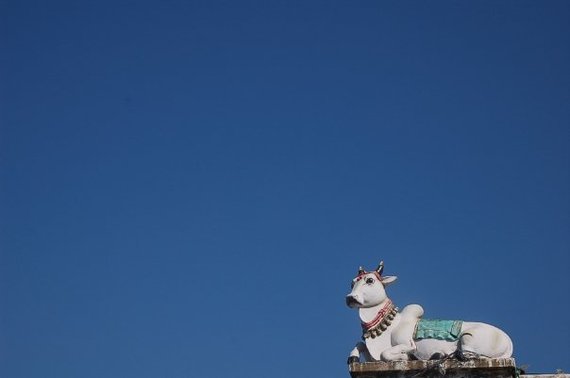 13.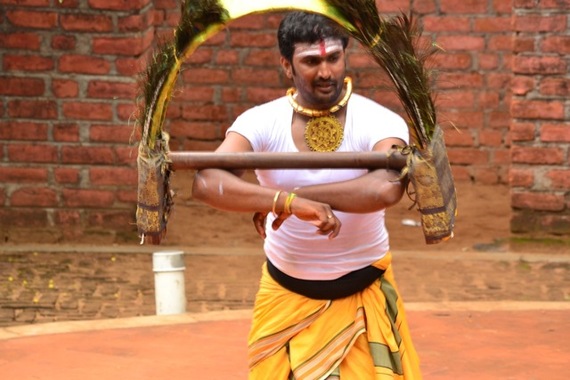 14.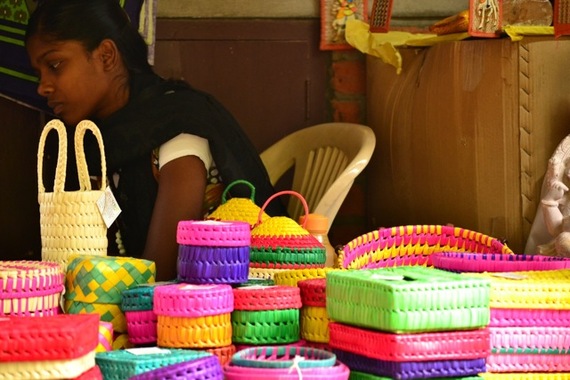 15.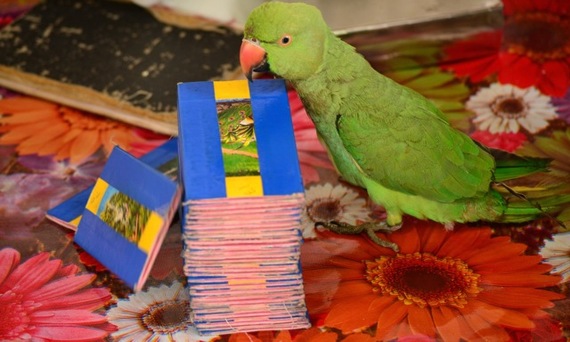 16.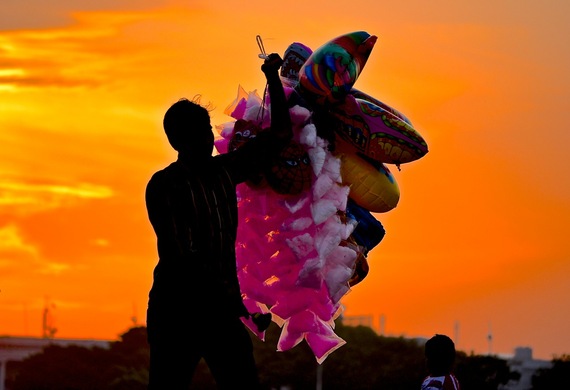 17.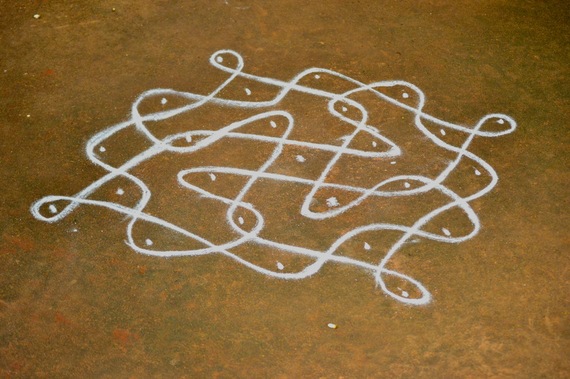 18.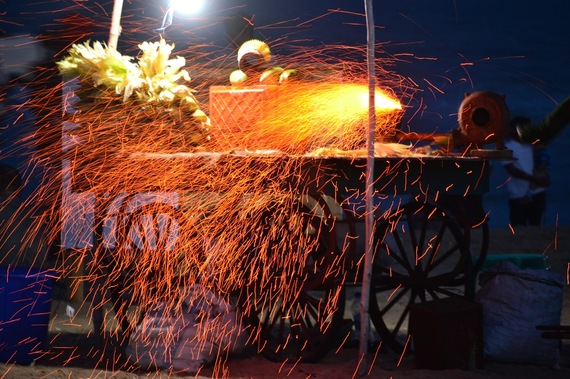 19.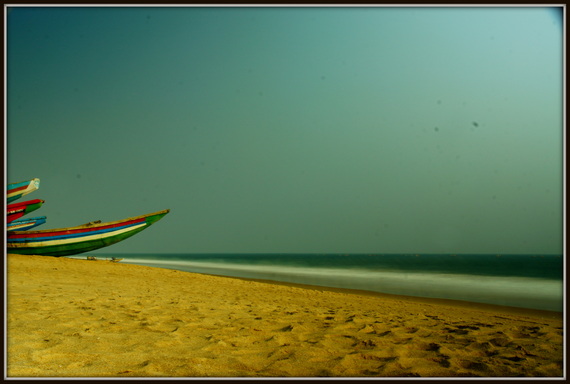 20.