Life is all about finding the light... finding the place where you feel comfortable...Finding the place that gives you that warm feeling inside.
Life is all about light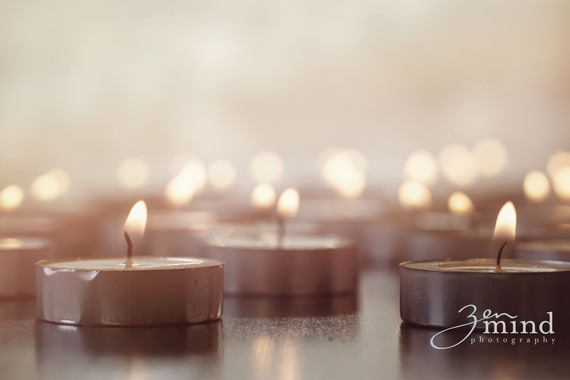 and the necessity of keeping this light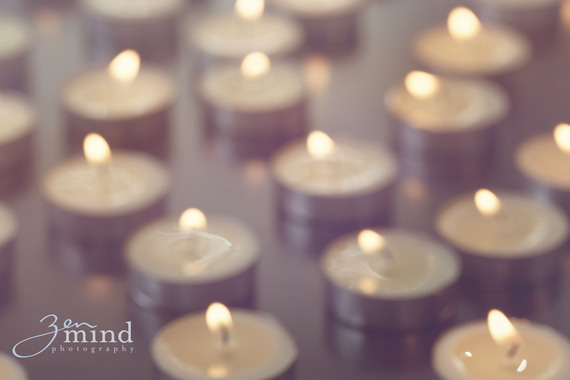 and if we see this light fading away....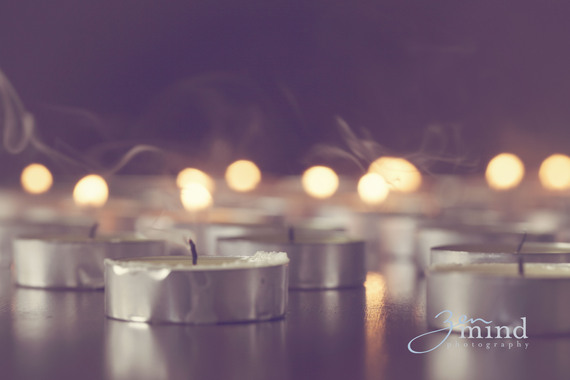 It is time to look inside ourselves, and reconnect to our passion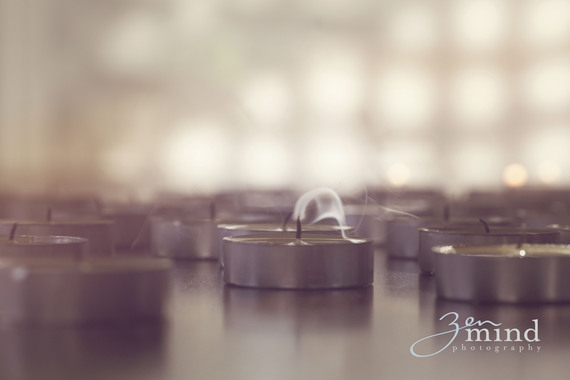 Because at the end... There will always be Light.