I was given the gift of life, but I chose to waste it by living it by someone else's desires and rules.
I had joy and plenty of wonderful days, that I just let pass by.
I made great and unforgettable friends, that I will keep forever.
I loved and I was loved in wonderful ways, but I was never grateful enough.
I laughed, but I wished I could have laughed more often, including laughing at myself.
I saw so many places... different countries, cities, streets... but I missed seen the details... I missed the journey.
I lost myself in the process of life, and I am not so happy with this unknown self anymore, so I decided to let that one go. I decided that this unknown me should die.
So I am dying...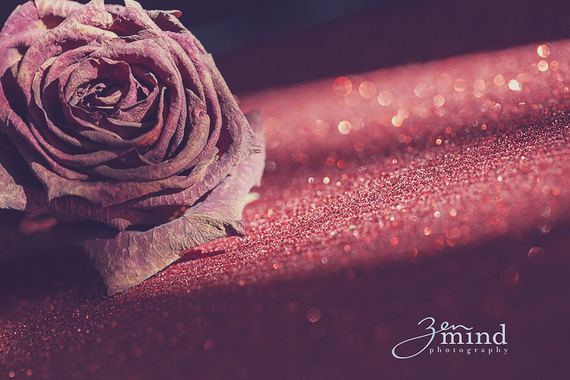 I am dying because I do not want to feel lost and lonely anymore. I am dying because I don't want to feel like I am in such a hurry and ungrateful to the point that life passes me by.
I am dying because I need and I want to find who I really am.
Losing someone in life is never easy, but losing your own self is even harder.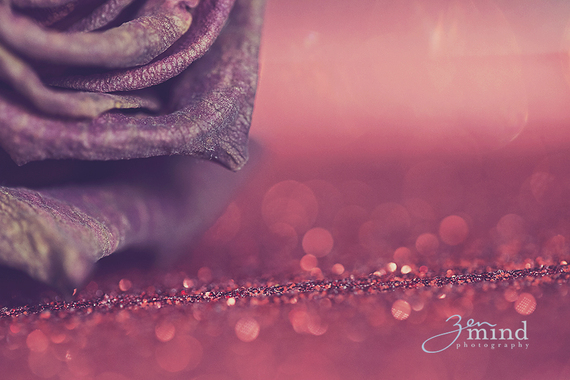 So I am grieving... I am grieving because I am confused and afraid... Grieving because I was foolish enough to let my true self go... Grieving because that is the natural process when faced with loss.
But before I die, I have a few questions to ask:
"How can I connect again with who I really am? How can I get back home?"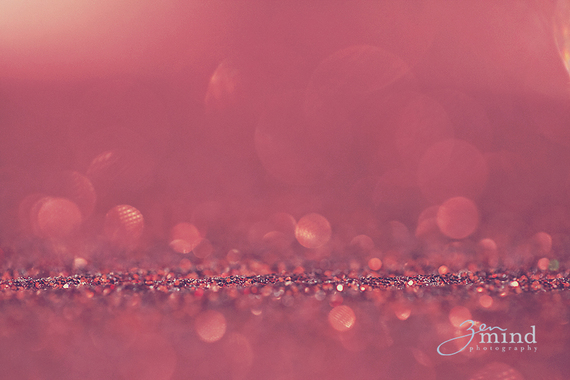 When I took the photos on this post, I wrote "The Flower that once was alive, still carries its essence even after death. Death is just a metaphor, just a symbol of transformation... because our essence never ends... our essence never dies."
Back then they were just words that I was trying to comprehend, but now deep inside I know.
Like this flower, my essence still the same. I know that if I go deep into my own self I can connect to the source... I can connect to emotions... I can connect to my gratitude... I can feel easy in life again.
So rest in peace my unknown self. I won't miss you.
After you gone my true self will take over, and my soul will get stronger... I will get connected with the source... I will be LOVE on its best.