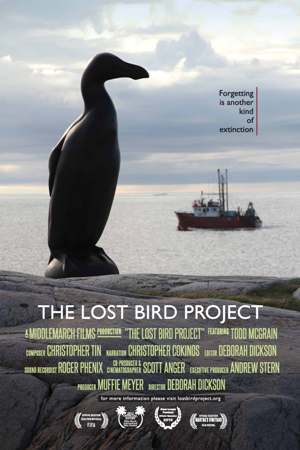 The Touching Documentary Gets a Two Day Screening At One of America's Longest Running Film Fests
The Lost Bird Project tells the story of sculptor Todd McGrain's journey around the world to memorialize five birds driven to extinction in modern times. Travelling to the places where these birds once socialized, the film covers McGrain and his brother-in-law Andy Stern's quest to visit their natural habitats and obtain permission to erect bronze statues in their honor -- a reminder to everyone that our wild landscapes are shrinking at an alarming rate.
Directed by three time Oscar nominee Deborah Dickson, The Lost Bird Project will have two screenings at the historic Mountainfilm Festival in Telluride: Saturday, May 26 at 9:30 a.m. at the Sheridan Opera House and Sunday, May 27 at 11:45 a.m. at the Wilkinson Public Library. For a full festival schedule, tickets, and special deals geared towards local viewers, visit the festival homepage, and for more info on The Lost Bird Project, follow the film on Twitter and Facebook.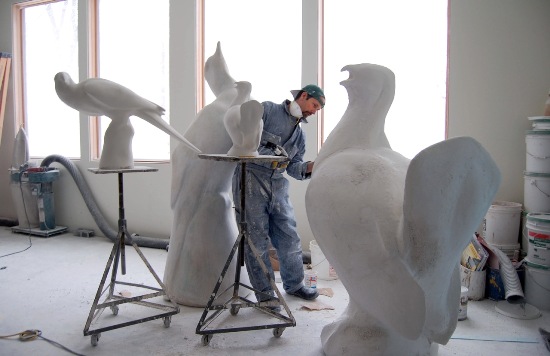 All Photos Courtesy of "The Lost Bird Project"