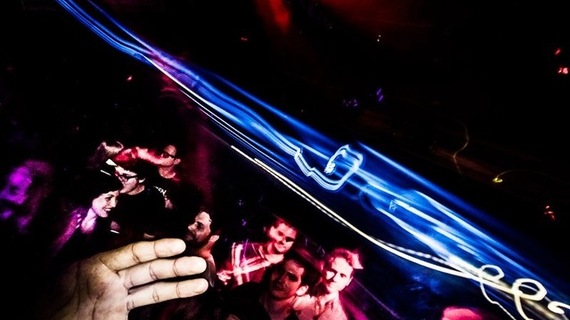 1. Pflasterspektakel
Austria : July
Located in Linz, this gigantic street art festival features over 100 professional artists and performers from all over the world. You'll see everything from fire-dancing to samba parades.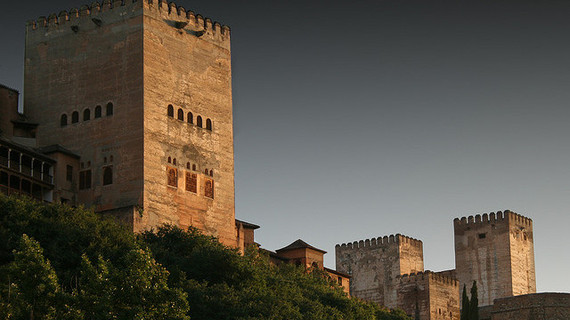 2. Spice Mas Carnival
Grenada: June-August
This ongoing celebration fills up the summer with numerous events all featuring Calypso, Soca and the rich island culture of Grenada. Highlights include the J'Ouvert festival which begins in the early morning hours and features street theatre and dancers covered in dark oil who embrace bystanders as they pass.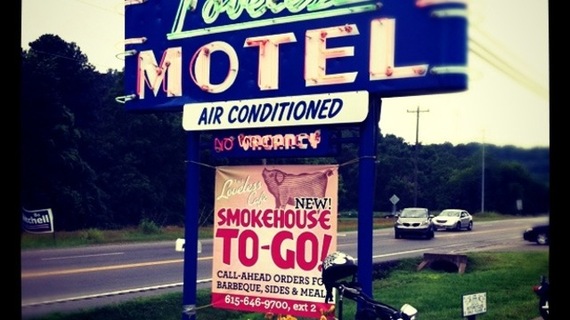 3. Music City
Nashville, Tennessee: July 4th
Celebrate Independence Day with a bang and see the best fireworks in the USA along with an impressive line-up of country music at Music City Festival in Nashville.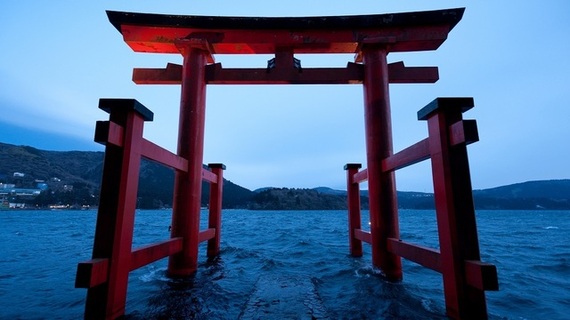 4. Obon Festival
Japan: June-August
There are numerous Obon festivals across the country at different times and in different regions. This beautiful ceremony honors the Japanese tradition of sending loved ones off after passing and paying tribute to ancestors. Families send off lanterns into the water as a symbol of their ancestor's spirits being released. Tokyo holds their Obon festival around July 15th which is supposedly the original day the festival is supposed to be celebrated.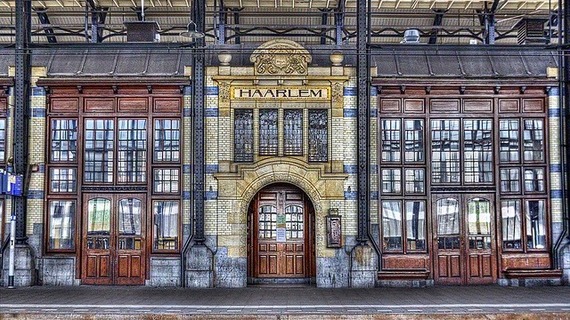 Amsterdam Pride
Amsterdam: July 26th-August 3rd
Arguably one of the most lively festivals you will ever attend, gay pride in Amsterdam is a huge event with street parties all weekend and the famous Canal Parade on Saturday. There you can see a parade of boats while taking part in the largest public event in the Netherlands.