This post was authored by Lauren Hunter (Vayable.com).
I banned Christmas in 2013. I know what you're thinking: How could you do that to Santa?!
After last year's battle of overanxious crowds and snappy sales clerks, I couldn't look at one more overcrowded shopping mall or department store sales paper, and chose to leave Santa in someone else's candy-coated wishes and sugar plum dreams.
It's easy to get caught in the hustle and bustle of the holidays around the year's end and become overwhelmed. After packing away the tinsel and holiday cheer, take time to yourself to truly unwind and enjoy real peace in these 7 places where you can still go off the grid: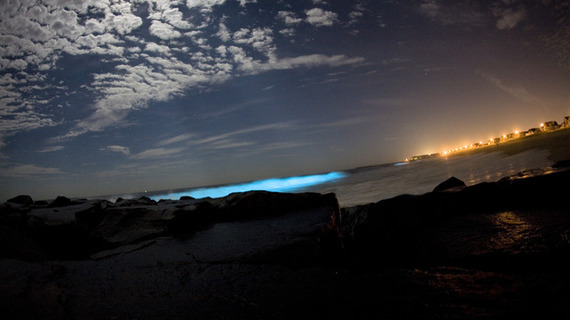 1. Glide across the water of Tomales Bay and catch a glimpse of the likes of Tule Elk as the sun sets and the twinkle of bioluminescence appears.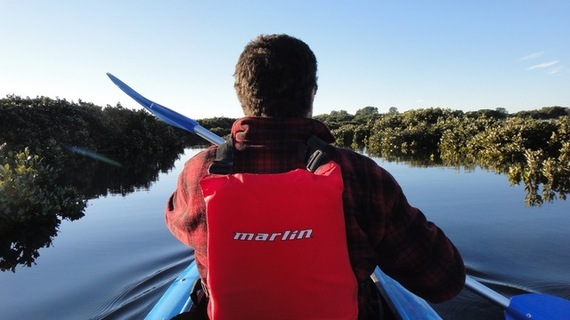 2. Ease into the coastal tranquility of Phillip Island and explore the uninhibited beauty of Australian Coastline.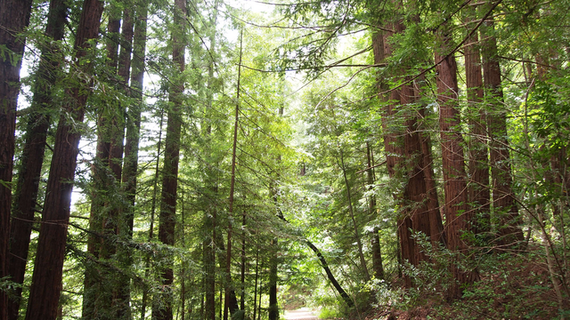 3. Hike through the redwoods and ancient rock formations along the paths of the Bay Area.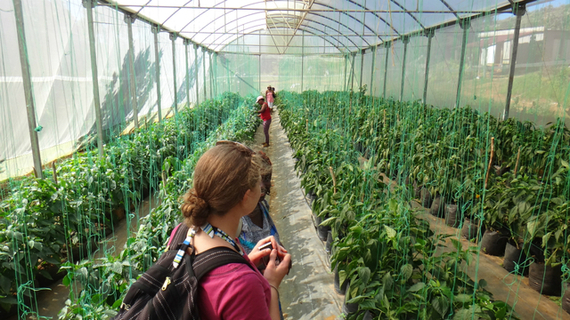 4. Get your hands dirty with sustainable farming and eco-commerce in Jamaica.
5. Hike the Great Wall in Beijing.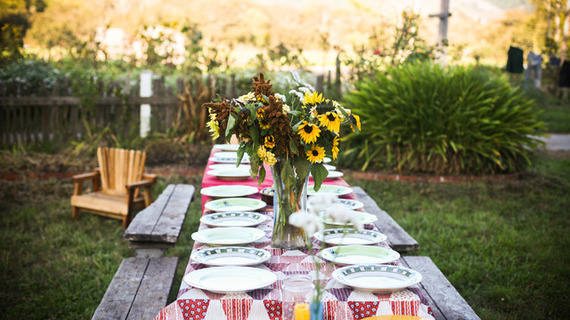 6. Leave the city life behind with a monthly Yoga and Farm to Table experience in San Francisco.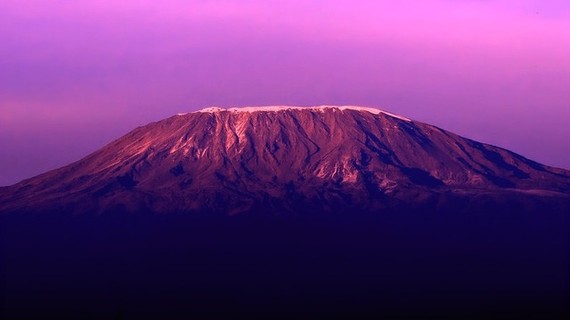 7. Wake up to the sounds of wildlife and nature with an East African Safari in Tanzania.