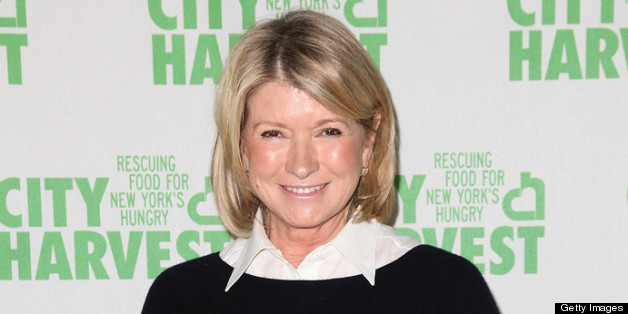 Dear Martha,

Are you looking for a man? I can help you!
It's been years since we were girlfriends, but I really know how to find men and it's so simple, as they are everywhere!
    
I've been explaining, "How to get a man," to my dress customers for over 50 years, since they are always complaining about needing one. I tell them where to look.

First of all, It's All About The Dress, as I explain in my book. Martha, you need to change your look. Men hate boxy jackets, pale lips, motherly shoes and beige.
You used to wear my dresses. Remember, see thru lace, fitted tops, peek a boo holes, pushed up busts and hot pink, red, turquoise and black. You send a message with your clothes that I love my body and I love sex. Men don't want a school teacher.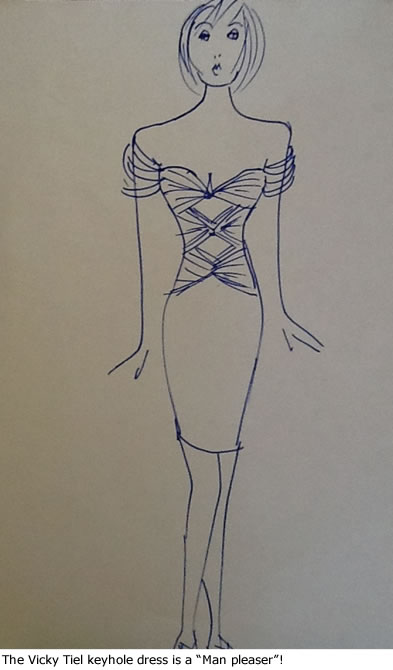 I fought the early feminists about looking sexy. I believed that you could run a company and not look like a man. I was right, the next generation of feminists gave up and allowed the décolleté. I wore low cut dresses all my life and once was taken out of a board room in the Sears Tower in Chicago by a lady VP. I was taken to the bathroom under orders to turn my blouse around.
      
I tell women to "find a man in a different category from your past men" and to "find a man who does not compete with you." This will be hard because you are great at everything Martha, but a rocket scientist or a French professor would fit the bill.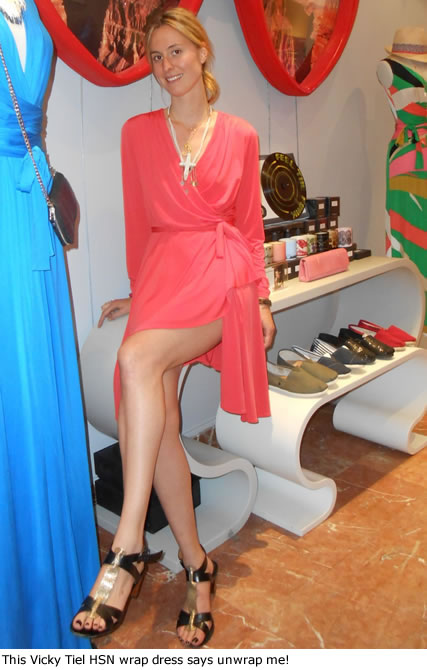 So put on a turquoise fitted low cut dress, dear Martha, and go to one of the places I list below.
      
Here is my perfected list of where to find men:
     
The top state: Alaska. Take a drive out of Fairbanks with a girlfriend (I'm available) and hit the cafes in the mountain towns early for breakfast. The cafe in Eagle River has 20 single men all alone every day.
      
The top city: Pensacola, Florida. There are some 200,000 military men mostly single, and there are also wealthy plane and weapons manufacturers. Once I met a cute single guy at the Pensacola airport (the number one airport for finding a man) about 15 years ago who told me he made a new secret weapon (called a Drone) in a New Jersey factory, and not to tell anybody. Of course I'm married and said "no" to a date, but I keep his card in a stack of cards from all the men I meet all over the world, for lonely girlfriends.
      
The top place in town: sporting events, baseball games, basketball games. There are big crowds of men to choose from. When you go to big stadiums talk to all the people around. If your area has no one that excites you, get drinks and move around. The gym is also great as you can check out their bodies. Develop a pick up line. My line was, "Can you help me?" That may be a good line to practice Martha, then bat your eyes and smile sweetly and he's yours.
      
The ashram is the gym for the spiritual crowd and men are meditating alone, visiting the ashram for a life change (you!). Skiing, golf, bicycle riding as all sports are great ways to meet men, as well as dog walking in cities like New York and Paris. What's your dog's name? Please don't wear athletic clothing. See thru lace undershirts with a different colored bra showing is a yes!
       
The easiest place: Sunday morning at the local gas station-cafe with seats. Men who are unmarried meet for ritual Sunday coffee chat, and they love to answer car questions. "Are my tires OK?"
        
The top place on the planet Earth to find an older rich man all alone: an African safari. Trust me, go alone.
        
To find a young rich man go the Grand Prix of Monaco; to find a real American bachelor, the Talladega racetrack in Alabama; to find a Southern gent, the Masters in Georgia. You don't have assigned seats. Forget most cruises, (except singles cruses), but the competition is so great. Forget the beach resorts unless you have the killer body.
         
I disagree about weddings being great spots to find men, there's too much pressure, but nightclubs are great! In Paris, we have Castel's, which is a private club. The perfect spot for a fling! Nathalie Delon, married to France's hunkiest 60's actor, Alain Delon, taught me how to pick up a total stranger in a club. You pick him out in the crowd, catch his eye, and with a sly smile, simply curl your finger up with your outstretched arm and beckon him. So simple, if you catch their eye, they come! Now, she broke up France's greatest romance, Romy Schneider and Alain Delon. Nathalie married him in weeks. She is a male magnet. It still works today as mating rituals stay the same.
        
Bars are obvious pick up places but you risk falling for an alcoholic. Gambling casinos are also great, but you risk a gambler. Church is ok, but stay away from sexy preachers. I prefer art galleries, concerts and gourmet grocery stores, as my big turn on is men who can cook, but maybe, Martha you don't.
         
I also like transportation; planes, trains, buses, as you can move around. Have your lines prepared. "Can you help me," always works, but "Who are you?," isn't bad either.
       
The last resort is having your girlfriends introduce you or doing Internet dating. Blind dates. I prefer seeing men in person and getting goosebumps. If it must be blind, I prefer to let my girlfriends choose, they can vet the guy better, as everyone I know sends 20 year old photos into the dating sites and everyone tells lies about themselves.
         
Actually, both my husbands mis-represented their "likes." My first husband said he liked going to the movies (he made movies), but after a year of dating he confessed to hating going to the movies, he was sick of them. He liked to play tennis, but I didn't play, so he didn't tell me. Ah, men!
      
The biggest problem in finding a man is being too picky. Give a guy who really likes you a chance. The biggest problem in keeping a man is not giving them the sex they dream of. How to give good sex is a must! And, forget pole dancing. Remember, practice makes perfect!
      
Men don't leave women with professional technique, and for many ladies, taking care of your man is a hot turn on. Learning "all the right moves "is a good thing!
Vicky Tiel began designing clothes 40 years ago in Paris and still owns a boutique there. See Vicky and her NEW Collection on HSN and online. Her couture is available at Bergdorf Goodman and Neiman Marcus, and her perfumes are carried in Perfumania. Her memoir, It's All About the Dress: What I Learned in 40 Years About Men, Women, Sex, and Fashion was published by St. Martin's Press in August 2011.