I have a secret weapon, a happiness "go to" trick that never fails. My "Incredible Lightness of Being" secret.
1. Find a "go to" place near by where you live that has thick, soft, green grass.
2. Take off your shoes and step on the grass barefoot.
3. Look up into the sky and find a tree.
4. Focus as you watch the leaves move as they dance.
5. Let the life energy force flow between the leaves above in the sky and the grass under your toes and feel the calming, healing of your body as the energy force flows through you and turns into peace.
6. Feel the Moment, (as Christina Aguilera sings with Pit Bull).
7. Take your hands that are now full of peace, and send the energy of the universe to any part of you that is in pain.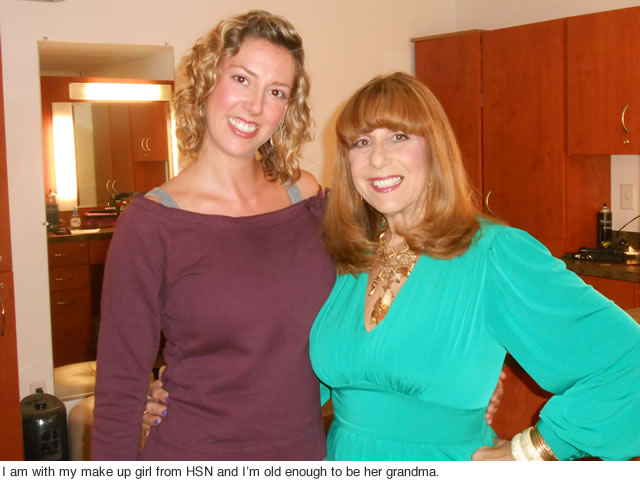 Happiness comes when you fill yourself with peace and light from the universe and you
leave your negative thoughts behind. If you can do this every day (don't smoke, don't do drugs and sleep well), you will most likely live to be 100.
Happiness also comes from a life of balance. Of course, you have to eat and drink correctly.
You are what you drink. So, soda pop is a big no and one glass of red wine a day is the alcohol limit. Coffee, tea, water, and fruit drinks are the only drinks for a long life, with no added white sugar or substitute sugar.
Fresh food, fruits and vegetables, cheese and fish, fresh, eggs from your own chickens (no packaged food, no additives, dyes or corn syrup) are calming food for the body.
Eat no animals that are raised with additives. Eat dark chocolate for happiness.
Eat purple food first, then red, then orange, then green, then yellow, beige, and last,
white. Do not eat cream color or white color food, except on holidays! If you do eat carbs, never after 6 p.m.
Exercise 20 min a day (brisk walking counts).
Do not care how you are perceived by others.
Do not get hurt by others... Let them be.
Turn evil people over to God and find happiness in every little thing.
Vicky Tiel began designing clothes 40 years ago in Paris and still owns a boutique there.
See Vicky and her NEW Collection on HSN and online. Her couture is available at
Bergdorf Goodman and Neiman Marcus, and her perfumes are carried in Perfumania.
Her memoir, "It's All About the Dress: What I Learned in 40 Years About Men, Women,
Sex, and Fashion" was published by St. Martin's Press in August 2011.