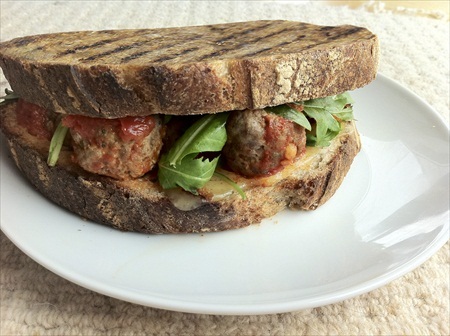 There's every chance that the world's best sandwich is in Sydney.
You'll find it at Sonoma Bakery.
Here are the vital details. It holds meatballs -- plump like a cherub's cheek. They're a mix of ground pork and veal, so you don't have to choose a team. The meatballs are fluffed with ricotta and festively studded with both pine nuts and fennel seeds. They're married with a chunky tomato sauce. Bedding down with them both is a blanket of provolone and the peppery kick of arugula.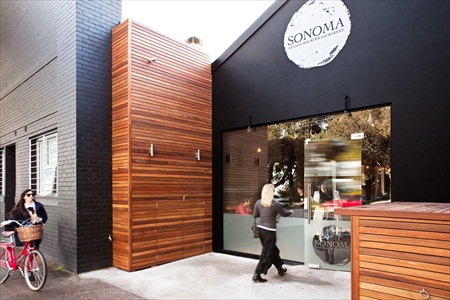 (Photo Luc Remond)
This is all good stuff -- particularly the inclusion of ricotta in the meatballs -- which means double duty for cheese. But the true meter of a great sandwich rises and falls with the bread.
Things to be avoided: pappy balls of dough that collapses under pressure like a sandcastle in a storm. Similarly, bland balls of crust and air that carts as much flavour as an ice cream cone does in dessert.
This sandwich boasts two proper pieces of carbohydrate. The bread is known as miche.
This is not a slim retiring loaf. A full orb of it can weigh up to 1.7 kilos.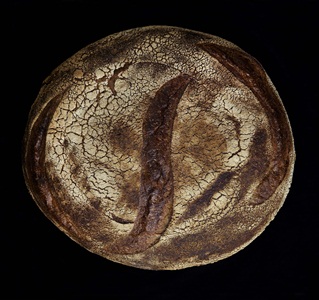 Photo: Tom Evangelidis
It's the signature product of a bakery started by two brothers, Andrew and Christian Connole, and their father, Kerry. In September 1998 they baked their first loaf of sourdough.

The original starter came from Point Reyes Station, near San Francisco. The rest is all Australian. The organic flour comes from Gunnedah, sea salt from Queensland. The resulting loaf is dark and has a mix of pull, sponge and chew. It has a taste that reminds you of beer sipped by the sea.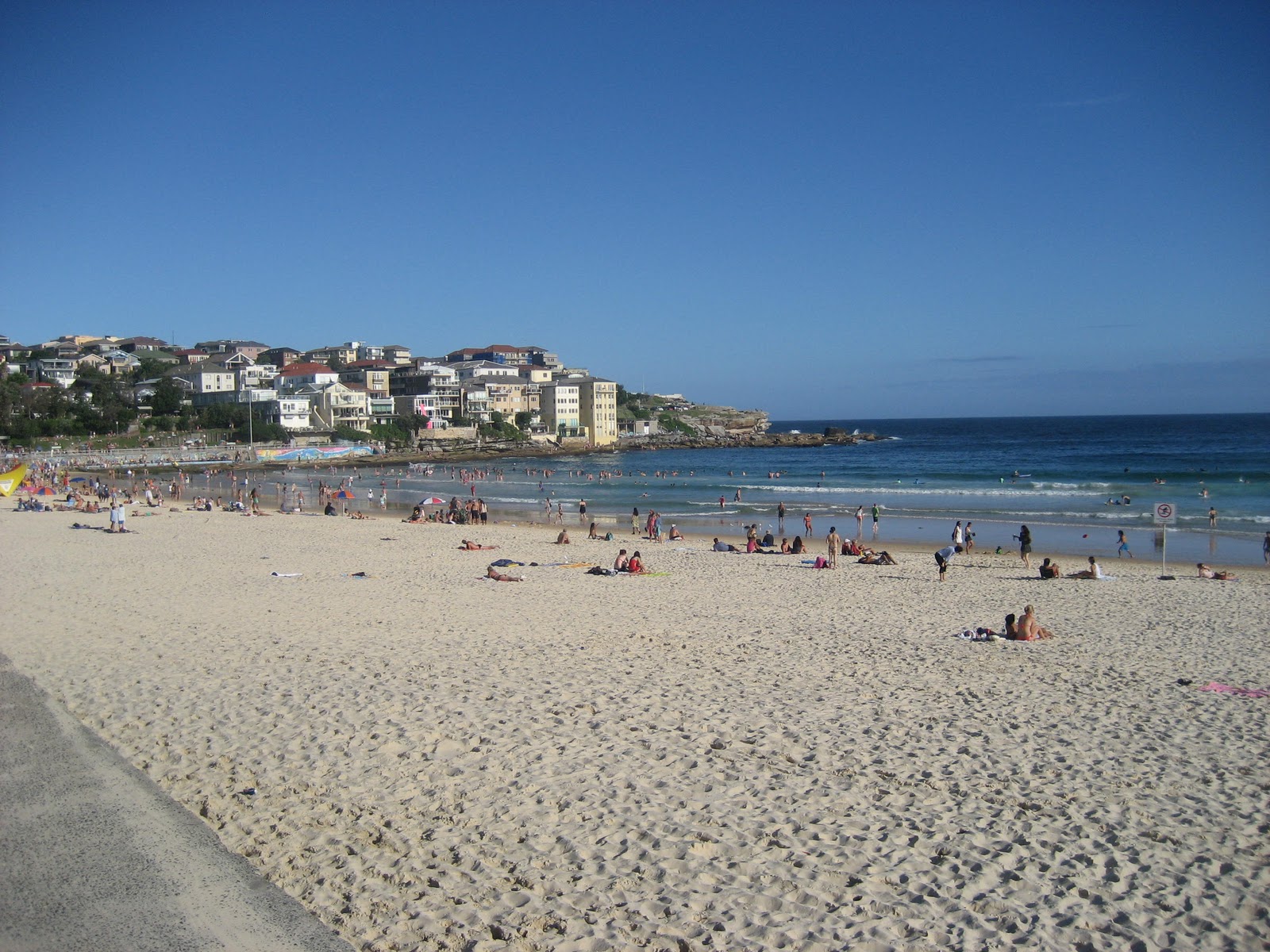 A great sandwich should reflect something about the place where it's eaten. This one captures what is alluring about Australians. The exterior might be a little tough and rough and the crust can be scarred. But inside it's delicate, soft and very keen to be liked.
This is a sandwich that can be eaten at home, or away. It can respectfully hold itself together. It can sustain both heat and cold, but is stellar after some warmth from a toaster press so the cheese oozes and the meatballs press in close.
While it might take you more than a day to travel to get one, considerately, the headquarters of the bakery are a mere 10 minutes from the airport, on your way into the city center.
This is a sandwich best followed with one of Sonoma's impressively crafted coffees and a rectangle of brownie.
If you can combine a lunch like that with a jaunt past Bondi Beach or a peek at the Opera House, you've pretty much got your day made.
And people wonder why Australians say they live in a lucky country.
If you can't make it all the way over the seas, you can always try and replicate it at home. To recreate some of the meatball miche experience, click here.
Sonoma Bakery
32-44 Birmingham St, Alexandria NSW Australia, 2015
Phone: + 61 2 8338 1051
Open- daily 7am-4pm
www.sonoma.com.au