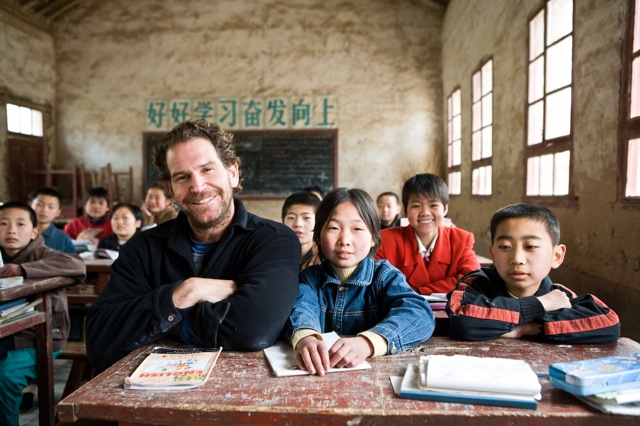 Filmmaker, philanthropist and educator Charles Annenberg Weingarten says he never traveled as a kid, but he's certainly making up for it now. The Santa Monica resident founded the multimedia organization explore five years ago, and has since made hundreds of short films documenting selfless leaders around the world who have devoted their lives to extraordinary causes. Explore's massive library also includes 30,000 photographs from around the globe. "I look at explore as 'Sesame Street' for adults," says Weingarten, who is also a Trustee of the Annenberg Foundation. "We go places with an open heart and open mind." Explore has awarded more than 100 grants to nonprofit organizations.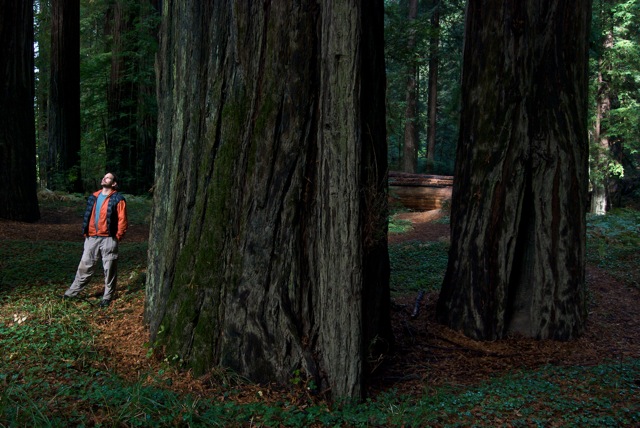 Weingarten takes viewers inside the most radicalized refugee camp in the Palestinian Occupied Territories in No Child is Born a Terrorist. Gutsy and moving, the short film highlights the Freedom Theater, an artistic outlet for feelings of anger, violence and frustration. Adrenaline Junkie follows the Jackson Hole Avalanche Search and Rescue team and their K-9 rescue dogs as they perform a live rescue when a skier is buried alive in an avalanche. Along with their easy-to-navigate website, explore's films run on 150 broadcast channels.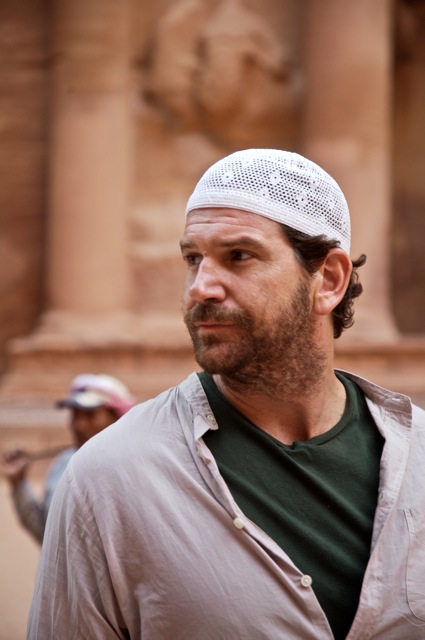 The addictive short films, which average two to twenty minutes in length, have taken Weingarten to far flung places such as Rwanda, India, the Bahamas and Tibet, among others. For the last two years, he's focused on the U.S., and has upcoming trips to Michigan and Mississippi planned. "We just got back from 17 days down the Grand Canyon with a group of Hawaiians and Native Americans," he explains. "The bond that was created between these two indigenous cultures was so amazing." Explore's Century City offices are filled with editors who are busy cutting a diverse range of films: the nuns of Tibet, the Salem Witchcraft Trials and the wheelchair-bound mayor of Vancouver.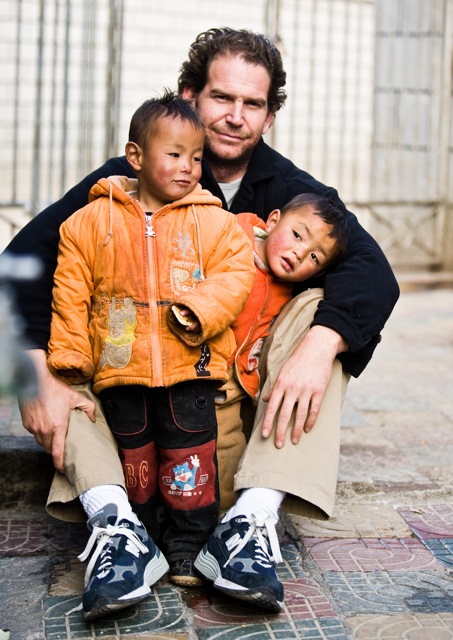 "Travel is the only time you get to be a child again because your senses are on alert and every second of the day you are alive," says Weingarten, who hold a master's degree from USC's School of Cinema-Television. "We want to champion the selfless acts of others, showcase selfless leaders and help them and create a portal into the soul of humanity and break the stereotypes. It's about seeing that we're all connected and that there are good people all over."
Visit explore.org.