Just an easy 90-minute train ride from London, VitaminDaily.com 's Kat Tancock explores the charming, compact and walkable city of Bath - former home to Jane Austen, among others - which offers a perfect day trip or weekend getaway.
Stay
We adored boutique B&B Villa Magdala, across from lovely Henrietta Park (opened to celebrate Queen Victoria's Diamond Jubilee) and just steps from Bath's downtown. You'll want to stay more than one night - or bring a big appetite - to sample the delightful breakfast menu, with fruit, yogurt and pastries plus to-order picks like the full English and our favourite, the lemon-ricotta-pistachio pancakes. www.villamagdala.co.uk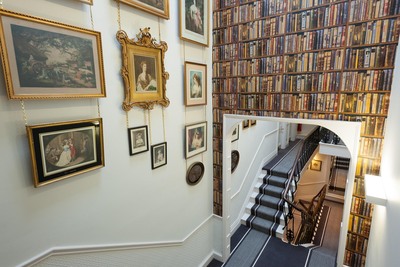 Dine
Book ahead and bring a group to sample Tilleys Bistro's tasty tapas menu, complete with clearly labelled veg and gluten-free selections. Our French Farmers Salad, Baked Avocado Tower and Butterbean and Root Ginger Firepot went down so well (accompanied by a bottle of Sauvignon Blanc) that we tragically left no room for dessert. http://www.tilleysbistro.co.uk
Do
Bath is home to the UK's only natural hot springs, put on the map by the Romans, who erected a full bathing complex complete with temple. A visit to the Roman Baths Museum is a must while in town. Wander the site with the audio guide and turn up your imagination to visualize the lives of the people who millennia ago bathed in these same waters. If you have time, pick up a combo ticket to save on a trip to the Fashion Museum, too.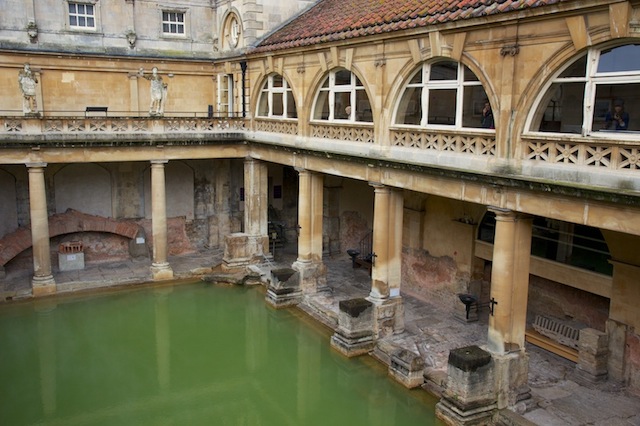 Relax
You can't enter the original Roman baths, unfortunately, but there is a consolation prize across the street: Thermae Bath Spa, which taps into those same natural springs. Sample the selection of scented steam rooms, then soak in the rooftop pool and enjoy the views of Bath Abbey and the rest of the city. www.thermaebathspa.com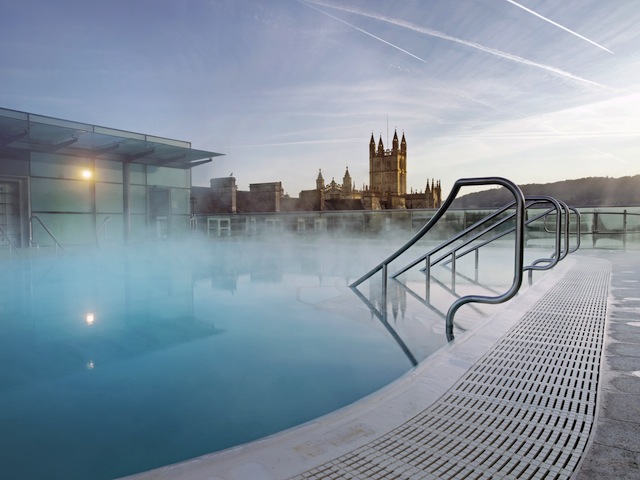 Photo: visitbath.co.uk Copyright: Bath Tourism
Shop
Bath has no shortage of boutiques and other shopping pleasures. Make sure to visit historic Pulteney Bridge, a late-18th-century stone bridge complete with built-in shops. One highlight for us was the Antique Map Shop, with its very giftable collection of printed maps from all over the world.