Kelsey Dundon of VitaminDaily.com explores L.A. in a new way. You've been to Santa Monica Pier and dodged the characters on Venice Beach, but if you want to see L.A. without bumping into another tourist, put these not-exactly-hot spots on your must-see list.
Stay
Yes, the amenity-free Shelter is kind of in the middle of nowhere, but it's also smack dab in the middle of the downtown, Silver Lake and West Hollywood triangle, all of which are a few minutes' drive away. Plus, it's as cheap as can be. From $96/night.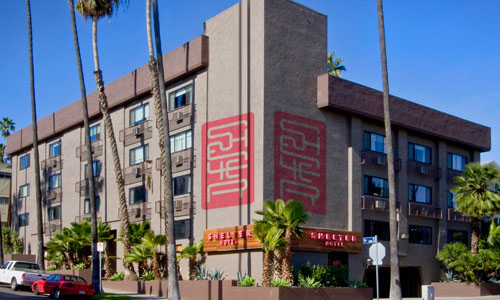 Eat
Don't let the smoke in the air, the "B" health rating or the lack of atmosphere turn you off. The marinated steak and spicy tofu stew makes Soot Bull Jeep the kind of place A-listers hide out in when they don't want to be recognized. 3136 W. Eigth Ave., Los Angeles, 213-387-3865.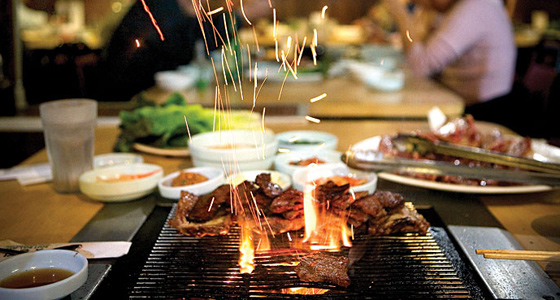 Shop
Home to designers of all stripes, Silver Lake is considered one of the most hipster neighborhoods in America. Make a pit stop at the tiny pocket on Silver Lake Boulevard that houses Yolk and Lamill Coffee Boutique.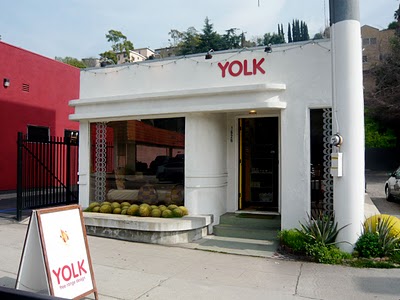 Do
On Saturday mornings, the quaint Silver Lake Farmer's Market offers organic juices, vintage clothing, artisan jewelry and, if you're lucky, handmade lavender-flavored marshmallows by Darren the Chef.