Let's face it: the military lifestyle is stressful. Between the uncertainties, the separation from family and friends, and the very real threat of imminent danger, the day-to-day challenges facing military servicemembers and their families are unparalleled. It's as if the only constants are frequent moves, rapid reintegration and redeployments, and operational tempo requirements.
Not surprisingly, research shows that deployment is one of the most notable stressors faced by military families. Forty percent of spouses indicated higher stress levels during deployment in Blue Star Families' 2013 Military Family Lifestyle Survey. However, the majority of spouses who reported "high" or "very high" stress also reported their ability to cope.

What's their secret?
Are they like superheroes, preternaturally disposed to keep calm and carry on? Or do they know some tricks and secrets to cope with the constant anxiety and the high-stress situations?
Despite the stress levels, men and women continue to volunteer to serve; a decision that is usually supported by their families. Many indicators even show that military service provides a myriad of positive life outcomes.
My husband and I are currently facing our fifth deployment in eleven years of marriage, and we're not unique. Below are a few reasons I think our military community is able to keep calm and carry on, and they are lessons that I think civilians can learn from:
1. Get Outside Of Yourself
Servicemembers and their families sign up for a cause greater than themselves. The needs of the military and the nation come first and often determine duty stations, deployment schedules and assignments. According to Kathy Roth-Douquet, the CEO of Blue Star Families and a Marine spouse, this allows servicemembers and their families to gain perspective and better cope with daily stressors. "The stakes are high," she reminds us, "so we are less likely to sweat the small stuff."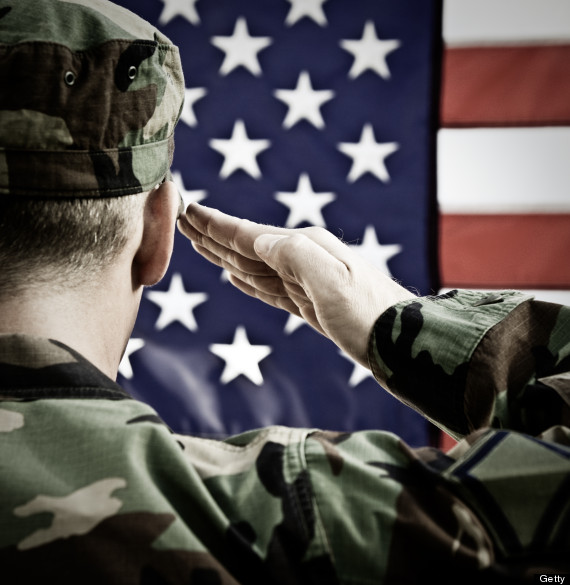 2. Embrace The Concept Of Resiliency
Resiliency is the "ability to withstand, recover, and grow in the face of stressors and changing demands." It is a major buzzword and training program in the military community right now and many servicemembers and their families are embracing the concept as a positive way to transform challenges like deployments, injuries and traumas into growth experiences. Steven M. Southwick, author of the book "Resilience: The Science of Mastering Life's Greatest Challenges," wrote for Huffington Post that "everyone can learn and train to be more resilient. The key involves knowing how to harness stress and use it to our advantage. After all, stress is necessary for growth. Without it the mind and body weaken and atrophy."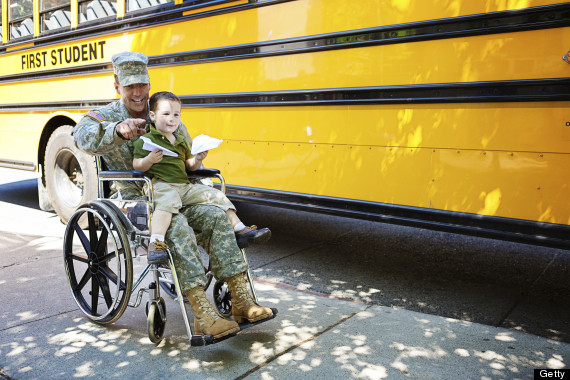 3. Get Involved
Between professional and support organizations, military sponsored community engagement, religious affiliations, and volunteering, servicemembers and their families stay active in their communities. In our last survey, 68% of military families volunteer regularly in formal organizations as compared to 26% of civilians. Why? Because, according to the majority of respondents, "It makes me feel better." And, research shows, they're on to something. A UnitedHealth Group survey found that volunteer experiences make people feel mentally and physically healthier; 78% of their respondents said that volunteering lowered stress levels. Incidentally, volunteering also connects you to other people, widening your social network and potential for support when you need it.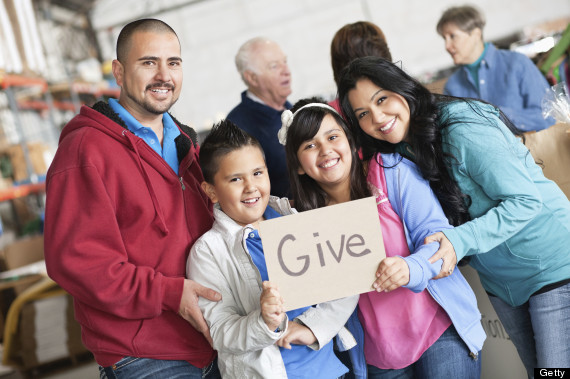 4. Remember To Always Better Yourself
Servicemembers and their families are no strangers to personal goals. Between regular physical fitness tests and required education and performance gateways for promotions, servicemembers are constantly focused on self-improvement. Military spouses are also used to setting goals, especially during deployments since setting realistic goals can help gain a sense of control over a trying situation. Goals like getting out of debt, running a half marathon, starting a blog, or working towards a degree or promotion not only help to pass the time during a deployment, but also bring a personal, relevant focus to a difficult time.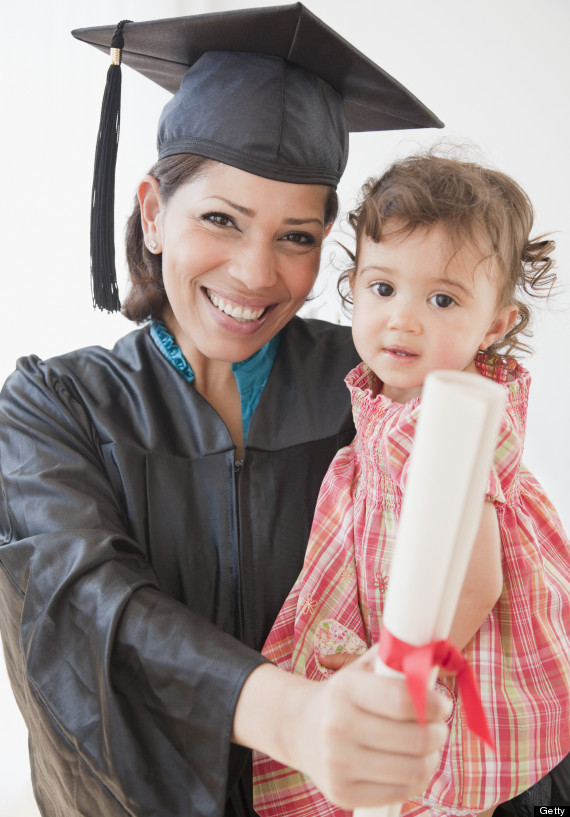 5. Prioritize family
Multiple separations are a constant in military families. And, while those separations are a source of stress for the majority of service members and their families, a positive result can be appreciation and prioritization of the time that is spent together. Everyday activities take on added significance for a service member who understands the cost of their service to country. Routine events hold special meaning for families who have waited to celebrate or observe a holiday until a service member can be with them. This prioritization of the centrality of family provides its own kind of benefit by allowing service members to focus on what's important to them and reaffirming their support network.