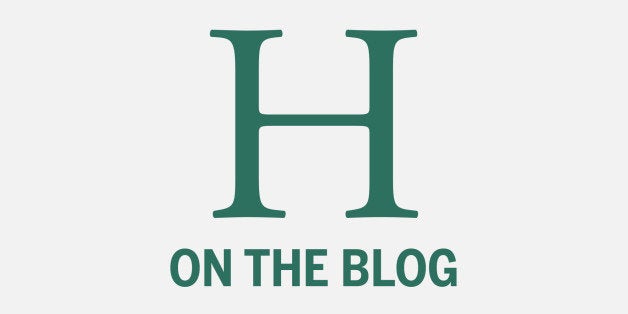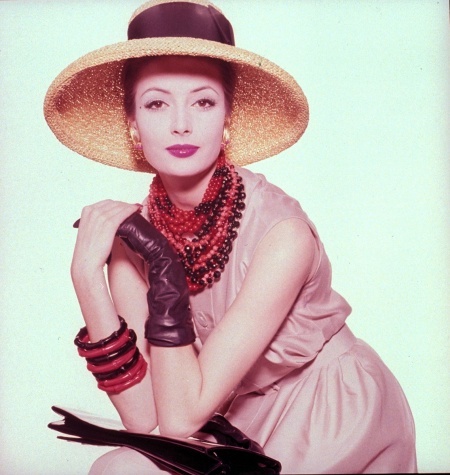 It's one of life's many cruelties that you cannot always wear whatever you want. Just because you're lucky enough to have amassed a haul of sparkling baubles, a covetable gala invitation, and the desire to drip with diamonds from all available limbs and lobes does not, by any means, mean that you should. As Yves Saint Laurent once said, elegance is restraint. What he meant? Bring out the good stuff, pare it down to the essentials, and employ a considering eye. Or an editor's eye. We rang up Vogue Accessories Editor Selby Drummond for her expert opinion on red carpet, gala-appropriate jewelry that will pair with major flou and keep you looking this side of chic--rather than Dowager Countess.
1.) It's not about no jewelry, it's about the right jewelry. Think more about accents and lines than about statement pieces. "Lines and accents are the most important things to consider," Drummond says. "We've seen a lot of people wearing the Cᅢᄅline jewelry as evening jewelry, having two gold cuffs on either hand, and that's become real dress jewelry, even though it's not real." Minimal slashes of gold give great effect. "Metal still feels younger."
2.) Consider what's au courant. "I think that this whole idea of girls not wanting to look aged by their jewelry gave rise to Repossi, Delfina Delettrez, Noor Fares, and Sabine G: young, modern people who do fine jewelry," Drummond says. "They understand what girls want to be wearing: Fine jewelry that they can adorn themselves with without looking heavy or dramatic or aging."
3.) Identify a style spirit animal. In this case, look no further than Ms. Emma Watson. "She always does a really good job on the red carpet. She'll wear a little hit of metal or diamonds at the ear and that's it."
4.) Big dress or big jewelry, not both. "Let the dress speak for itself. You're going to make a big dress look younger by wearing something cool rather than heightening the overall drama with a fussier piece." And there's a good rule of thumb to remember. "If you're going with more traditional jewelry, just nothing too big. Stick by the rule that, if it was all real, wear only what you would realistically be able to afford. And if you're younger, it should be smaller."
5.) Don't be afraid to go a little off-balance. "No one should ever wear huge earrings and a huge necklace. If you want to keep it young, do something a little bit off-balance. Do one earring, or uneven earrings, or an ear cuff that goes up the ear."