This will likely be as useless as quest as trying to end the anachronistic daylight savings time, but I want to give it a shot and start a campaign to move Thanksgiving. Like many other things the Canadians get right, I want to move our Thanksgiving closer to theirs. Mid-October to be exact.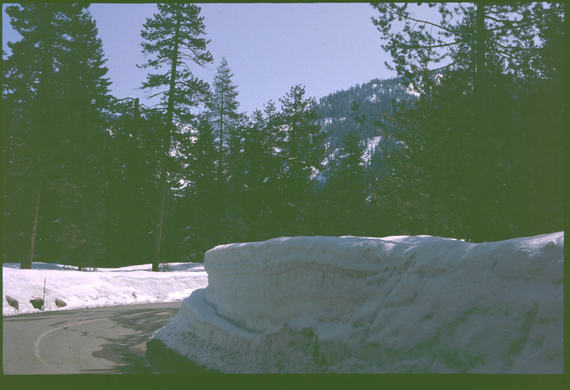 (photo © walter g. meyer)
The recent blizzard -- actually what is about 10 stages worse than a blizzard -- that hit the Buffalo region and the premature cold wave makes this suggestion even more timely and sensible.
There are several major advantages to moving Thanksgiving:
It will save lives. Often there is snowfall throughout the Midwest and Northeast in late November -- at least five deaths in Western New York are blamed on this storm. If there is snow in mid-October, which is rare, it's likely just a dusting. All those long holiday drives now will be made in more daylight and less icy conditions.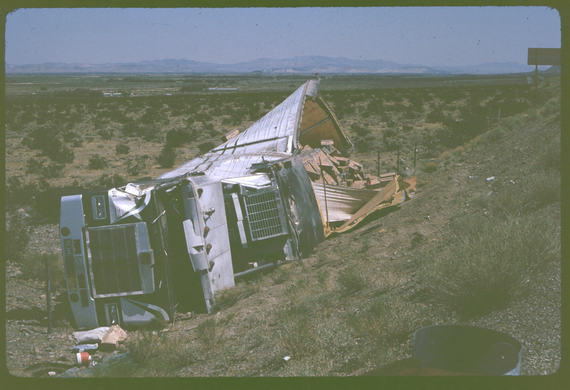 (photo © walter g. meyer)
And think of the fall colors on that drive -- much more scenic than bare trees.

It will mean more family time. Many families must choose between spending Thanksgiving or Christmas together, but because the holidays are so close together travelers often have to pick just one. Now those major gatherings will be far enough apart that both will be worth celebrating. For students, they will have been back at school long enough that this break in their routine won't stop the momentum, just rejuvenate them. And their Christmas break will be that much more fun and needed.
It will defuse so much of the Christmas shopping encroachment that occurs. I can't see retailers being open for Halloween sales on Thanksgiving, or people queuing up at 4 a.m. on Thanksgiving Friday to be first in line to buy the latest Minion costume.
A bonus of this plan will be to eliminate the now-controversial, but always dumb holiday of Columbus Day. I propose we make the Friday after Thanksgiving also a national holiday, in effect shifting what used to be the Columbus Day holiday to that Friday since most people get that Friday off anyway, and this way no one loses a day off in this exchange.
Finally, an earlier Thanksgiving makes more sense logically: Thanksgiving was supposed to celebrate and give thanks for the harvest. Who is still harvesting crops in late November?
I propose the Thursday after the second Sunday of October. If we just make it the second Thursday, it could fall as early as the Oct. 8th, which seems to early. This way the earliest it could be is October 12th, the latest the 18th, not so late as to encroach on Halloween.
Who do I talk to about this? Who is in charge of the calendar since Pope Gregory died?