That which is measured, is managed
The U.S. media is saturated with STEM (Science, Technology, Engineering and Mathematics) coverage, constantly focusing on the importance of education in science and mathematics - and parents, children and schools have responded. In fact, according to the National Assessment of Educational Progress' "Nation"s Report Card," the average math score for 9-year-olds was 25 points higher in 2012 than in 1973, compared with only a 13 point increase during the same period for reading. Why should we care about this gap?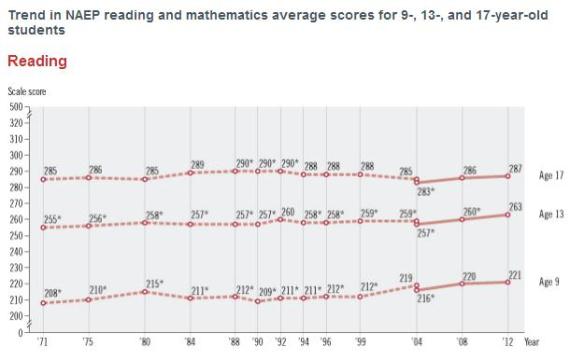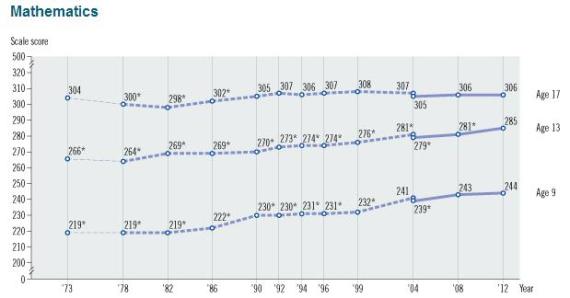 The link between reading and creativity
According to a recent study published in the journal of Learning and Individual Differences, children with well-developed reading skills were found to have enhanced creative abilities. Researchers found that higher reading scores were associated with higher scores in creativity. Reading is critical in developing balanced children who are creative and social as well as analytical, yet parents and educators alike are regularly bombarded by the media about U.S. scores in math and science versus other industrialized nations.
The case for more creative leaders
An IBM survey of more than 1,500 CEOs from 60 countries and 33 industries worldwide found that creativity was believed to be the most crucial factor for future success - more so than rigor, management discipline, or integrity. The results showed that IBM CEOs felt many of the challenges they are confronted with could be overcome by instilling creativity in an organization. When we hire at MeeGenius, we weigh creativity heavily in a sea of intelligent, analytical candidates. If our children are the future leaders of tomorrow, perhaps we need to consider the strong link between reading and creativity and why they are so important for building critical thinking and leadership skills.
So, how do we get there?
Experts agree - reading gaps that exist before kindergarten are very difficult to overcome in later years, which is why it's imperative that we start early. Sean F. Reardon, a professor of education and sociology at Stanford, found that there is a large disparity in school readiness tests among children from wealthy and poor families when they enter kindergarten, and this gap grows by less than 10 percent during school years. He also notes there is evidence achievement gaps narrow during the school year, and then grow again during the summer. So how can we help combat the inadequacy of early childhood readiness?
The answer will be driven by technology. Even in other categories this is true. If we look at Math, for example, technologies like Khan Academy, which offers free 24/7 tutoring online, exist to help develop our children's skills further. In my home, we see reading as part of the daily routine, like bathing. Try to make reading a habit and not a chore.
When I ask my friends about books, we can all agree that we each have a library of them sitting in our child's bedroom (I, too, like the feeling of having a hard copy in my hands), but when I'm not at home, my iPad serves as a reading partner that can articulate new words and open new doors for my children. Our product research, conducted by an outside digital agency, found technology can be a great complement to parental reading. Word highlighting and read-to-me narration allows young children to focus on the words, rather than the illustrations. The research also found books are read 37% faster by a caregiver versus a professionally narrated book on MeeGenius. We hear so much negativity regarding children's screen time, but this research showed technology slows down the reading process.
The ask.
As cliché as it sounds, change doesn't happen overnight. To Parents: I urge you to start reading early and often. Make the most out of the devices you already have. To Media: the next time you write about STEM or the 13-year old mathematician, think about making your next story about a reading prodigy who's changing the world. To educators: Discuss with parents the importance of reading with children outside of the classroom.