The Huffington Post Inauguration Ball was named Washington Life Magazine's #1 event of the 2009 Social Year in its first prime-time TV special, which aired on DC50TV - The CW Jan 9th and 10th.
You can watch the entire show below. The Huffington Post mention starts at 20:50:
Washington Life Social Year in Review from Washington Life Magazine on Vimeo.
The TV show lists the top 20 Washington events of 2009, the top 5 fashion events of the year, DC's best-dressed, plus some never-before-seen footage of those rascally White House dinner guests.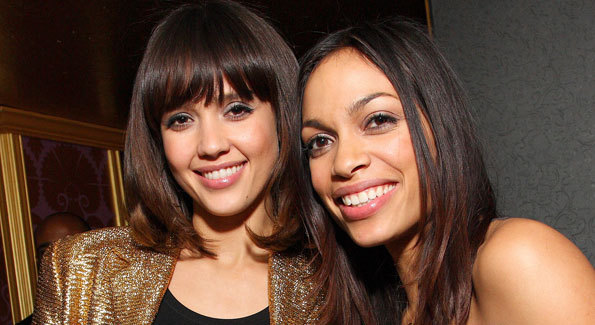 Actresses Jessica Alba and Rosario Dawson at the Inauguration Pollywood Dinner.
Top Events 20 to 15
20.) Presidential Transition Team Party
The Fairfax Embassy Row Jockey Club
*WL SPONSORED
19.) Kennedy Center Spring Gala
The Kennedy Center
18.) Maxwell and Jeffrey Wright Private Event for Taia Peace Foundation
Oya Restaurant
17.) W Hotel Grand Opening featuring John Legend
W Hotel Washington
16.) Impact Arts + Film Fund Me and Orson Welles Screening
Ritz Carlton Georgetown
15.) CharityWorks 100 Point Winner Dinner
Residence of Raul and Jean-Marie Fernandez
*WL SPONSORED
View all the rest of Washington's top social events, fashion events, as well as DC's best-dressed here.
Some other pics from the show!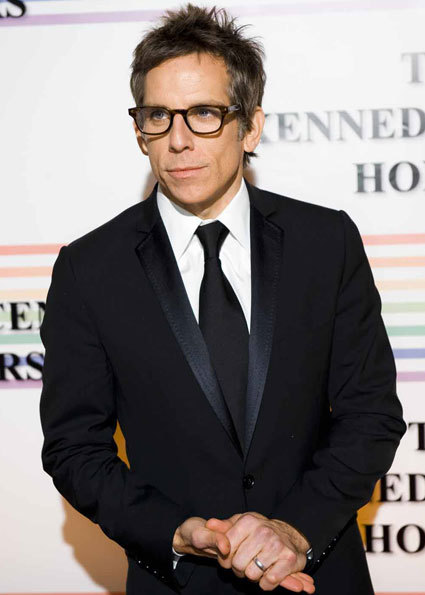 Ben Stiller at the Kennedy Center Honors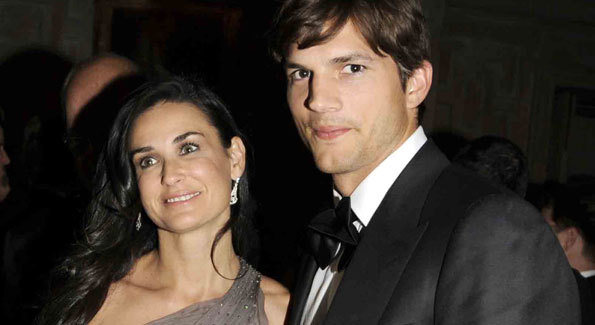 Demi Moore and Ashton Kutcher at the White House Correspondents Association Dinner