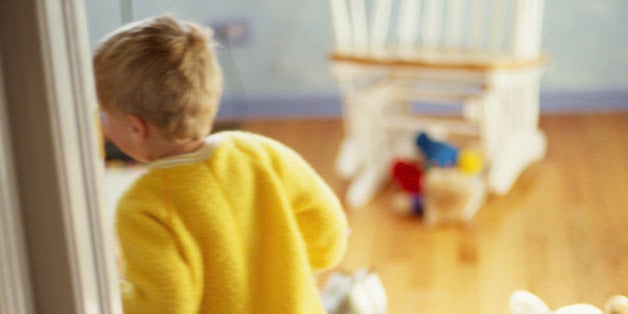 I heard a noise that sounded like Darth Vader trying to destroy our kitchen.
I need to sit in the hallway with a flashlight and organize my two million Pokemon cards.
My spine hurts. Oh, wait, I meant my kidneys. No, wait, my spine. Kidneys. Spine. Kidneys. Sp... hey, can I have a peanut butter sandwich? With no crusts on it?
I don't want to go to sleep tonight.
I don't want to go to school tomorrow.
I heard you and Daddy watching The Walking Dead and it made me think of brain eaters.
My other pillow fell down.
My other other pillow fell down. Because I was cannon-balling off my bed. Because I had to rescue my other pillows. Because they were all the way over in the corner. Because I couldn't reach them when I stood on my nightstand. Because I needed a really long rope. Because I was trying not to bother you.
Because I'm not going to leave until you come upstairs and tuck me in again. I know, but you must have done it wrong last time. You need to do a total re-tuck. And this time -- I'll stay in bed, mommy.
PHOTO GALLERY
Cute Kid Notes