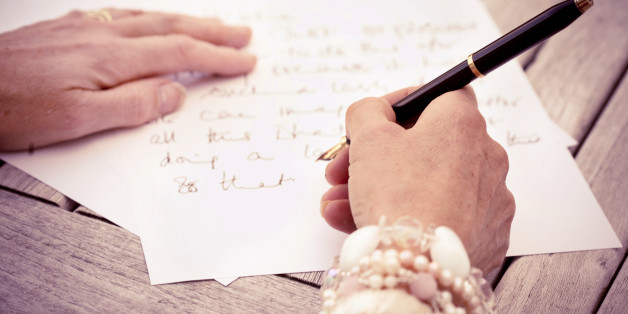 Brittany,
Thank you for sharing your story of strength with the world. I respect the courage you expressed in not only making the decision to end your life, but for sharing it with the world. I have thought of you so often since first hearing about you and am hopeful that you have made the most of every day.
As the anticipated day arrives, I want to share my support of your decision. I cannot imagine how difficult it was to come to make this choice, but I do know how difficult it is to watch someone you love suffer from a terminal brain tumor.
I watched my husband die slowly after being diagnosed with an anaplastic astrocytoma brain tumor. I watched him lose so many things before the tumor took his life. The tumor stole his ability to walk, to talk, to use his left side, to care for his daily needs and to hold our daughter in his arms. Uncontrolled seizures filled our already challenging days with trepidation and anxiety.
We lost more than words can say after the words "brain tumor" entered our lives. All that we lost was replaced with fear of the unknown. We also lost the ability to control our lives; to plan ahead because we never knew what tomorrow would bring.
I wish more than anything that I never had to know what it is like to live and die with a brain tumor, but since that was not an option, I envy your choice and wish I had the strength to do as you are doing.
There has been much discussion about your decision and it has opened the debate about medical treatment of terminally ill and compassionate care. For those who don't understand or support your decision, well they are lucky. I assume they have never seen somebody they love die of an extended illness. I was able to schedule an appointment and choose the day my daughter was born; I would have appreciated to choose the day to say my final goodbye to my husband, on our terms.
Brittany, thank you for bringing attention to this issue and for sharing the story of your life and your death with us. You are an inspiration and have empowered so many people who are in similar situations. I wish you and your family peace and strength. Your impact on this world will last long beyond when you decide to take your last breathe.
Respectfully yours forever,
Wendy Berk