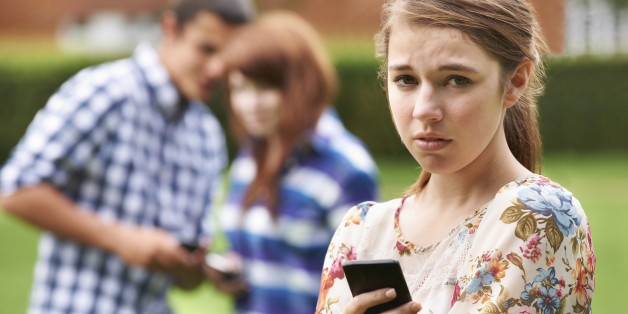 Everyone has a victim archetype. It helps you to improve your self-esteem, honesty, integrity, courage, endurance, and self-respect. How do you know when your victim archetype has moved out of balance? Here's five common ways the victim plays in the shadows.
1. Your relationship to money is focused on a lack -- feel like you don't make enough, work too hard for what you make, or are being taken advantage of in regards to money. Or you see money as a burden because of the expectations of others to take care of them creating shame and guilt in you.
2. You judge and compare yourself to others , thinking, "Why aren't I ____?"
3. You have thought or said one of the following: "It's not my fault," "it's all my fault," "I am always getting hurt," "no one really understands me," "I didn't have a choice," or "this always happens to me."
4. You go searching for answers to you problems from other people, wondering, "What am I supposed to do?"
5. You look at your life as a series of events that have happened to you and not as a result of your choices, thoughts or beliefs.
These are just some of the ways our victim archetype plays in the shadows to get our attention to an area that has come out of balance and is in need of some love, and acceptance.
Now, how to shift out of the shadows.
Once you become aware of the victim trying to get your attention, are you willing to feel the fear? If so, ask yourself, "what can I do with the situation that I have been given?" This leads directly to self-compassion and the tiny acts of courage needed to build self-trust. The more you trust yourself, the more you will be willing to take responsibility and accountability for your choices and thus, you take back your personal power. You move into the driver's seat of your life.
How does YOUR victim archetype show up? Leave a comment below. If you would like to go deeper, you can learn more about archetypes through my upcoming course, "Playing in the shadows: integrating your core archetypes to be whole" at www.wholebeinginc.com/archetypes. While you're there, sign up for delicious inspiration delivered straight to your inbox.
You are powerful and mighty, courageous and fabulous. Here's to seeing your greatness.
Wendy Reese, MA, is coach, author, speaker, and teacher who is passionately committed to helping visionaries, change agents, and healers be whole. With over two decades in the health and fitness field and 13 years teaching yoga, she brings a holistic approach to her work. She intuitively bridges woo-woo and practical guidance in a no nonsense, yet fun manner. You can find more on Wendy at www.wholebeinginc.com, twitter @wholebeinginc, and G+ and Facebook.