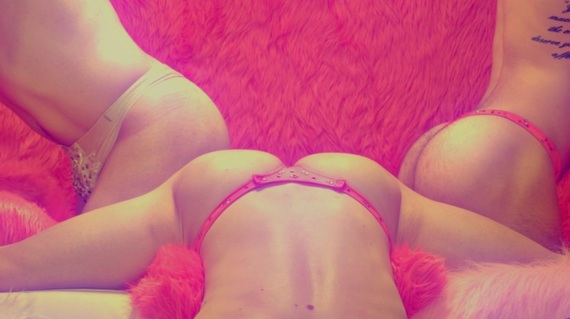 RuPaul's Drag Race Season 6 star BenDeLaCreme presents Episode 2 of Capitol Hill. Starring Waxie Moon and inspired by '70s and '80s TV shows, Capitol Hill follows an innocent young girl named Roses Smell, who escapes the terrible backwater hellhole of Portland, Ore., and comes to beautiful Seattle, Wash., in hopes of a better life. But will she find it? Watch it to find out.
And for those who haven't seen Episode 1 or need a refresher, here it is:
And don't forget to follow Capitol Hill on Facebook: https://www.facebook.com/CapitolHillWebSeries.