By Emma Levine, London web editor for Where®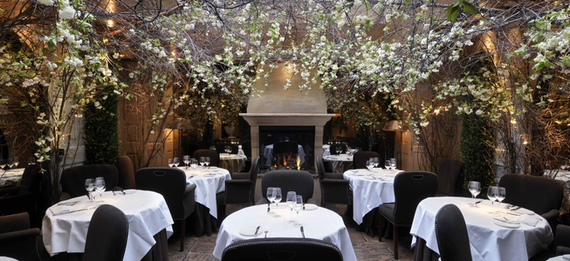 With Valentine's Day approaching, you may be looking for London's unusual, unique or downright luxurious ways to mark the event with your significant other. Here are six of our favorites, whether you want the perfect place to pop the question, or to see the city's historic landmarks in a whole new light.
...
Love in a Pod: The London Eye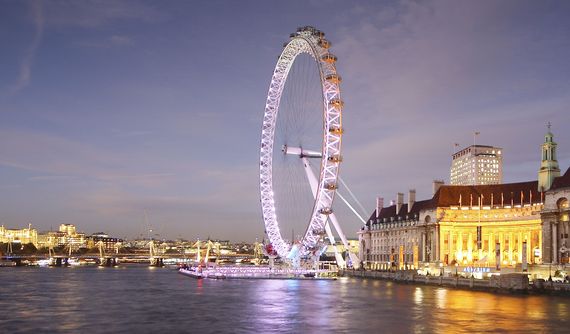 In a London Eye Cupid's Capsule, you have it all to yourself as you gaze at the 360-degree views of London's iconic landmarks, from the spotlit Houses Of Parliament to St. Paul's Cathedral. Add to that a red rose, a box of Pink Champagne Truffles and a bottle of bubbly -- with only your own personal London Eye guide who also points out sights and tells you about the city's rich history.
...
Seeing stars: Royal Observatory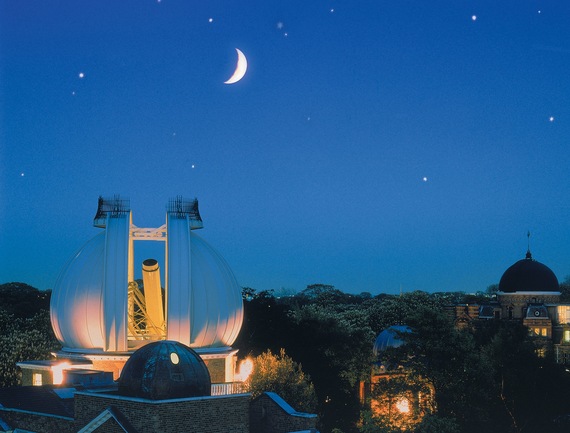 Home to the Prime Meridian Line, marking 0 degrees, the Royal Observatory hosts a special star-gazing night on Valentine's Day. Take a closer look at the night sky through their 18-tonne Victorian telescope and sip a glass of bubbly right on the line itself.
...
Over the river: Tower Bridge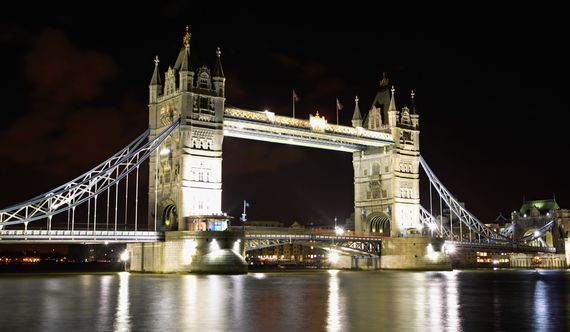 Thirty proposals have taken place at the Tower Bridge Walkways' Champagne And Chocolate Valentine's Day event, since it began a few years ago. The walkway is transformed for one night only into a perfect romantic setting, suspended 42 metres over the River Thames.
If the views aren't enough, there are scented flowers, seductive music and live music to get you in the mood. It can even hosts wedding ceremonies should the venue prove to be irresistible.
...
Sleep like royalty: Leeds Castle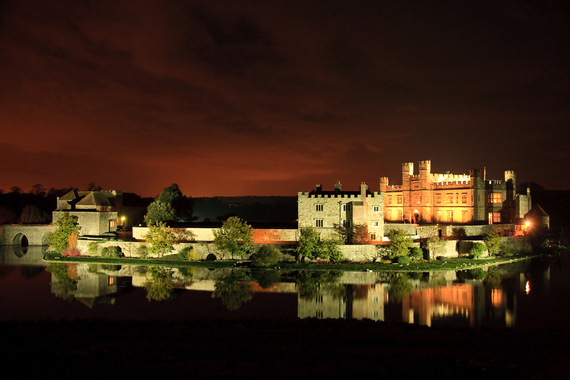 It's dubbed the world's most beautiful castle, and rising majestically from the moat and surrounded by 500 acres of sumptuous parkland, it's easy to see why. On 14 February, why not spend a night in Leeds Castle (actually located in Kent, an hour from London), which starts with your own champagne reception followed by a guided tour. In the banqueting suite, feast on a three-course dinner by candlelight to the dulcet tones of a live pianist.
And on a chilly English evening, there's little better than getting cozy afterwards in the opulent drawing room in front of the open fire.
...
London's most romantic: Clos Maggiore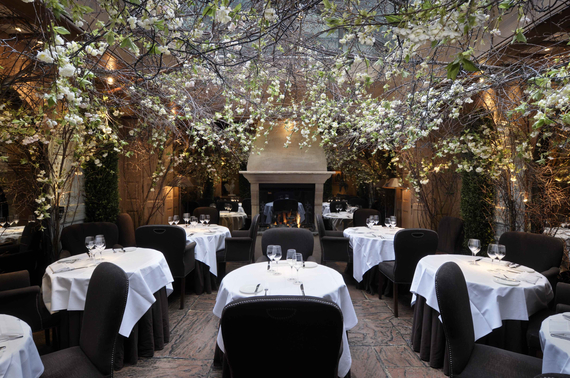 Voted London's most romantic restaurant many times over the years, the French restaurant Clos Maggiore offers a selection of Provençal-inspired special Valentine's meals with a special five-course tasting menu -- including a truffle tasting menu for vegetarians.
Its intimate conservatory is famous, with hanging white cherry blossoms, and illuminated by candles and fairy lights. If you want to pop the question, the staff will even hide your engagement ring in a bespoke chocolate box.
...
Reliving a golden age: British Pullman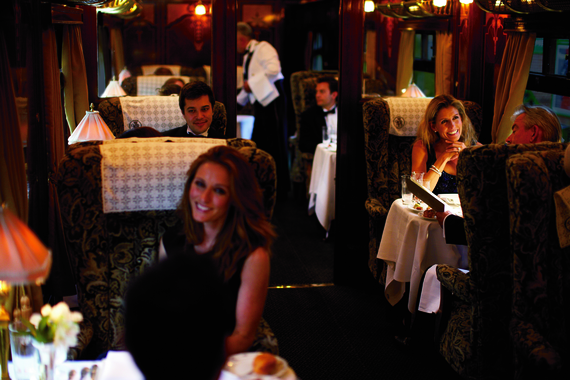 The British Pullman's art deco train celebrates a bygone age of romance and travel, where the journey was just as important as the destination. This, after all, was once the mode of transport for illustrious movie stars and royalty. Enjoy Valentine's Day with a five-hour round-trip from Victoria, along with a five-course lunch with drinks and fine wines, just like Queen Victoria herself would once have done.
Find more tips and travel ideas at www.wheretraveler.com.
More from WhereTraveler.com:
Photo credits (from top): Courtesy Clos Maggiore; ©London Marriott Hotel County Walk; ©The Royal Observatory; ©Davis McCardle/Digital Vision/Thinkstock; ©Leeds Castle; Courtesy Clos Maggiore; ©British Pullman