To celebrate my one-year anniversary writing for The Huffington Post, here is a gift for you at the end of our shortest month: my shortest column.
Guarantee: getting through it will take no more than three minutes, four if you cry at videos that feature inspiring kids, guitar music and sound bytes from Martin Luther King's "I Have A Dream" speech.
If you read last month's column (Spilled Milk: It's No Name-Calling Week... You Moron), consider it a flowering -- the sort of thing only children can harvest when the right ideas are planted. Here's what one elementary school can accomplish when 399 students come together (led by an amazing art teacher named Katy Parks Wilson), each contributing a unique, tiny slice of imagination to create a startling, moving mosaic.
Okay, now you can watch:
VIDEO: No Name-Calling Week
* * * * *
This post is the fourteenth in a series of
Spilled Milk
columns by William Lucas Walker chronicling his misadventures in Daddyland.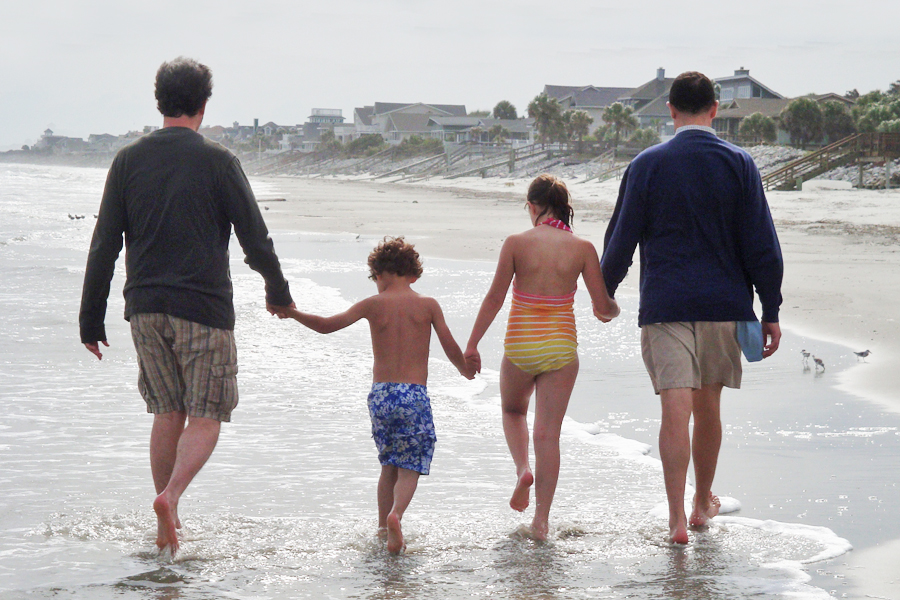 More Spilled Milk:
It's No Name-Calling Week... You Moron
Prop 8 -- The Color of Pee-Pee
Visit the Facebook page: "Spilled Milk" by William Lucas Walker