Seven days; lots of science in the news. Here's our roundup of the week's most notable and quotable items: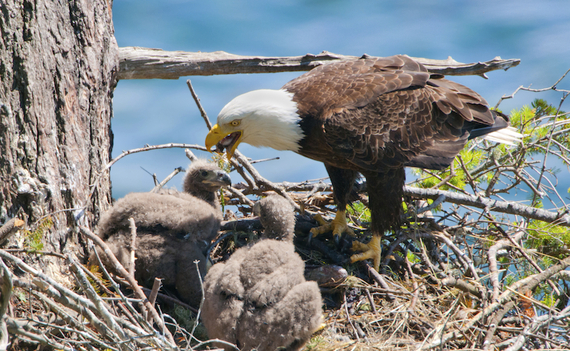 A 50,000-year-old sample of Neanderthal poop showed that the paleo diet of these early humanoids included vegetables along with meat. 1 in 10 U.S. beaches is too dirty to swim in. A spike of X-ray signals from more than 70 different galaxy clusters may contain the long-sought-after signature of dark matter.
Researchers discovered that the lip of the disco clam contains tiny spheres of silica that reflect light -- just like the mirrored tiles of a disco ball. A game of marbles inspired a new way to aid inspectors in detecting nuclear warheads. Archaeologists unearthed a Bronze Age tomb in the country of Georgia containing gold artifacts, ships, and possible human sacrifice remains. Teething babies should not be given the pain killer lidocaine.
Physicists are even more sure that the Higgs boson they found was actually a Higgs boson. The Ebola outbreak in West Africa has developed into the largest ever for that virus in terms of both geographical spread and number of cases and deaths.
Live nature webcams are creating conundrums for wildlife officials: when to interfere with the dark side of nature? In Maine, experts chose to let an eaglet die in the nest rather than intervene, despite public outcry. A California wind farm will not be held responsible for any eagles that die after flying into the turbines. According to some scientists, the secret to being a "lucky" person isn't focusing on your desires, a la The Secret; it's to actually focus less on your goals and be open to new experiences.
While Germany was defeating the U.S. 1-0 at the World Cup on Thursday, German astronaut Alexander Gerst and NASA astronauts Reid Wiseman and Steve Swanson were kicking a soccer ball around on the International Space Station. (No word on the final score.)
_______________
"This Week In Science" is presented by the World Science Festival, an annual celebration of science in New York City. To see engaging scientific conversations, learn about new discoveries and more, check out the Festival website.