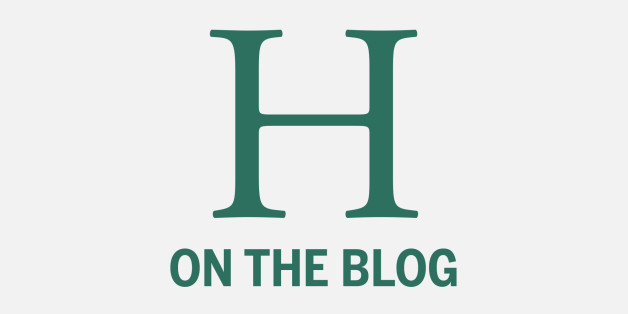 By Rachel Wolff, Sr. Director for World Vision News Bureau
Aug. 3, 2011, Port-au-Prince -- As Tropical Storm Emily approaches Haiti and the Dominican Republic today, World Vision is deeply concerned for vulnerable families, and particularly children, who are still living in temporary camps in Port-au-Prince. Some 630,000 people are still living in camps, many lacking safe shelter and living in areas without adequate drainage.
"People living in unsafe housing will be the worst affected if flooding hits," warned World Vision's earthquake response director, Harry Donsbach. "Landslides are of course a threat, but even simply heavy rain has the potential to worsen the volatile sanitation conditions in camps, which, with cholera still prevalent in Haiti, is a serious concern."
To prepare for Tropical Storm Emily, World Vision workers have been visiting camps yesterday and today to ensure that residents are aware of the importance of clearing drains, reinforcing tents and protecting essential documents, as well as ensuring access to communications and identifying safe havens in case of evacuation. World Vision has also been distributing drainage tools in camps, restocking oral rehydration salts and securing mobile latrines, mobile clinics, cholera treatment units and baby-friendly spaces and child-friendly spaces.
World Vision's contingency plan also includes prepositioning goods in Port-au-Prince and rural areas. Ready for rapid deployment include emergency items such as tents, tarps, blankets, water containers, cooking sets, hygiene kits, flashlights, mosquito nets, sleeping mats, bed sheets and baby kits.
World Vision is coordinating its hurricane preparedness activities with the government of Haiti, the United Nations and other NGOs. World Vision's hurricane contingency plan covers all rural areas where the agency operates long-term development programs, as well as camps in which it works in Port-au-Prince.
Although the Government of Haiti has issued a "red alert" for all departments today, World Vision aid workers remain hopeful that once Emily makes landfall in the Dominican Republic, it will lose some speed as it crosses land and mountains en route to Haiti.
In the Dominican Republic, the Christian aid group's emergency teams have been activated in five key provinces vulnerable to flooding (Seibo, San Cristobal, Barahona, Independencia, Dajabon), where World Vision also has ongoing community development projects.