A survey of 500 safari tours operators in East and southern Africa shows that more than half are coping with a 20 to 70 percent decline in bookings due to the Ebola outbreak.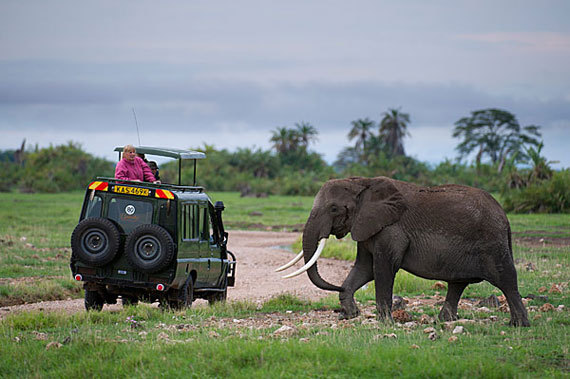 SafariBookings.com, an online marketplace for African safari tours, conducted an extensive survey among 1,970 safari tour operators to get a clear picture of how the safari industry has been affected by the Ebola outbreak. The initiative was taken after SafariBookings received a disturbing amount of feedback from operators stating their bookings dropped significantly. In total, 506 operators completed the survey and the results show the impact is enormous.
More than half of operators reported a 20 to 70 percent decline in bookings. This is a heavy blow for the industry and the national parks and game reserves that rely on its revenue. Safari countries in East Africa have been affected considerably more than those in southern Africa.
Most operators have to deal with a constant stream of questions from clients regarding Ebola risks. They report clients often view Africa as a single country when it comes to risk assessment. Most people don't realize that Europe and South America are closer to the Ebola outbreak area than the major safari countries.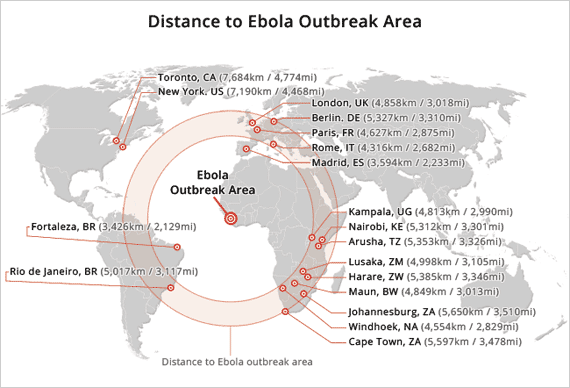 The risk of the virus spreading to East and southern Africa is just as low as for Europe or any country in the world. The Ebola virus is not airborne and doesn't spread unless someone comes in direct contact with the bodily fluids of an infected person. Most flights to the outbreak area have been cancelled, and all safari countries have strict precautionary measures in place. Travelers from the Ebola zone are denied entry in Botswana, Kenya, Namibia, Rwanda, South Africa and Zambia. Other countries have implemented health screening at major airports and border posts or a 21-day health surveillance.
At the time of this writing, not one single case of Ebola has been reported in East or southern Africa. This means that the chance of contracting Ebola is, effectively, none and makes the negative impact on the safari industry unnecessary and unfortunate.
For the full survey report please visit www.safaribookings.com/blog/180
Photograph by Ariadne van Zandbergen / AfricaImageLibrary.com