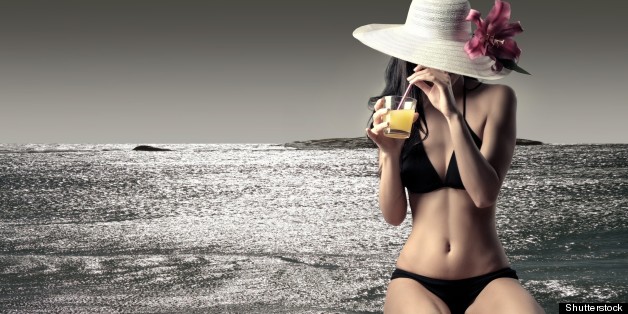 BBC Radio's Gilles Peterson, who I met about 12 years ago, has been connecting musical dots for over a generation. He is now blending soul, funk, latin, house, jazz, hip-hop in an effortless manner that makes it seem like jumbling those genres is exactly how it should be. And it is, in his hands. On his way to the States for gigs in SFO and L.A. for the LIFT parties on May 24-25 respectively, curated by KCRW's Jeremy Sole with Wiseacre and hosted by Jonathan Rudnick, he shares a quick list of 10 Summer Simmerings musically below.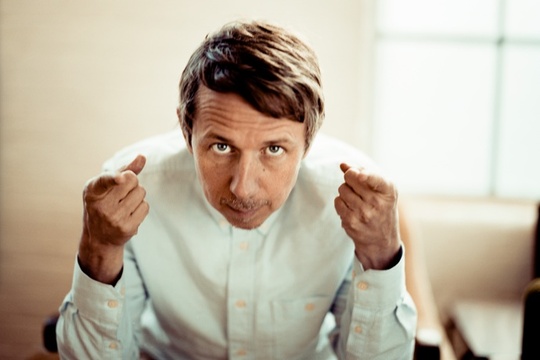 In many ways a "DJ's DJ," knowing Gilles, you'll find these tracks that he sent over will vary in tempo, genre, and perspective but all making you think about the sun and summertime. And a few that you've probably never heard of but that you'll regard as a secret underground gem to share with friends in the future. Here him on his soulfully eclectic weekly BBC Radio show and his website, Gilles Peterson Worldwide.
1. Michael Boothman: "What You Won't Do For Love
"
2. Francis Bebey: "New Track"
3. Ady Suleiman: "Longing For Your Love"
4. Nick Mulvey: "April"
5. Bonobo: "Cirrus"
6. Laura Mvula: "Green Garden (Osage Remix)"
7. Elise: "Poseidon" (Atjazz Remix) (unavailable online)
8. Pino Daniele: "I Know My Way (Schreyer and Bartoli edit)"
9. Omar: Ordinary Day
10. Koreless: "Sun"