Now in its third year, the New Media Film Festival, the event that Culture Rehab called 'Sundance for the Facebook crowd' returns to the Landmark Cinema on West Pico this Tuesday and Wednesday, June 12 & 13.
With 80 shorts from 14 countries, Founder/Director Susan Johnston has assembled the festival's most diverse program yet.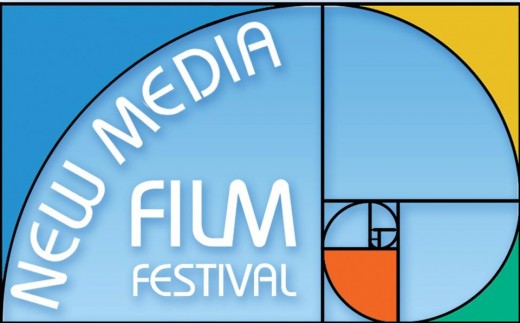 Johnston comments:
The New Media Film Festival is a collective space for people to create, learn, network, and do. We're interested in what media you shot on and what media window you're showing it in, but regardless of the filmmaking format, we are most interested in honoring stories worth telling. A great story is timeless, and at the end of the day, that's what matters most.

A standout is Ray Bradbury's Kaleidoscope, which shows a spaceship crashing to Earth. The filmmakers went to NASA to get actual coordinates and specifications. With the graphics involved, it feels as if you were actually in space watching that.
Earlier this year it was announced that the New Media Film Festival would be honoring Ray Bradbury with the Legend Award, and until his recent passing, it was hoped the iconic writer might attend. Bradbury's Legend Award will be a highlight of Tuesday's opening night ceremony.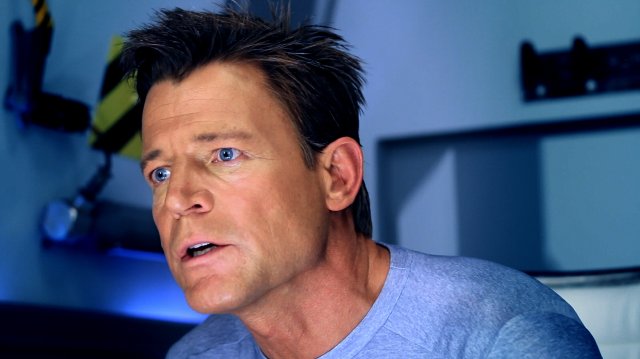 Actor, Brett Stimely in Ray Bradbury's Kaleidoscope
We have an amazing 3D film called Afterlife, in which a man takes photographs from an album and projects them onto the wall of a house. The images move, and he steps into an image of a beach projected on the house. He becomes part of the image and pulls the cord. It's 3D within 3D, and it's awesome.
Screening during the closing night program, Good Men, is an emotional study of two lifelong friends who argue about the conspiracy theories of 9-11. Shot on two 5D cameras, the short film stars Ed Asner and Mark Rydell. Both will be in attendance to win the Best Actor Awards. In addition there will be a panel featuring Asner and Rydell following the film.
Ed Asner and Mark Rydell in Good Men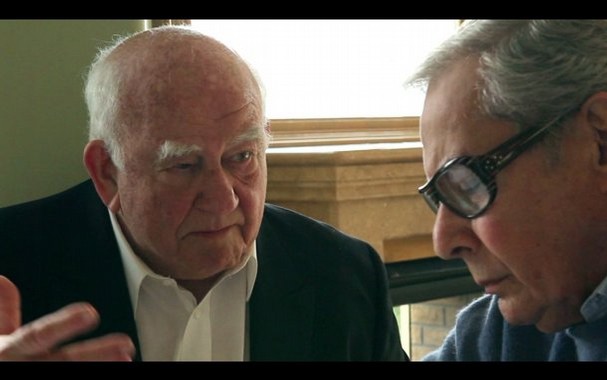 Another closing night treat, the witty Actor's Anonymous, in which actors are rehabilitated to re-enter society, will also feature a panel with its cast: Oscar nominee Sally Kirkland, Charlene Tilton, and Brian Krause.
Categories include Socially Responsible Content, documentaries, 3D and 2D shorts, music videos, and 'sniplers' (snippets of trailers of projects to get films funded, made, and seen in a longer format).
Irina Maleeva, international recording artist, who was first discovered by filmmaker Federico Fellini, kicks off the festival by making a rare live appearance singing Crimes of the Heart on opening night.
Johnston adds:
Shorts are the new feature in New Media. Web series are the new TV. This year we'll have our own online channel. We also have an art exhibit, panels with leaders in the new media industry, and live music. Something for everybody. I see new media as something that spans all media, all cultures, all people.

For more information, click here.
Tuesday and Wednesday, June 12 and 13 at the Landmark Cinema. 10850 West Pico Blvd. Los Angeles, CA 90064.