Today's guest post is very brief. It is from Juan Juan Almeida's blog, The Voice of El Morro. Juan Juan is the son of the recently deceased Juan Almeida Bosque, one of the original commanders of the Cuban Revolution who fought with Fidel Castro in the Sierra Maestra and subsequently rose to vice president of the Council of State. Juan Juan suffers from a serious degenerative disease that cannot be treated in Cuba, and has repeatedly asked for, and been denied, permission to leave the country to seek medical care abroad and to see his family. He is now engaged in a hunger strike to that end.

Hunger Strike, Approaching Two Months
by Juan Juan Almeida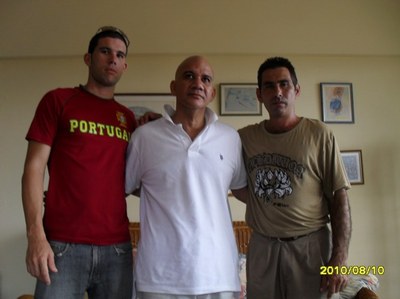 Please, I am asking for your help. They are giving me no other option than death, only because I am asking for my exit visa so I can visit a doctor and be together with my family.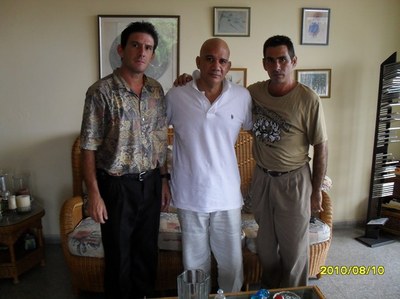 Yoani's blog, Generation Y, can be read here in English translation.
A compilation blog of translations of Yoani and other Cuban bloggers is now available at Translating Cuba.