The following answers are provided by the Young Entrepreneur Council (YEC) is an invite-only organization comprised of the world's most promising young entrepreneurs. In partnership with Citi, YEC recently launched StartupCollective, a free virtual mentorship program that helps millions of entrepreneurs start and grow businesses.
A. Offer a Special "Founding Member" Rate

Make your early adopters feel special and rewarded by offering them the absolute lowest rate available. If you are in the B2B space, your customers understand that you cannot stay in business if you aren't making money! So be honest with them about why you're making this transition now, and ask for their continued business.
- Laura Roeder, LKR Social Media
A. Talk to Them

Early adopters want you to succeed -- they're "early" because they see a lot of value in what you're doing. Any time that you're anxious about a price change, the best course of action is to actually talk with folks. A phone call is the easiest way to find out what concerns your fans face, while also allowing you to share your passion and reason for charging more directly.
- Aaron Schwartz, Modify Watches
A. Show Them the Next Step

If your early adopters have been using your product and like it, odds are good that they want to know what's coming next -- so show them. As you're communicating your next steps you have an opportunity to tie those new features to the cost of your product moving forward: "We need the money to fund these new features that you'll love." Your early adopters will want the opportunity to stick with you.
- Thursday Bram, Hyper Modern Consulting
A. Share Your Story
Let your audience into the story of how you have arrived at where you are together and how much you appreciate them for being part of your journey. Also let them know that now is a time when you do have to begin charging something for your service and that you hope they will continue to support you as you will continue to innovate for them. Be honest. Invite them to continue being partners.
- Corey Blake, Round Table Companies
A. Create Special Features

Don't do it. Create premium features, which are free for your early adopters. They'll spread the word to potential paying customers.
- Ioannis Verdelis, Fleksy
A. Go for It

I'm a believer in charging for your product from day one, no matter how un-polished you think it is. It's difficult to make the jump from a free to paid product. If you're already giving your product away for free, then use this to your advantage by making an educated estimate as to the value you're providing your customers. Use the data to set your pricing as you see best.
- Arian Radmand, CoachUp
A. Continue to Engage Customers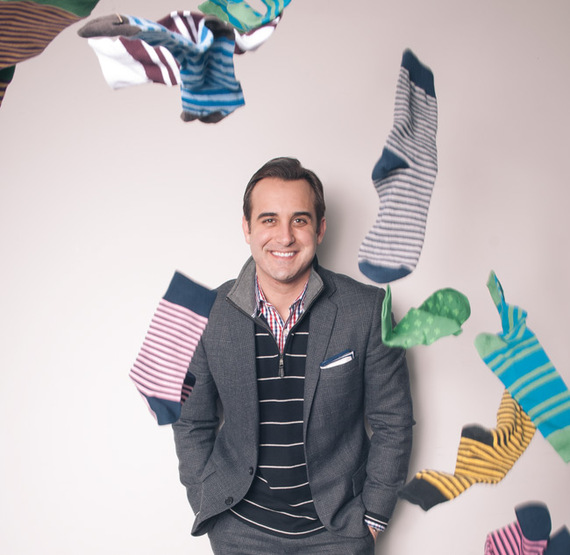 Once you have a loyal following of early adopters, you need to engage them on what enhancements they would like to see in future updates. They see the value in the product and most likely will pay for the service. Asking for their opinion and continuing to engage them through email and blog with changes will keep them loyal to your product and brand.
- Jason Grill, JGrill Media | Sock 101
A. Reward Their Contribution

Reward their contribution with a promo code or discount with your company. You receive a new/repeat customer, and the customer values the recognition. If they don't cash in their promo code/discount, it costs your company nothing, but leaves a positive thought in the customers' minds that they'll definitely share with their friends.
- Jürgen Himmelmann, The Global Work & Travel Co.
A. Avoid Cognitive Dissonance
People don't want to pay for something that they previously got for free! From a logical perspective, it doesn't make sense to people and they will reject it. So, what you need to do is somehow simultaneously increase the perceived value of the product or service while starting to charge. How did you feel when Facebook started to make you pay to reach the fans you used to reach for free?
- Andy Karuza, Brandbuddee
A. Let Go of Free-Service Chasers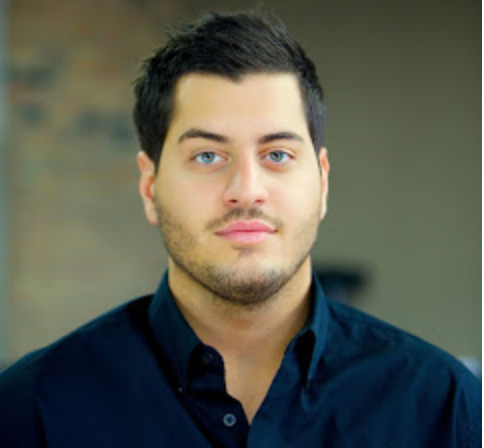 Tell your customers how much you appreciate their time and support, but be transparent -- let them know you're running a business. It's also important to build the best infrastructure. If your customers love your product, they'll continue to use it and will be open to paying for it. Even if you lose some user traction, it will only help weed out the free-service chasers and retain quality customers.
- George Bousis, Raise Marketplace Inc.