The following answers are provided by the Young Entrepreneur Council (YEC), an invite-only organization comprised of the world's most promising young entrepreneurs. In partnership with Citi, YEC recently launched StartupCollective, a free virtual mentorship program that helps millions of entrepreneurs start and grow businesses.
A. The Inc. 5000 Conference

There's always an incredible amount of talented entrepreneurs to network with throughout the three-day show. - Parker Powers, Big Brand Media
A. WIT's Winning Moves!

This empowerment event gives women-owned businesses the chance to pitch to Walmart, show their inventions to major toy companies and participate in speed mentoring. - Ashley Mady, Brandberry
A. Conscious Capitalism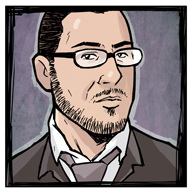 I'm attending a Conscious Capitalism event in Austin for 200 CEOs. These are my people. It will be my first time, but it already feels like home. The idea of being surrounded by people with similar values is intoxicating. - Corey Blake, Round Table Companies
A. The Winning Strategies for Business Conference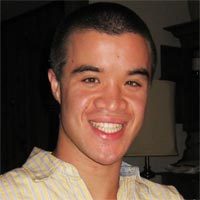 The conference is being held in Dallas and Teaneck, N.J. this fall and is sponsored by Entrepreneur Magazine. It's a great opportunity for small business owners to learn how to grow their business and impact profits. - Andrew Schrage, Money Crashers Personal Finance
A. Empact Showcase

The Empact Showcase is one of the largest collection of companies started by young entrepreneurs in the country. This fall, the award recipients and past winners will have the opportunity to attend a two day Empact Legacy Event hosted at the United Nations in N.Y. Honorees will also have a photo shoot opportunity with NASDAQ in Times Square and access to top-level media outlets. - Anthony Saladino, Kitchen Cabinet Kings
A. Techweek Los Angeles

Techweek Chicago was amazing, and I am excited to see and learn from the L.A.-based entrepreneur community. - Matthew Moisan, Moisan Legal, P.C.
A. Mastermind X

Com Mirza hosts a number of events and is part of 19 different companies. His net worth is around half a billion dollars. He's the type of guy I like to learn from. He's an investor, dream chaser and entrepreneur. The event is execution-focused, hence the name. - Joshua Lee, StandOut Authority
A. Forbes 30 Under 30 Summit

I am most looking forward the first Forbes 30 Under 30 Summit in Philadelphia this fall. From top musical performances to speakers and breakout sessions, it is going to be an action packed few days. I also look forward to meeting more peers my own age in the entrepreneurial space who are finding success. - Kim Kaupe, ZinePak
A. The Business of Software Conference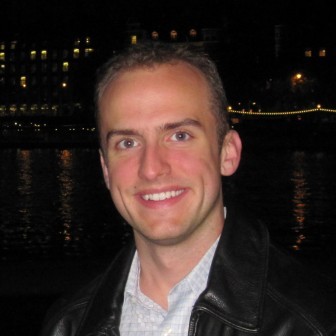 I can't wait for the Business of Software Conference in September. This conference is designed for anyone who is starting or growing a software business, and they are known for amazing content. It'll be a great way to kick off the fall event season. - Robert J. Moore, RJMetrics
A. TechCrunch Disrupt

I always look forward to TechCrunch's Disrupt conferences. The next Disrupt is taking place in San Francisco in September. There are always cool new innovations being showcased at this conference, and it's interesting to notice the trends among the presentations and get to see which startups become breakout stars. - Doreen Bloch, Poshly Inc.