What are some tech/web tools that are good for helping LOCAL merchants get more customers?
The following answers are provided by the Young Entrepreneur Council (YEC), an invite-only organization comprised of the world's most promising young entrepreneurs. In partnership with Citi, the YEC recently launched #StartupLab, a free virtual mentorship program that helps millions of entrepreneurs start and grow businesses via live video chats, an expert content library and email lessons.
A. Facebook Nearby

Facebook Nearby is a recently-launched tool that allows an individual to find brick-and-mortar merchants near his current location. Not only is there a social component, but the merchants can also highlight their businesses and any specials.
- Aaron Schwartz, Modify Watches
A. Yelp

Yelp is a great tool people use to find local businesses. People use Yelp to search for everything from the city's tastiest burger to the most renowned cardiologist. A local merchant should create a page for his business (if it doesn't already exist), fill out all the information completely, and encourage reviews at his storefront.
- Brett Farmiloe, Markitors
A. Foursquare for Business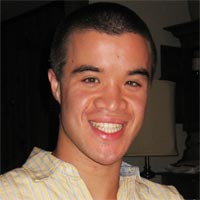 You can use Foursquare for Business to offer specials and discounts to customers who try out your business. It also offers analytic tools to gain a better understanding of your current customers. Best of all, it's free.
- Andrew Schrage, Money Crashers Personal Finance
A. ShopKeep

Local merchants should check out innovative POS systems, like ShopKeep's iPad technology. Not only do these technologies facilitate faster transactions which leads to happy customers, but it can also enable a local merchant to better understand the purchasing behaviors of their clients. This intelligence can boost revenues, reduce costs, and ultimately bring in more customers to the business.
- Doreen Bloch, Poshly Inc.
A. Don't Ignore Generic Search Terms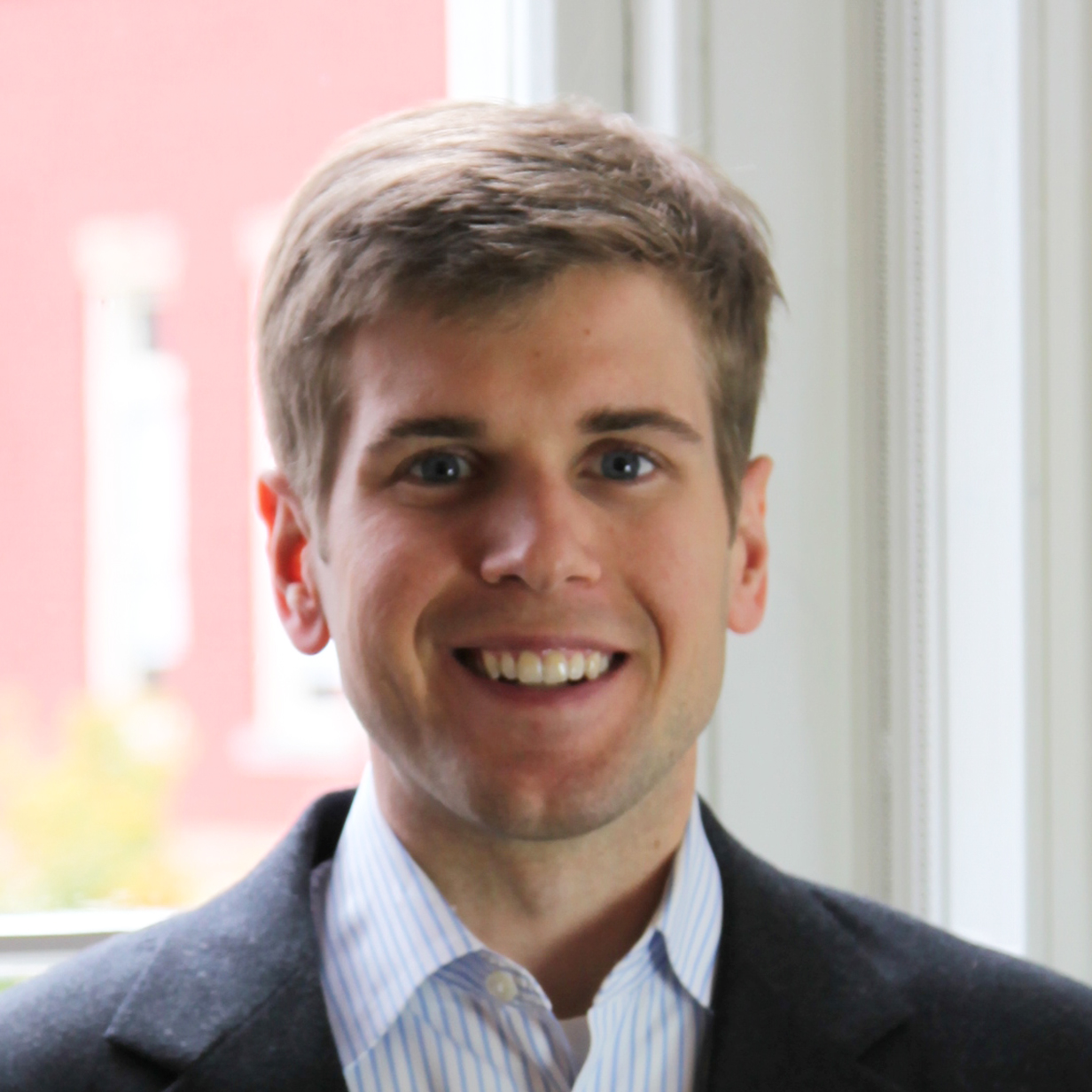 There are 3.3 million Google searches for "restaurant" or "restaurants" in the United States every day. Those searches display Google Places data for restaurants close to the searcher's location. Since those searchers are presumably up for any kind of cuisine, every restaurant can benefit by optimizing for this generic search.
- Zach Clayton, Three Ships Media
A. Promoboxx

Promoboxx allows local merchants to leverage the marketing power of the big brands they represent (think Pepsi, Reebok, Trek Bicycles Sam Adams, etc.). The platform allows these merchants to launch local campaigns with content provided by the brand, which strengthens the brand-to-retailer relationship and drive sales. Meanwhile the mother brand can track progress across merchants.
- Heidi Allstop, Spill