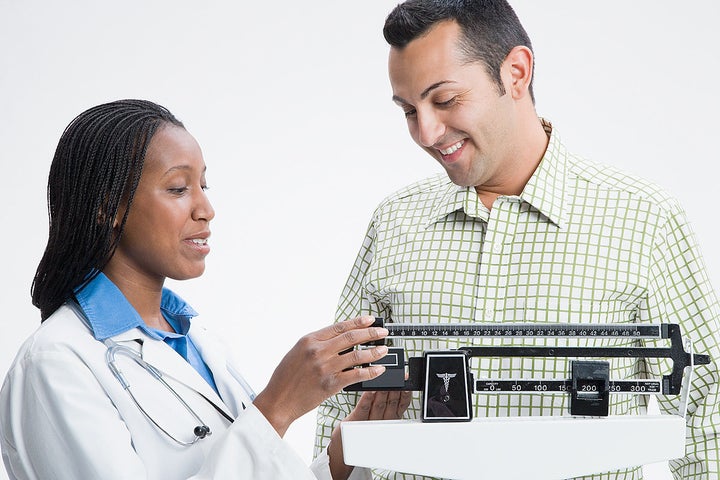 As the Senate prepares to vote on health care reform, BlueCross BlueShield of North Carolina sent its enrollees a mass mailing on Wednesday asking them to oppose health care reform by sending a pre-paid postcard to Senator Kay Hagan, a Democrat and supporter.
The cover of the mailing asks:
Public Option?

Government Cooperatives?

Community Plan?

Single Payer?

No matter what you call it, if the federal government intervenes in the private health insurance market, it's a slippery slope to a single-payer system.

Who wants that?
The pictures show the outside of the mailer and the inside of the mailer with the detachable postcard.
The mailing was followed by a robocall in the mid-afternoon from Dean Phillips of BlueCross BlueShield of North Carolina urging the enrollees to contact Hagan about "the vitally important issue for our state and nation."
BCBSNC's reform website also makes it possible for its website viewers to send an e-mail or a printed letter to members of Congress with the click of a mouse that will state: Congress should make sure that everyone can keep their current coverage and provide financial help to those who cannot afford coverage. That's the best way to cover more Americans and ensure everyone has access to affordable health care."