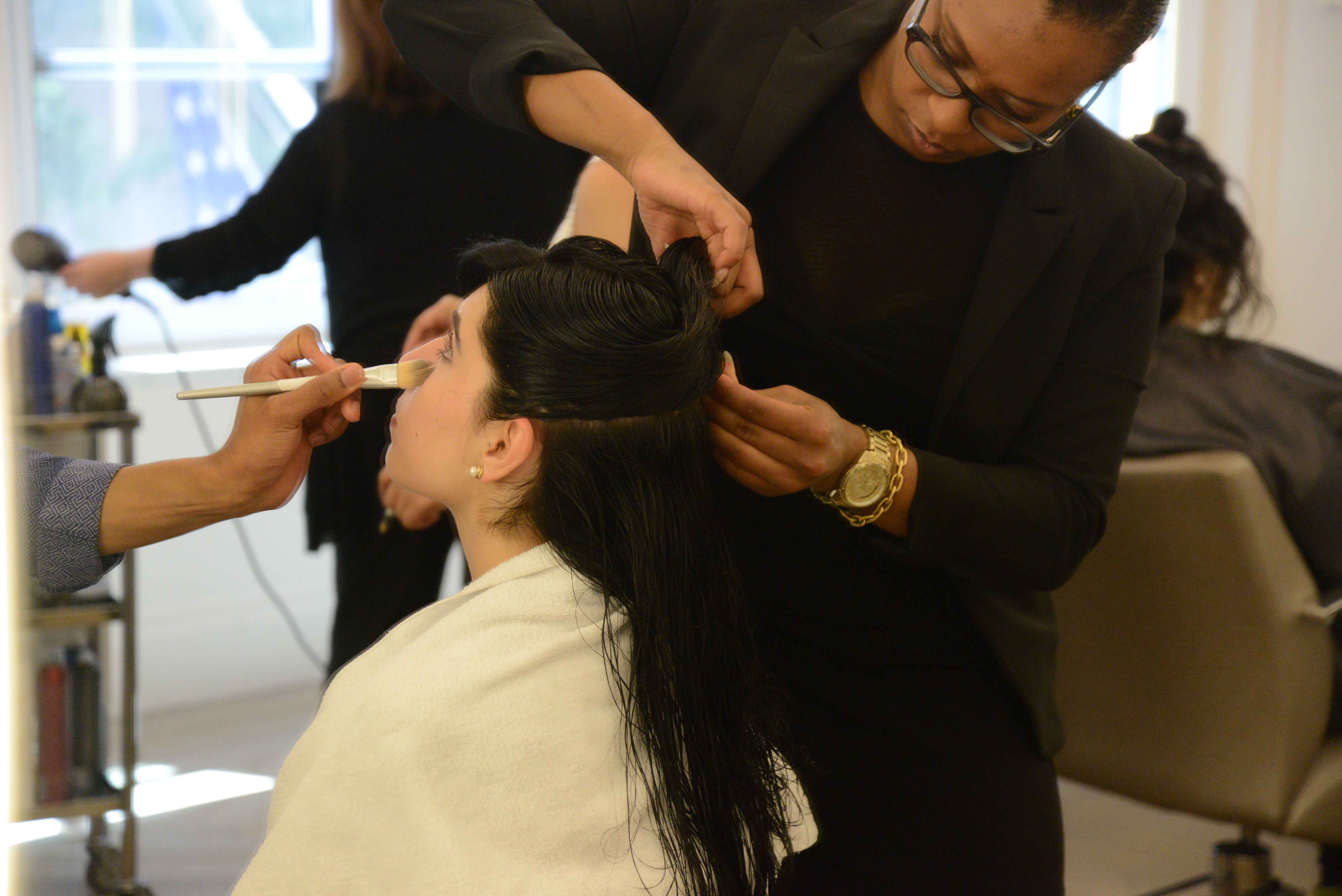 When you think of spending a day at the salon, you may approach it as a delightful escape from your day to day routine. And there is certainly an element of indulgence in beautifying yourself -- you might ask for sexy volume for date night, or beachy waves for a getaway. But when it's not date night or getaway time -- when it's interview day, public speaking time, or just "real life" time -- the transformative power of beauty transcends indulgence, assuming a much more vital and important role.
My salon team and I are the lucky professionals who witness this kind of transformation on a regular basis. From behind the chair, we watch as a finished blow dry or fresh makeup can inspire just the right amount of confidence. A client will immediately sit up straighter, or make stronger eye contact. The firmness of a handshake may improve ... It's a lot like a freshly pressed outfit. When you know the outfit looks sharp, you can forget about it and filter your energy to more important things: smiling, being your most charming self, and most importantly, the project at hand.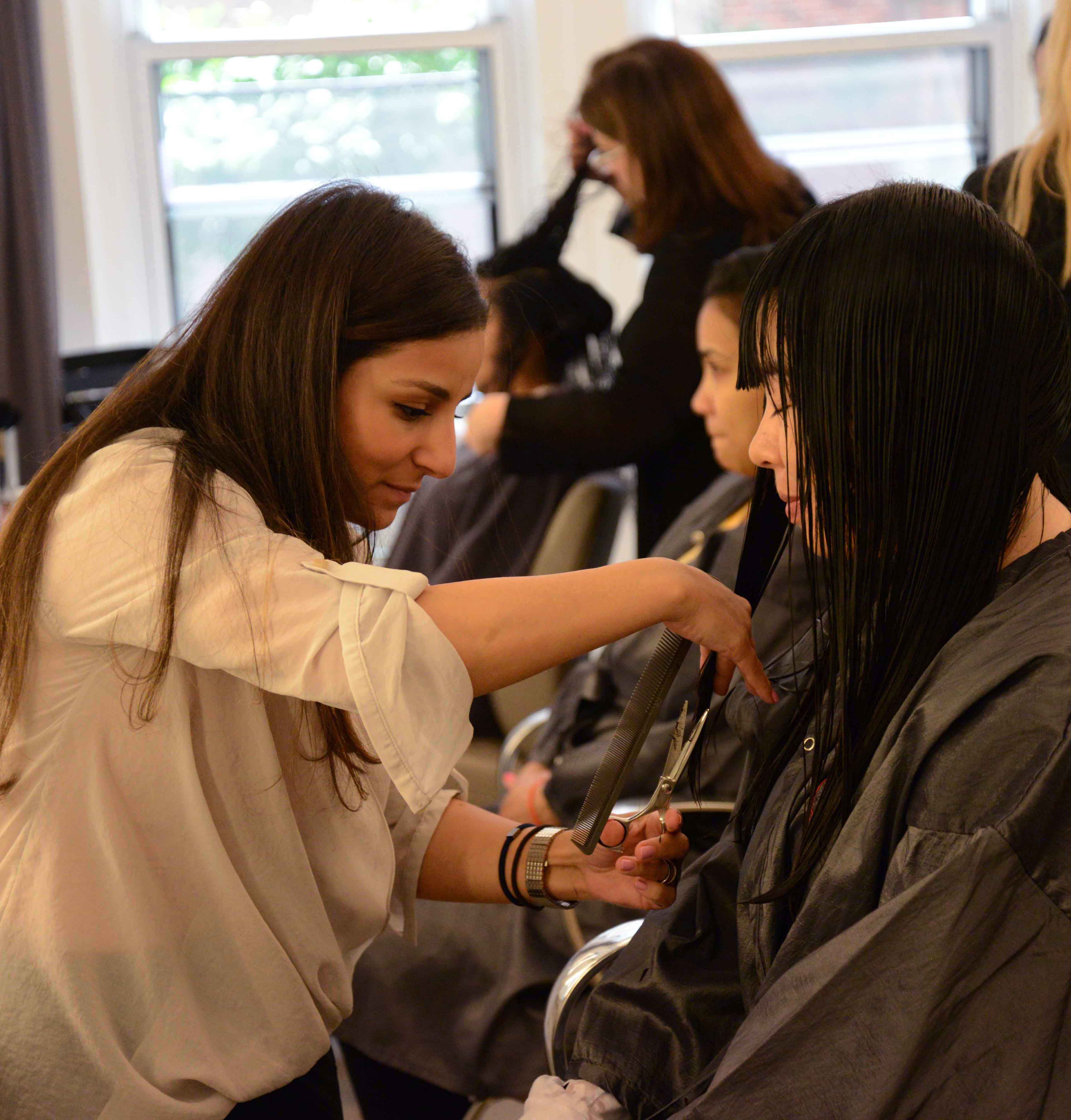 Recently, my team had the pleasure of witnessing just such a transformation when we treated a group of very special young ladies -- members of the Laguardia Community College's Presidents Society -- to a day of beauty services at the salon. These young women are our future leaders and scholars. The Presidents Society was founded specifically to help these high achieving students reach their greatest potential, injecting their curriculum with cultural and career-building events that will give each of them the extra shot of skill and confidence that makes so great a difference in one's life. Precisely, following their salon visit -- looking their most beautiful and feeling their most confident -- they attended a gala dinner at the United Nations to meet community leaders and entrepreneurs. I think you'll agree that is quite impressive! It was a privilege to be a part of their big evening -- as it is a privilege every day in our business, not only to pamper but to transform in a very positive way.