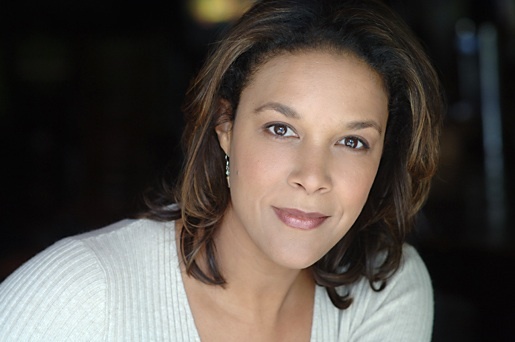 According to Goldie Hawn, "There are only three ages for women in Hollywood -- Babe, District Attorney and Driving Miss Daisy". Beautiful, talented and smart actress Linda Powell is a babe who has played plenty of district attorneys. Linda is in her second season on NBC's, Chicago Fire as Ingrid Mills and plays a lawyer in the critically acclaimed film, Blue Caprice.
An interesting hybrid of Army brat and lady, her father is Secretary of State Colin Powell and her mother Alma is chair of America's Promise. The acting bug bit early in Linda's teens and after earning a B.A. in English literature with a minor in theater then on to Circle in the Square Theatre School she took the plunge in professional theater her first love. Her reason, "I like to work; I like to tell stories. I prefer working! Anywhere. But a theater really does feel like home to me." No dilettante Powell moves effortlessly between serious television, film and theatre roles. She's starred on Broadway in Tony nominated play revivals Wilder, Wilder, Wilder and On Golden Pond, on and Off Broadway and regional theatre shows include Jar the Floor, Raisin in the Sun, Seven Guitars, Pericles,The Odyssey and Stolen Child. She takes on challenging roles far off off off Broadway such as Angela Davis in Angela's Mixed Tape and performing readings from Sophocles' Ajax with Theater of War. The quintessential New York actor her resume includes television credits for Political Animals, The Good Wife, Law & Order, Cosby, Morning Glory, I Think I Love My Wife and American Gangster.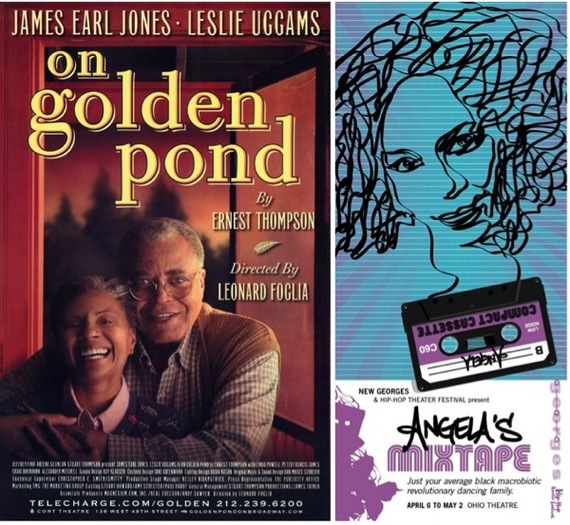 Linda has carved out a successful career in a show business with limited opportunities for African American actresses. Linda observes:
There's plenty of room for improvement, but I have to say I think things are moving the right direction. The explosion of cable channels and the new opportunities that sites like Hulu, and Netflix, and Amazon provide means that there's room for a lot of different stories and voices. The mainstream still tends to paint a pretty narrow picture of us, though, so we're still faced with that. And I spend a lot of my time doing theater where there's a real struggle to get our writers produced. There's energy building, though. I'm optimistic.
Wearing another hat at The Women's Theatre Project, Linda took on directing and producing she adds:
I've had friends with projects who have asked me to direct them. I think I'm pretty good at it, though I'm still learning. It uses different muscles and I like pulling back and looking at the big picture. And of course getting to be in control for a change! I think actors make good directors in general.
Her wish list of roles are, "Medea used to be my easy answer to that question. I'm old enough now to be scared to death of her though I'd still like to take my shot. But Hedda Gabler is a role that I've been fascinated by the most in the past few years. She's amazing. That's first on my list. " Linda's pleasure is in the work, "When I'm onstage and the cast is in the zone and I feel that the audience is breathing with the play. That exchange of energy is like nothing else."