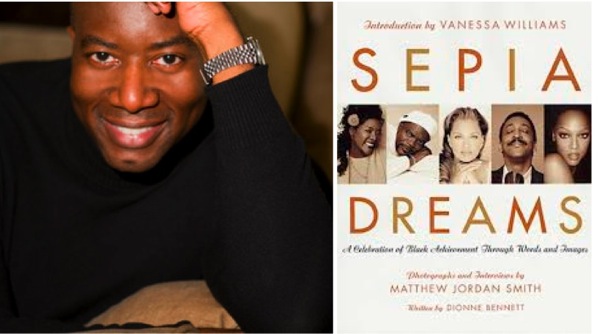 Beauty and celebrity photographer Matthew Jordan Smith has produced an inspirational book of African-American achievement, Sepia Dreams. For his latest book project, Future Presidents an inspiration for parents and children to dream big, he launched a successful Kickstarter campaign.
Matthew keeps a busy professional calendar having just returned from a photography assignment in China. He has shot an impressive portfolio of celebrity, commercial, fashion and beauty images for blue-chip clients such as Pantene, L'Oreal, Revlon, HBO and Showtime. For one of his favorite beauty subjects Tyra Banks, he has served as a judge and photographer on America's Next Top Model.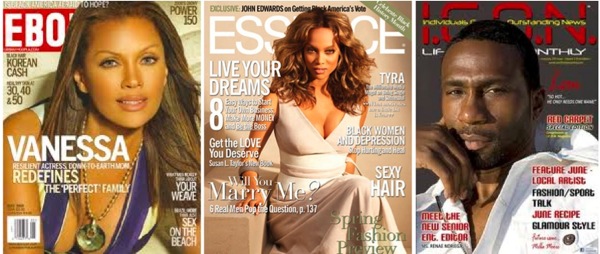 Early in his career, Matthew apprenticed with the world-famous photographer Hiro. However Matthew's inspiration began at home:
If I had to give one person who's responsible for getting me started in photography it would be my Father, but the person who inspired me to have a career as a photographer was Gordon Parks. His work inspired me as a child and even today his body of work pushes me to reach for the stars and not to ever let fear keep me from trying new things.
Now he shares his expertise with webinars and workshops for aspiring photographers. Through a lens brightly Matthew Jordan Smith captures the future.