With the football season kicking off, I'm pretty psyched about the new solar-powered, LEED Gold 49ers Levi's stadium! I'm going with a bunch of friends this Sunday so I'm looking forward to throwing an ecofabulous tailgating party. Here's how you can create your own version from the comfort of your team's stadium...
1. The Car
The new Mercedes-Benz all-electric B-Class has a roomy silhouette that's perfect to haul all your tailgating gear to the stadium. Perks for football games: You'll get to the stadium faster with HOV lanes, have priority parking and you'll save money by not paying for gas.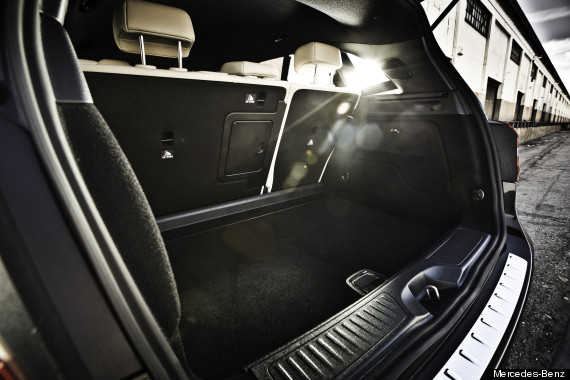 2. The Grill
Sur La Table carries these battery-operated (make sure to use rechargeables) and portable LotusGrills in 6 colors to coordinate your grilling.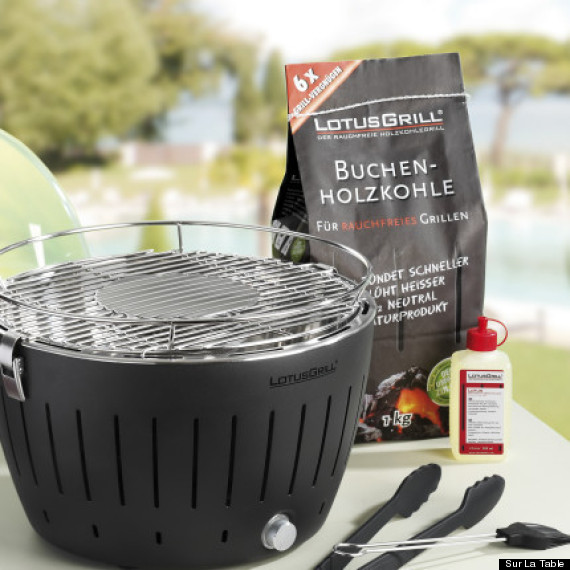 3. The Food
Take a healthy, delicious twist on nachos using Beyond Meat and organic chips. Beyond Chicken and Beyond Beef have the same texture and taste of their conventional counterparts to satisfy hungry football fans, with all the protein but half the fat. Vegan friendly but carnivores won't even know the difference. Scrap disposable flatware and dinnerware and choose more sustainable products like Verterra or Leafware dinnerware made from naturally fallen leaves and reusable To-Go Ware cutlery made from bamboo.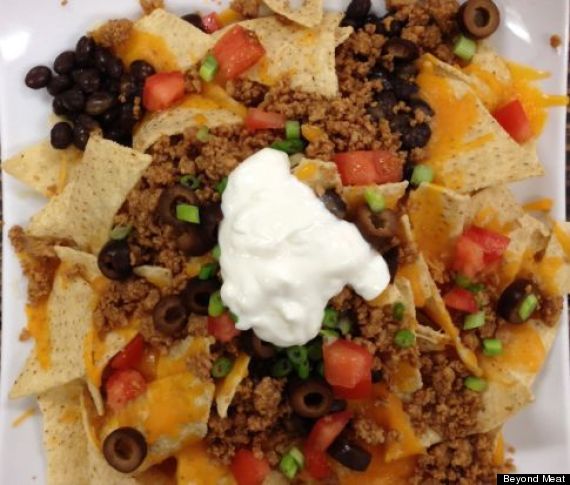 4. The Drinks
Laughing Glass all-natural margaritas or MateVeza organic beer are both great options and Bay area-based.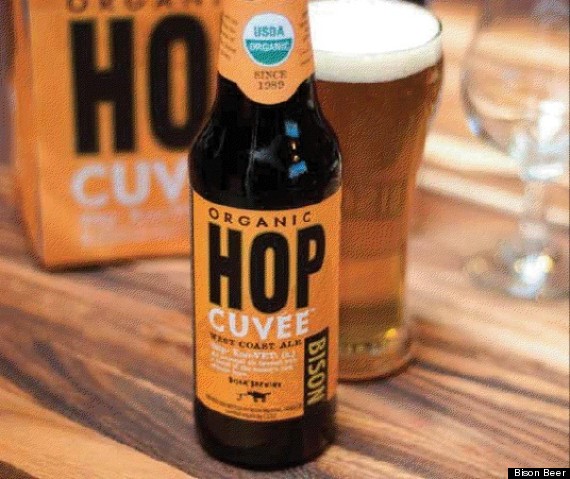 5. The Music
The Soulra XL boombox is solar powered and can last five hours without a recharge in direct sunlight to last your entire tailgate. It includes iPod and iPhone docking.​