The kids cannot be ignored! With movie, television and music related gifting suites popping up in Los Angeles throughout the year, there is one that's geared specifically towards the tween and teen generation: the Kids Choice! And although there were were only a couple of these suites, they sure packed a punch for the young ones!
The GBK, BOP and Tiger Beat hosted Celebrity Gift Lounge in honor of the 2012 Kids Choice Awards at the SLS Hotel benefiting the American Cancer Society, Dream Center and Model Citizen Fund.
Celebs could choose from an array of Bratz Dolls, including the brand new True Hope Bratz -- a bald doll to raise awareness of children going through chemotherapy. There were also light and sound toy vehicles from Toy State including DUB Garage and Road Rippers.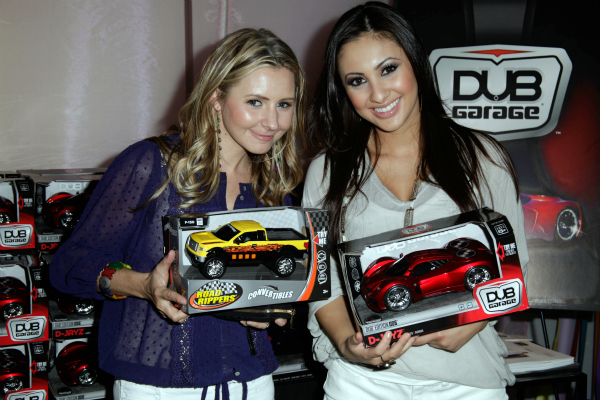 Beverly Mitchell and Francia Raisa of The Secret Life of the American Teenager at GBK
Beauty products included decorative press-on manicured nails for little girls by Broadway Nails; all natural face, body and hair products from Sweet Dream Girlz in flavors like marshmallow and chocolate chip cookie; and RevitaLash Advanced, which had all their favorite staples but also introduced a couple of new products -- a 12-hour eyeliner and a gel-based highlighter for eyes or cheeks.
Zorbitz handed out jewelry including Click-itz -- sparkly bands that click together to make bracelets, necklaces or headbands -- and cupcake necklaces. On the electronic side there were MP3 video recorders and Tablet PCs from Ematic and Attitudz earphones from Coby Electronics.
Of course there was plenty to nosh on, including Sabra Dipping Company's hummus and pretzels, cupcakes from Bread Basket Cake Company and candy from Promotion in Motion such as Welch's fruit snacks and Sour Jacks. For those watching their calories, Bios Life Slim was handing out their weight loss products.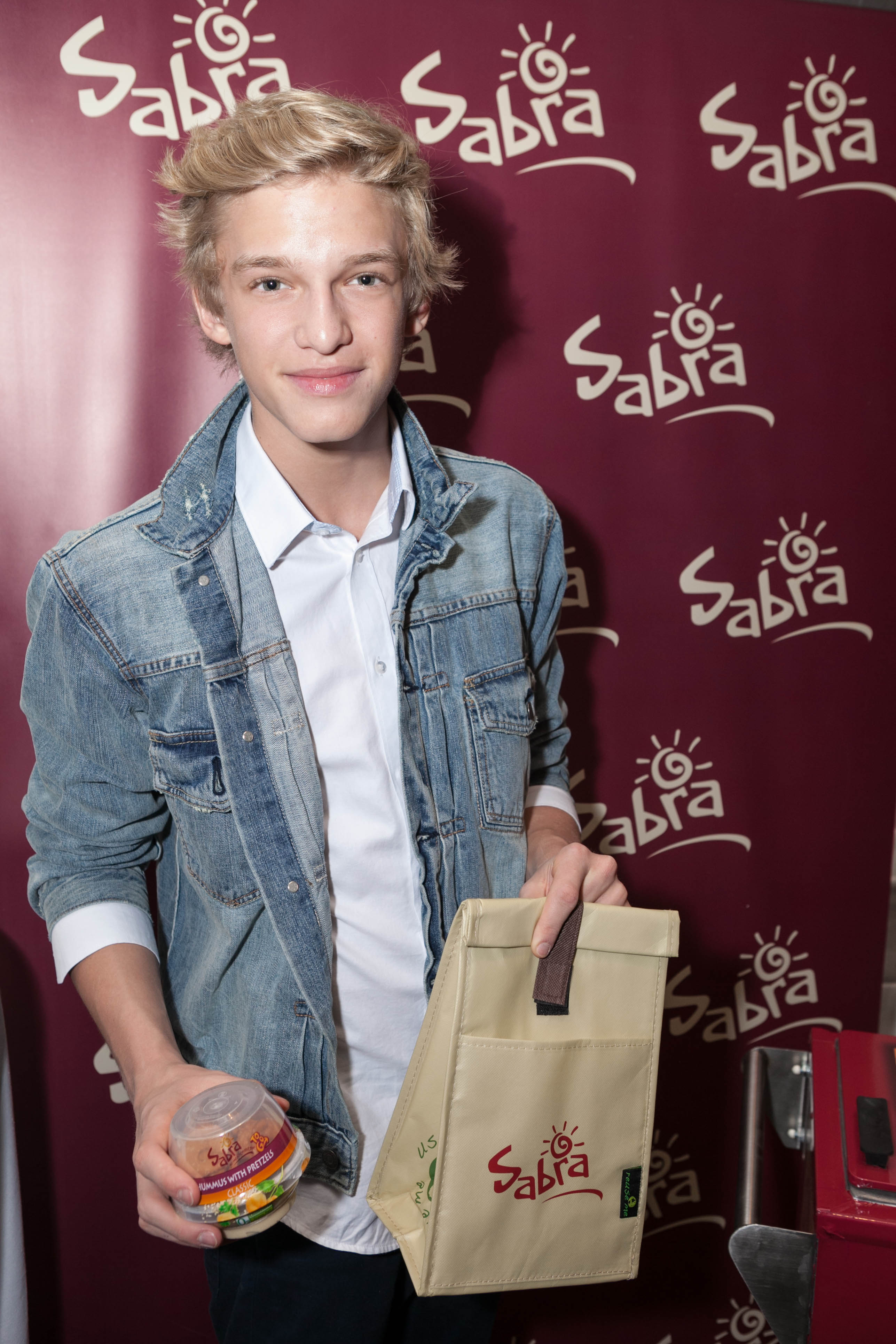 Pop star Cody Simpson at GBK
Guest also had the opportunity to custom create an animated flipbook from Action Flipbooks, who were on site with a mobile studio and props.
Other goodies included pillows from MyPillow, t-shirts from American Apparel, stickers and decals for your Apple products by MacSlaps and plush Moshi Monsters with Bobble Bots and trading cards.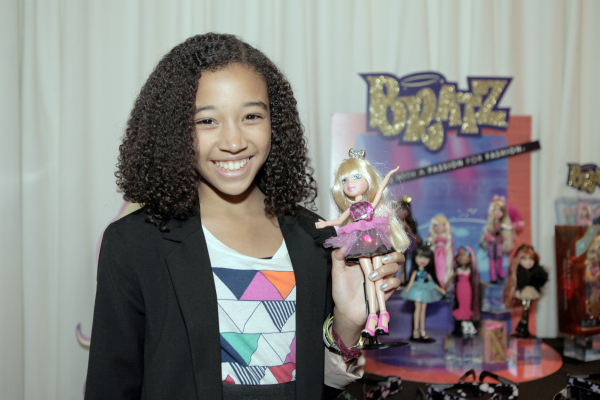 The Hunger Games' Amadla Stenberg at GBK
Connected Celebrity Gift Room held at Ben Kittay Studios in Hollywood had an array of kid-related products including plush Ugly Dolls, funky backpacks by Madpax in various bubbly and spiky styles, and sheepskin boots from Tuso by H2Z.
There were also decorative keychain speakers by RockBoom, Slinky spring toys, beach beverage holders from Spiker and cereal bowls form Obol with a unique spiral design that separates the milk from the cereal so you control the amount of crispiness (or sogginess) you want!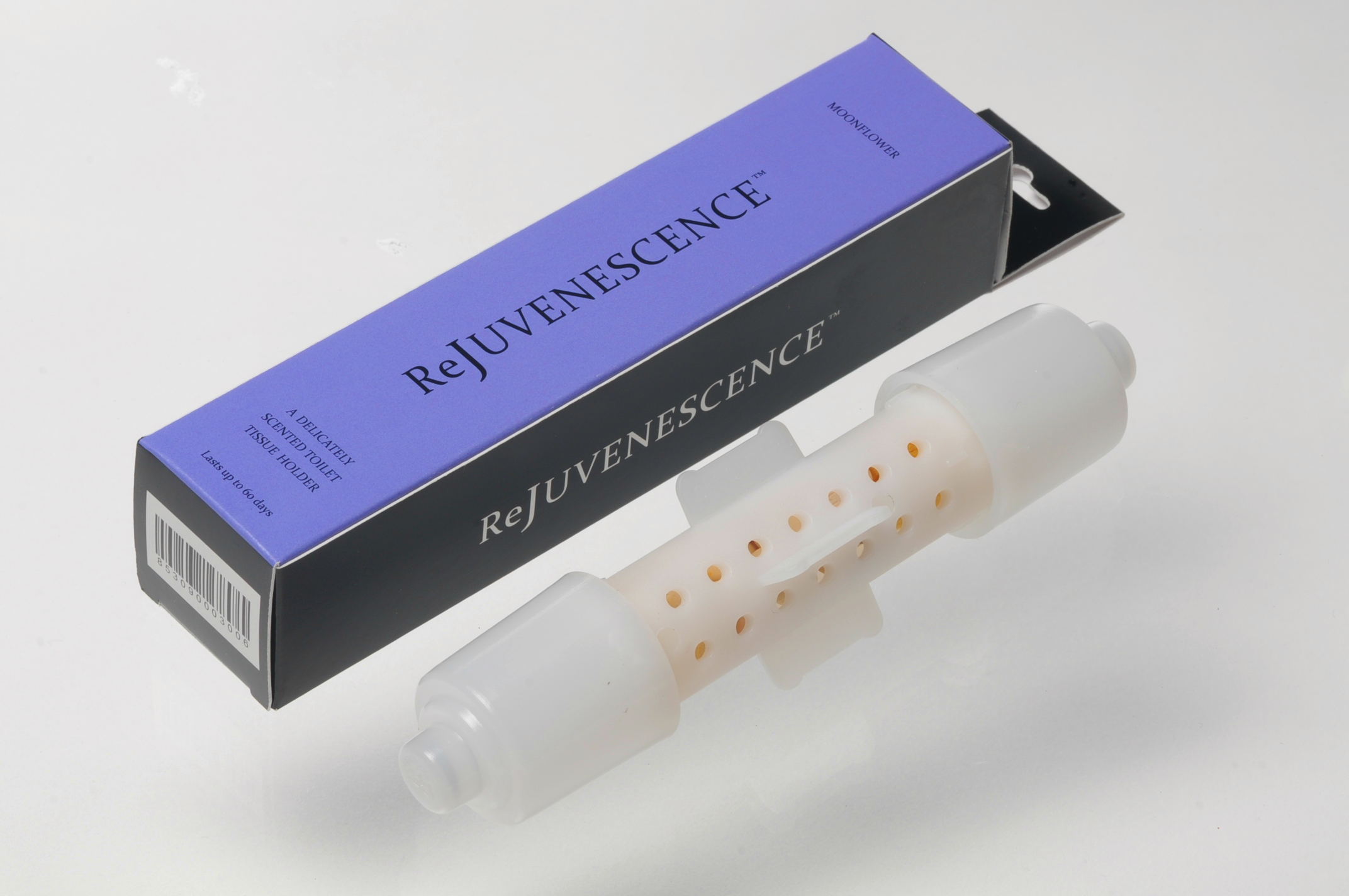 Also at the suite was ReJuvenescence (see photo above), scented toilet tissue holder made with 100 percent natural essential oils. Tissue holders come in such scents as Wild Orchid, Moonflower and Spice, all of which get activated when the roll of toilet paper is used.
Also, Indie Exhibit, a global group of independent artisans, was on hand to gift celebrities with hand-crafted products. Items included everything from headbands by Blithe Spirits to gift certificates for all sorts of goodies ranging from custom cartoon illustrations by digital artist Lori Malibuitalian of Ciao Bella Ltd, realistic looking faux cupcakes from Kam-N-Co, hats from Babcia's Heart, jewelry from Horse Feather Gifts, personalized necklaces from Schrader Designs, Karmakins figurines from The Freaks Factory, custom illustrations by gothic fantasy artist Shannon Rene "Shaz" Justice and bookmarks from Brianne's Basics among numerous other items.