Strike Giving Way To New Crop Of Reality Shows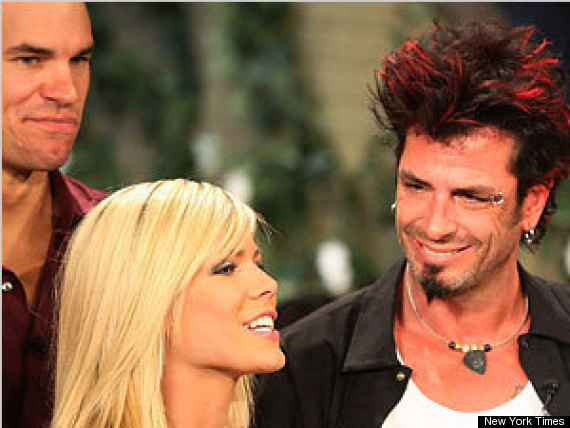 New York Times:
As original episodes of scripted comedies and dramas dry up because of the Writers Guild of America strike, reality competitions and game shows are likely to reach record prominence on broadcast television in early 2008.
Yesterday, two broadcast networks, CBS and NBC, gave the clearest indication to date of how their programming schedules were being affected by the four-week strike. CBS said it would introduce several new reality shows and midseason replacements beginning in January, including the first winter season ever of the reality show "Big Brother."
Read the whole story: New York Times