Lieberman To Endorse McCain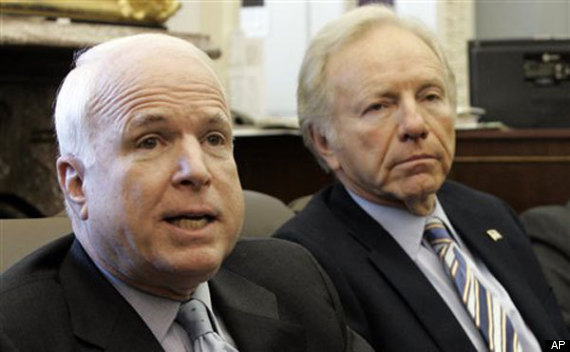 Politico.com:
Sen. Joseph Lieberman (Conn.), who was on the national Democratic ticket in 2000, will cross the aisle to endorse Sen. John McCain (R-Ariz.) tomorrow, Republican sources said.
The two will appear together on NBC's "Today" show tomorrow, then at an 8 a.m. town hall in Hillsborough, N.H. They will talk with reporters after the town hall meeting.

Read the whole story: Politico.com