NBC's Holiday Treat: First New "Predator" Since 2006 Suicide Scandal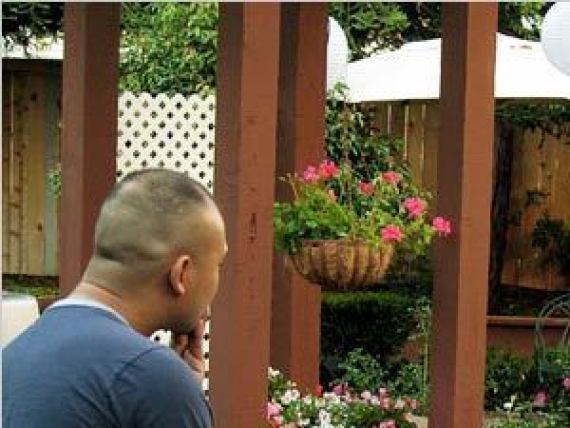 NBC News' "Dateline" is back in the kiddie perv business this week with a new episode of its disturbing cyber-sex sting series, "To Catch a Predator."
This Friday's will be the first new episode to be filmed since a Texas county district attorney dropped all charges against 24 men caught on the show during a 2006 taping.
See MSNBC's creepy ad promoting their holiday DocBlock.