Bank of America To Buy Countrywide For $4B In Stock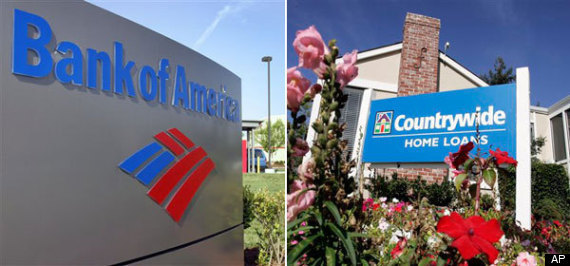 AP:
Bank of America Corp. said Friday it has agreed to buy Countrywide Financial for $4 billion in stock, a deal that both rescues the country's largest mortgage lender and expands the financial services empire of the nation's largest consumer bank.
The acquisition will make Charlotte-based Bank of America the nation's largest mortgage lender and loan servicer.
"Countrywide presents a rare opportunity for Bank of America to add what we believe is the best domestic mortgage platform at an attractive price and to affirm our position as the nation's premier lender to consumers," Bank of America chief executive Ken Lewis said in a statement.