In recent weeks, Kate Hudson has been the subject of a internet and tabloid speculation that she may be pregnant with her second child. A sample of the speculation here, here, here and here. Her brother Oliver even went on the record to deny it over the weekend.
Now Kate is in Miami where a short film she directed is screening, and it seems she's joined Oliver in putting the rumors to rest by wearing a tiny red bikini. Meanwhile, former and rumored again flame Owen Wilson was also in Miami this weekend.
For more of Kate's not-pregnant-looking bikini pictures, go here.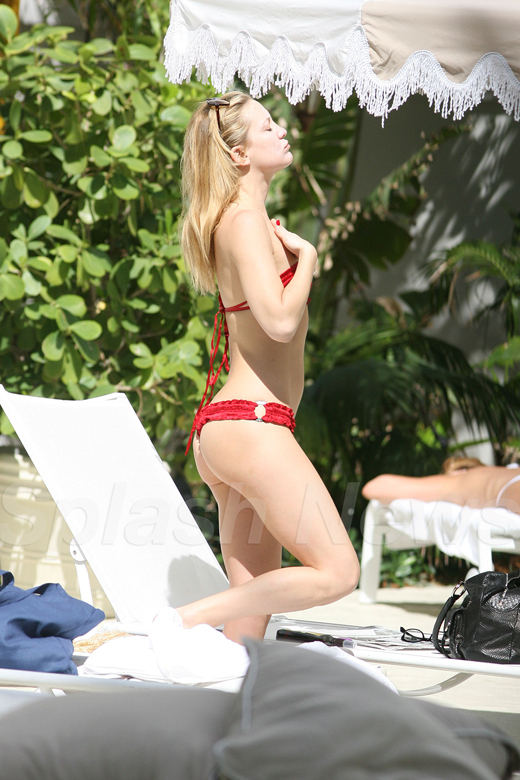 SUBSCRIBE TO & FOLLOW ENTERTAINMENT
THE spot for your favorite fan theories and the best Netflix recs. Learn more