DNC Source: Michigan Dems Will Caucus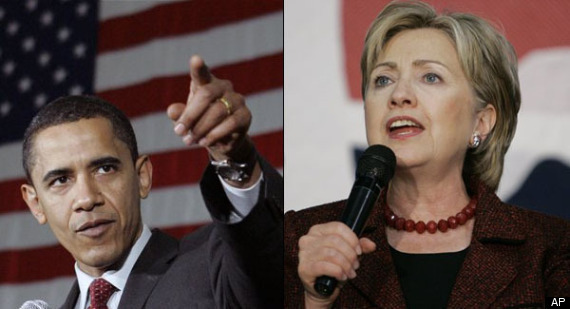 The New Republic:
A member of the DNC's Rules And Bylaws Committee--the committee that stripped Florida and Michigan of its delegates for moving their primaries before February 5th--told me that Michigan plans to get out of its uncounted delegate problem by announcing a new caucus in the next few days.
"They want to play. They know how to do caucuses," the DNC source said. "That was their plan all along, before they got cute with the primary."
Read the whole story: The New Republic